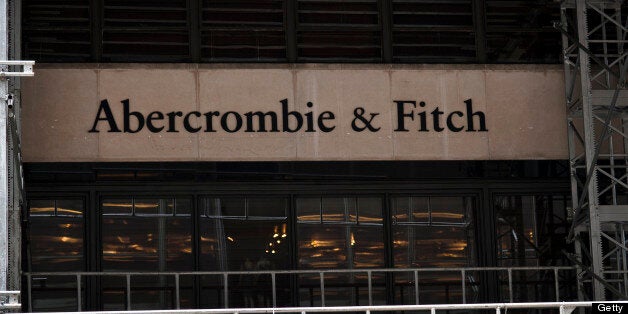 Buzzfeed reported Thursday that the company is pulling a t-shirt that had self-described "swifties" up in arms.
Here's a photo of the shirt in question: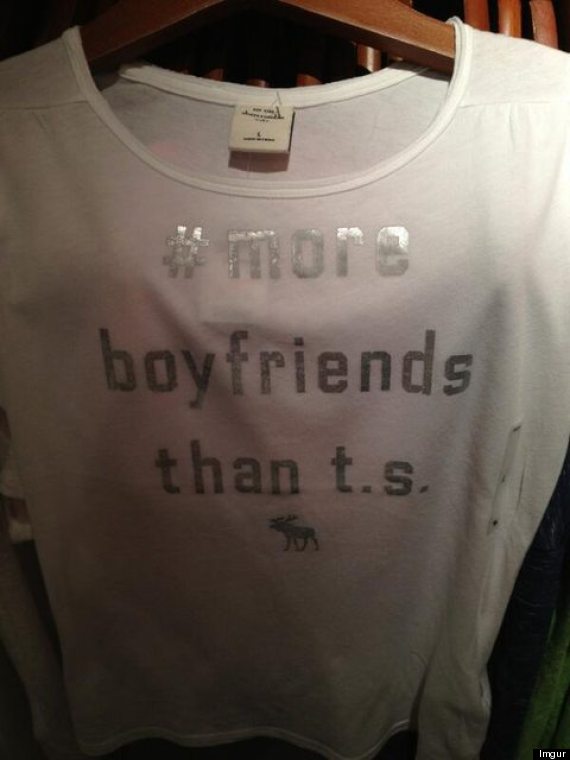 The t-shirt, which pokes fun at the singer-songwriter's much talked about love life, prompted a petition on Change.org.
One angry fan called Abercrombie's corporate headquarters to voice her complaint:
"This T shirt…is the most childish thing I've ever seen in my entire my life," the infuriated tween said in a video she posted on YouTube. "Taylor has more than 20 million Twitter followers and there are literally so many people who cannot stand Abercrombie & Fitch... I hope your business falls to the ground… k bye."
You can watch the whole video here:
The "Swift-boating" appears to have been effective.
Though Abercrombie didn't immediately respond to The Huffington Post's request for comment, a call to their public relations office redirects to this recorded message: "Thank you for calling Abercrombie & Fitch public relations. If you are calling regarding the Taylor Swift t-shirt, please note this is no longer available."
Reactions to the controversy on Twitter were mixed.
Abercrombie's swift reaction marks a stark contrast to the way it's handled other controversies in the past.
The brand recently came under fire for comments that resurfaced from a 2006 interview with CEO Mike Jeffries who said that Abercrombie only "want[s] to market to cool, good-looking people." It also faced harsh criticism for refusing to stock plus-sized clothing for women. Abercrombie has since apologized for the offensive comments, but customers still won't find apparel in larger sizes.
Related
Before You Go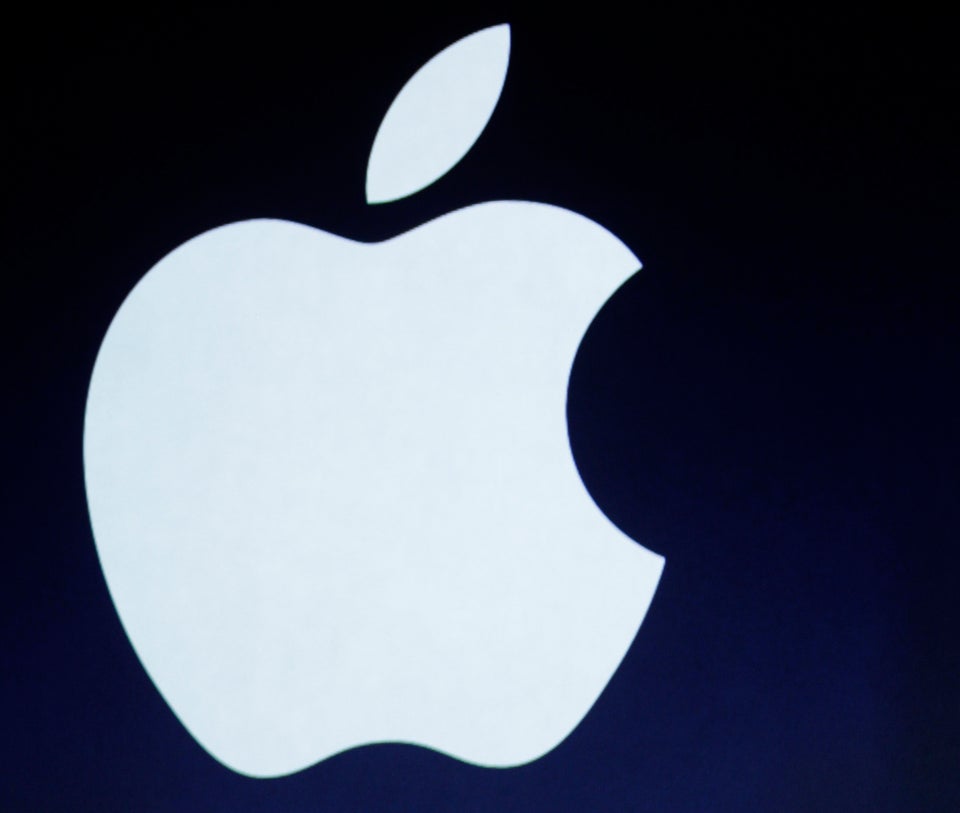 Epic Product Fails
Popular in the Community