A Target store categorized a particular set of toys by gender, and Twitter users aren't too happy about it.
Abi Bechtel spotted a sign at a Target store in Green, Ohio, that identified an aisle of toys as "Building Sets" and "Girls' Building Sets." Seeing no need to have such distinctions, the mother of three expressed her disapproval on Twitter.
"The sign communicates that girls aren't part of the intended market for building sets -- regular building sets are for boys, and there are special, different sets for girls," Bechtel said in an email to The Huffington Post.

Other Twitter users agreed that the descriptions were blatantly sexist.
Since Monday, Bechtel's tweet has been retweeted more than 1,800 times. The blogger said she was surprised the tweet took off since she was simply expressing her "frustration with unnecessarily gendered marketing" and the message the sign sent.
"It says, 'We know you wouldn't otherwise look for toys for girls over here with the building sets -- this is boy territory,'" she said.
Target hadn't responded to HuffPost's request for comment by the time of publication, but a spokesperson for the store told The Daily Dot that it removed gender references in an in-store trial and discovered that descriptive indicators of toys were preferred.
"In those stores, our guest research showed us that guests preferred having a variety of indicators that can help inform and guide their shopping trip," the spokesperson said. "Additionally, on Target.com, when guests shop for toys, they most often begin their search by sorting toys by brand, age and gender."
According to the Daily Dot, the spokesperson also said that the sign was never intended to send a sexist message.
Target has been in the spotlight before for lacking sufficient female representation with their toys and selling products customers thought were offensive to women. Similar to Bechtel, these shoppers reached out to Target using social media.
UPDATE: A Target spokesperson sent a statement to HuffPost echoing their comment to The Daily Dot, and added, "We understand that this is a topic of great interest and will continue to listen to our guests and the conversation."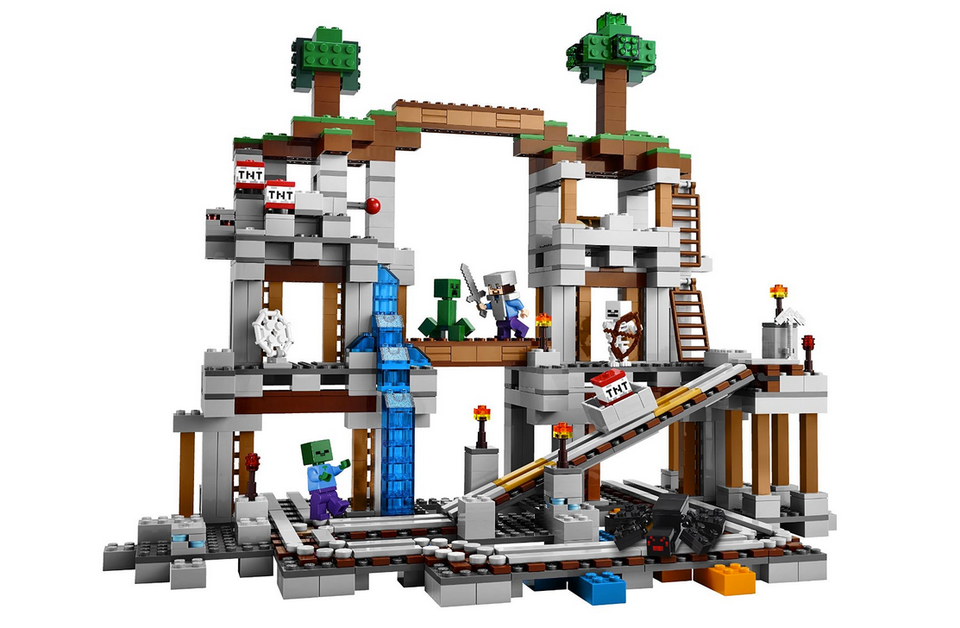 Coolest Toys of 2014
Popular in the Community