NPR apologized to 4-year-old Abigael Evans on Wednesday for airing a story that drove the Fort Collins girl to tears.
Abigael and her mother were listening to an NPR story with she broke out in tears. "I'm tired of Bronco Bama and Mitt Romney," an emotional Abigael told her mother. Like many Americans, young Abigael was experiencing some serious election fatigue.
NPR's Mark Memmott wrote an apology note to Abigael titled, "Dear Little Girl: Sorry We Made You Cry About 'Bronco Bamma' And Mitt Romney."
"On behalf of NPR and all other news outlets, we apologize to Abigael and all the many others who probably feel like her. We must confess, the campaign's gone on long enough for us, too. Let's just keep telling ourselves: "Only a few more days, only a few more days, only a few more days."
Hang on, Abigael. This too shall pass.
Related
Before You Go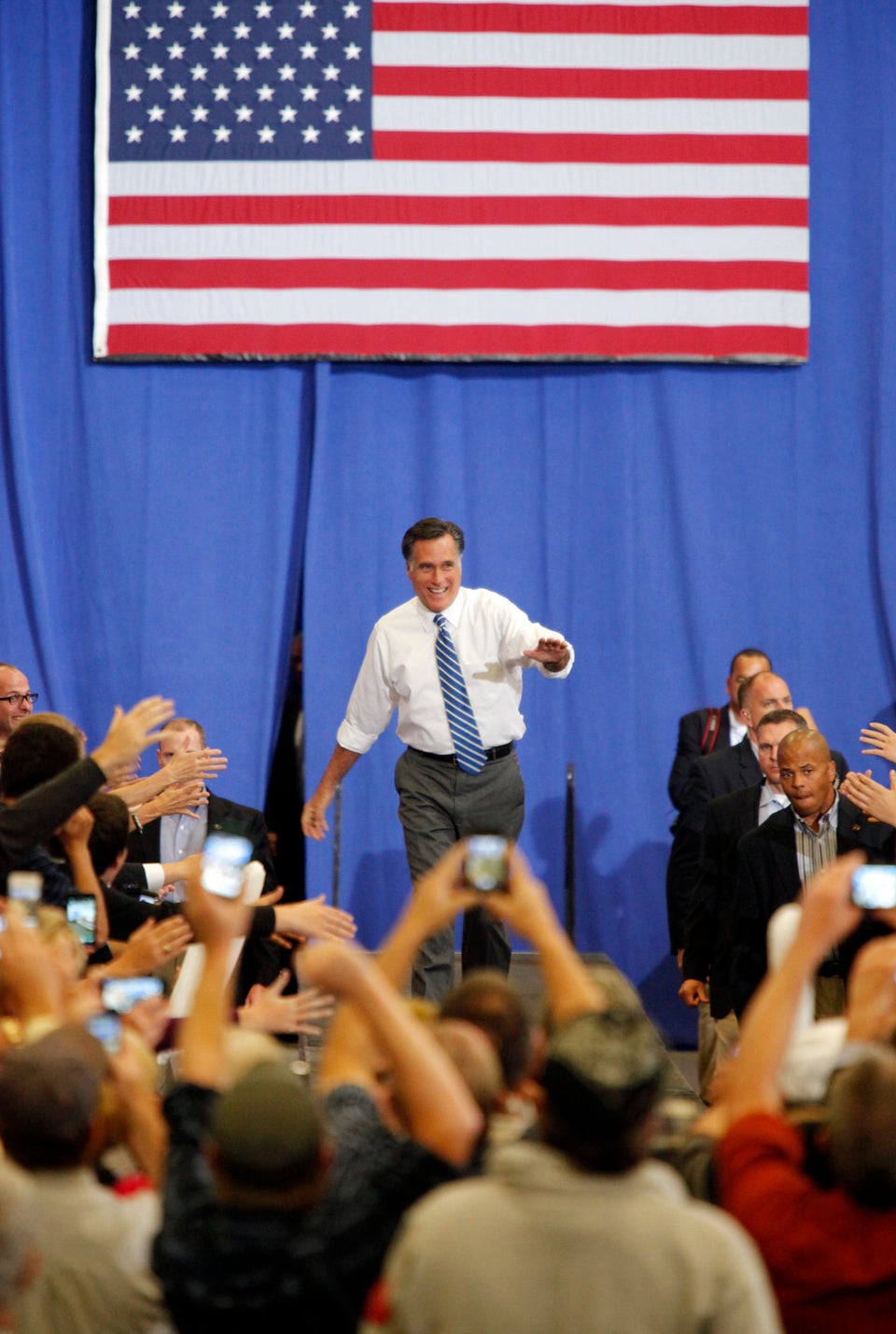 Mitt Romney Campaigns
Popular in the Community