Former "Little Miss Sunshine" star Abigail Breslin is all grown and people are having a hard time recognizing her.
"The cast didn't recognize me," she told E! News, referring to her castmates in "August: Osage County," during an interview on the TIFF red carpet. "I was like, 'Hey guys,' and they were just like, 'Who's this random girl crashing our photo shoot today?' And I was like, 'It's me! Hey!'"
"I was at a supermarket and this girl was like, 'Oh my God, that's Abigail Breslin,'" she continued. "And her friend was like, 'No, it's not. She looks nothing like that.' And I was like, 'Okay.'"
"I think the funniest thing that I got, I was walking down the street and I was filming 'New Year's Eve.'" she told MovieFone back in March. "I had really long, blond hair at the time and I had this girl yell, 'Oh my god, it's Hannah Montana!' I was like, 'No, I'm not, sorry.' And they were like 'Hmm, it's just some chick named Abigail.' They didn't care after that."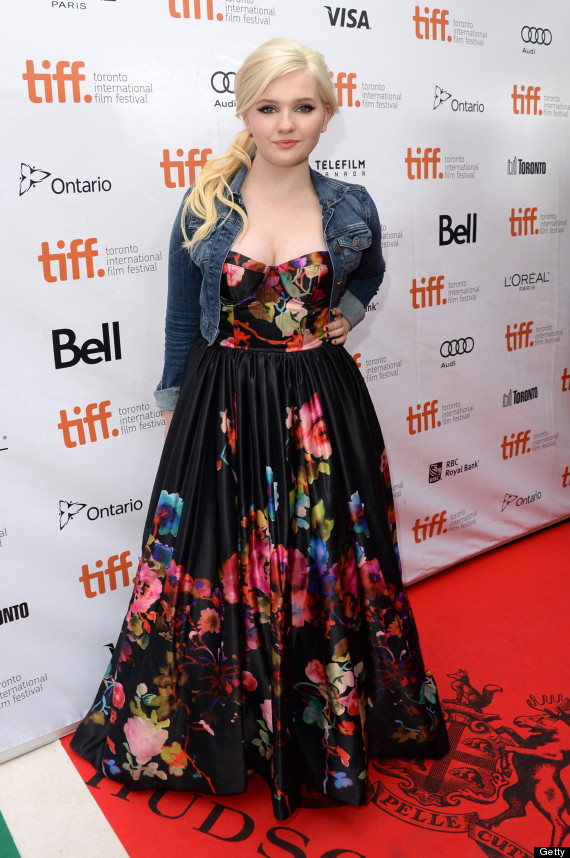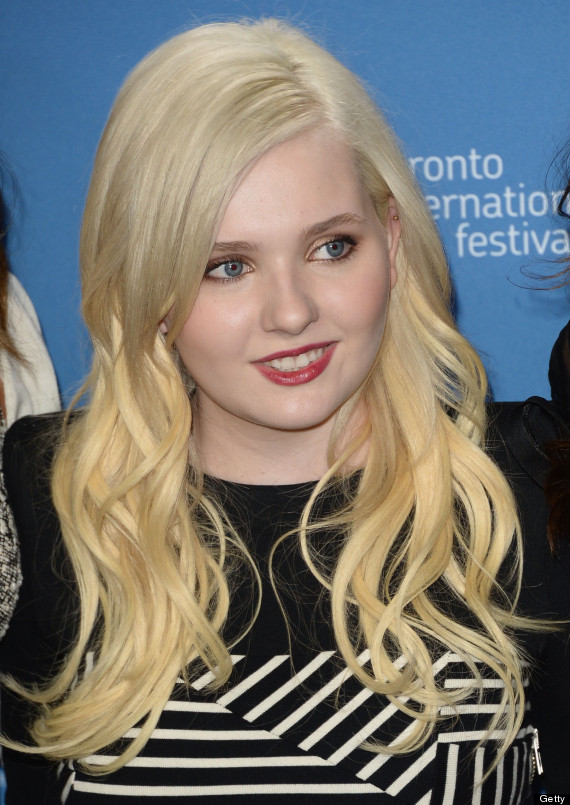 THEN: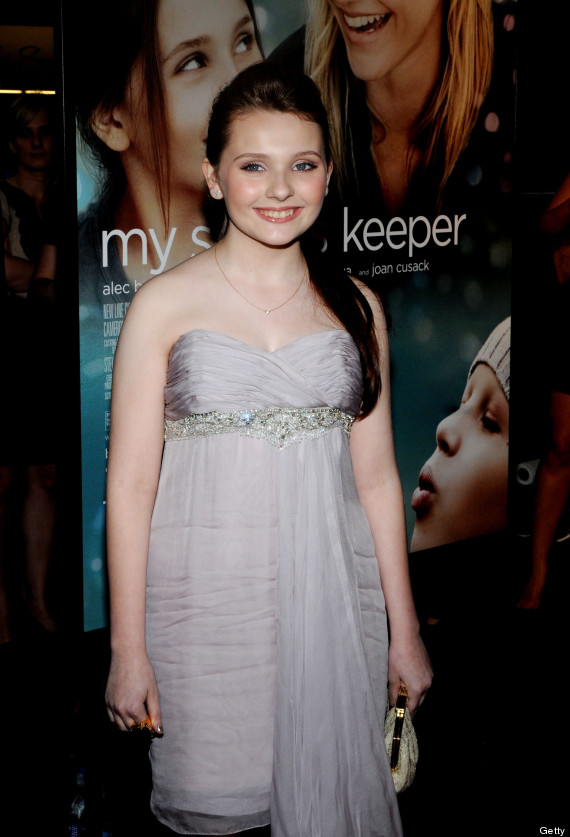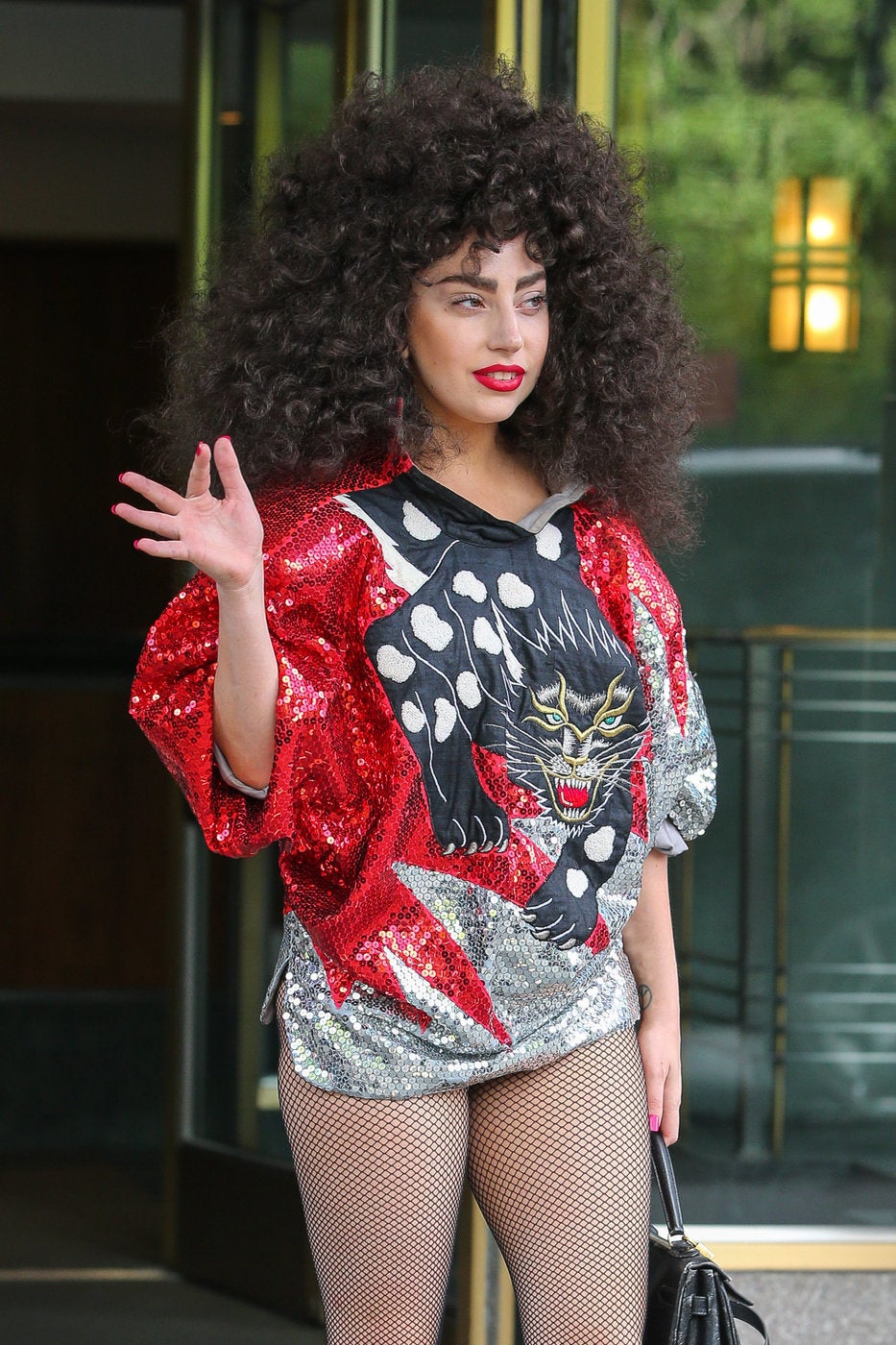 Celebrity News & Photos
Popular in the Community