Get exclusive interviews where your favorite celebs spill the tea. Sign up here.
While there's been quite the mixed response to ABC's new project, die-hard fans of the 1987 film are probably relieved to see the poster for the remake. It's nearly identical to the original's.
Even more interesting is how unrecognizable Breslin is in the photo. We can barely even tell that's her, especially with her new 'do. Here's a refresher of the Abigail Breslin we're used to seeing: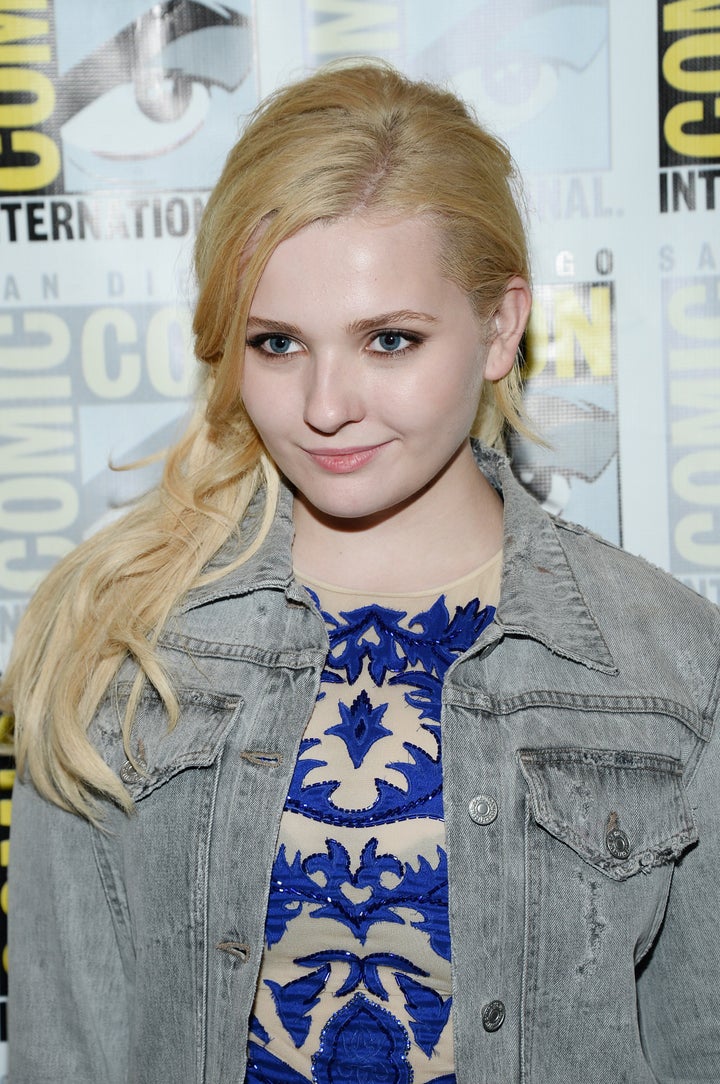 HOW ARE THOSE TWO WOMEN THE SAME PERSON?
Now we're even more intrigued by the remake and curious to see if Breslin has the chops to fill Jennifer Grey's dancing shoes.
"Dirty Dancing" premieres on ABC at 8 p.m. ET on May 24.
Before You Go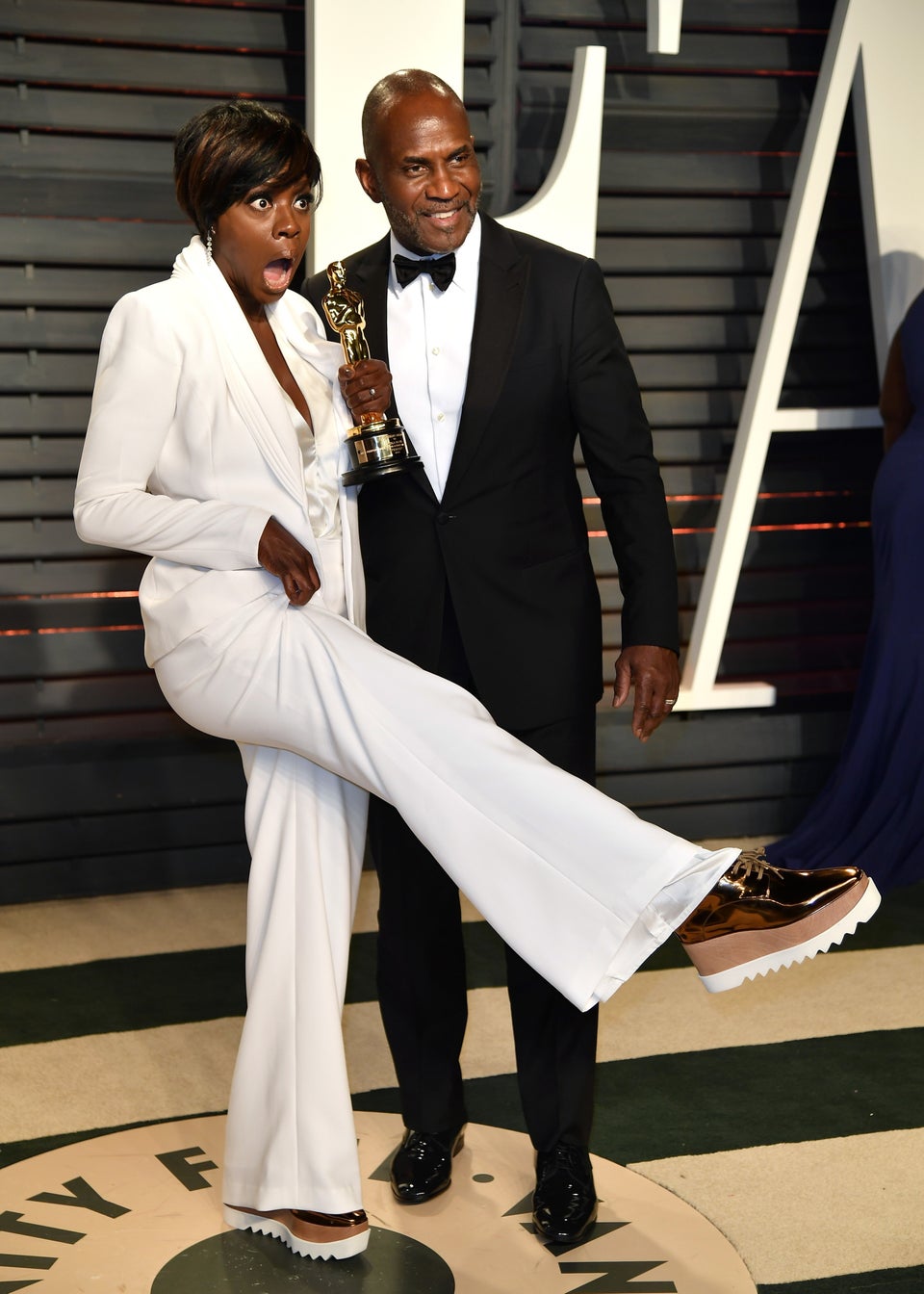 Oscars After Party Looks
Popular in the Community