When 10-year-old Abigail Bruce was given a pet goat for her birthday last week, her dad wasn't exactly excited.
That's because the goat, which Abigail named "Speedy," turned out to be a true lifesaver two days after he came to their home in Weiner, Arkansas.
Last Saturday, Abigail was sleeping in the living room with the goat, when Speedy woke her up by jumping on her legs and then her chest.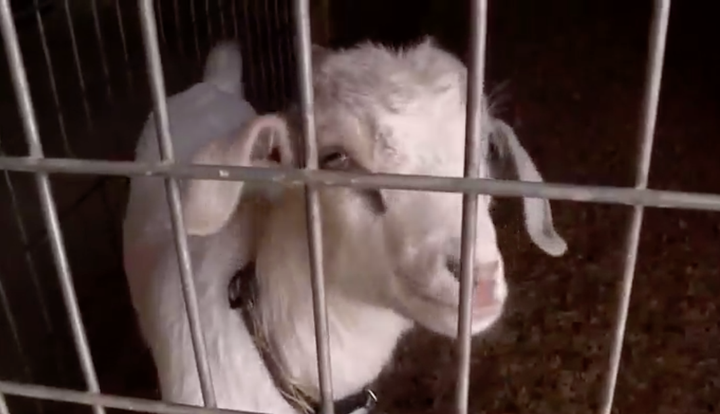 Abigail ran to her parents' bedroom.
Turns out the garage was on fire, but the Bruces were able to jump out of the bedroom window and onto the front lawn.
The fire department showed up minutes later and extinguished the fire. However, the smoke and soot damaged everything in the house.
Everything but their admiration for their lifesaving goat.
"He knew what to do and everything," Abigail told WREG TV. "I think he was special before we got him."
Investigators believe the fire was caused by an electrical problem.
The Bruce family is staying at a friend's home until they can get back on their feet. Speedy is staying in another friend's barn.
Bruce told KAIT TV that he is happy his family is OK since, unlike his home, they are irreplaceable.
Abigail also thinks Speedy may be the best birthday present ever.
"I'm glad we got it before the fire happened or we wouldn't be here," she told the website.
Related
Before You Go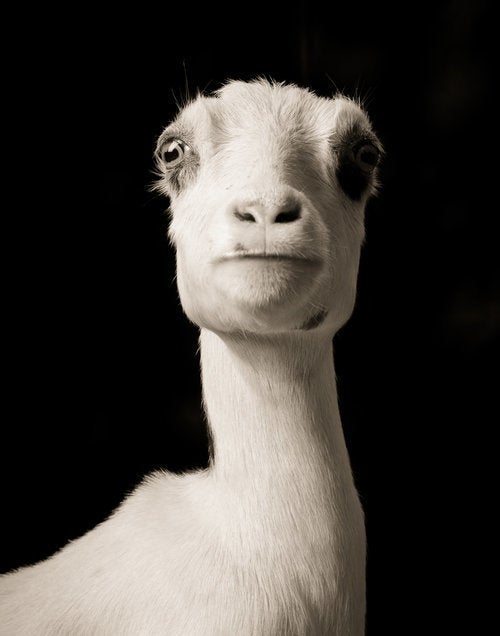 Goat Portraits