The message on an anti-abortion group's banners in San Francisco has sparked a fiery debate, calling on the city to determine when free speech becomes hate speech.
The organizers of Walk For Life West Coast, an anti-abortion demonstration scheduled for January 25, posted 50 banners emblazoned with "Abortion HURTS women" to lampposts on the city's busy Market Street. That message, women's health advocates say, is a fabrication.
"The truth is that abortion is one of the safest procedures women can have," Ellen Shaffer, co-director of the Trust Women Silver Ribbon Campaign, told KGO-TV. "It is critical; access to safe and legal abortions are critical to women's health."
A petition to remove the banners has begun circulating, noting that carrying a baby to term carries much higher health risks than abortion. The city, petitioners argue, should have a policy of defending women's reproductive rights and should not endorse the stigmatization of healthcare procedures.
"Our public pronouncements matter," the petitioners state. "By approving these banners for prominent display on public property … the City contributes to undermining women's personal and private medical decisions, and undermining public health."
Walk for Life West Coast asserts they are exercising free speech with their banner's message.
"There is no reason at all for this to be an issue right now," Walk for Life West Coast cofounder Eva Muntean said, noting that her group followed all legal procedures to post the banners. "One of the things that the city is always talking about is how tolerant they are and how they are open to all views," she said. "And here we are with a view that's different than what some San Franciscans believe and they are trying to shut us down."
On Tuesday, city supervisor David Campos called for a review of how the city permits banner space, a process that currently only considers profanity and nudity, not content. He is also asking the city to pledge all proceeds from the banners to educating "vulnerable populations regarding true information about reproductive health and rights, including accurate information about the safety of abortions."
Mayor Ed Lee's office announced he will stay out of the debates but advocates free speech.
"Mayor Lee is a staunch, longtime defender of a woman's right to choose and disagrees strongly with the message of the banners," Lee's spokesperson Francis Tsang said. "But the mayor's disapproval obviously doesn't and shouldn't trump the First Amendment of the U.S. Constitution."
Before You Go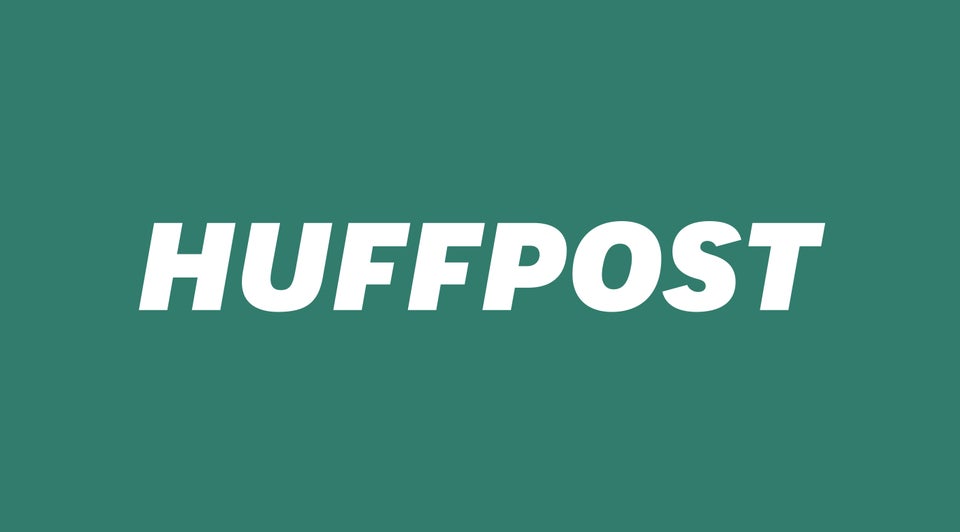 War On Women
Popular in the Community