A Republican state lawmaker in Missouri defended his controversial bill forcing women to have ultrasounds before abortions by comparing abortion to purchasing a new vehicle.
"In making a decision to buy a car, I put research in there to find out what to do," state Rep. Chuck Gatschenberger (R) told colleagues at a hearing on the bill Tuesday.
House Bill 1613 would require an ultrasound and also triple Missouri's mandatory waiting period for a woman seeking abortion to 72 hours. Gatschenberger suggested that his legislation would make a woman "research" her decision before having an abortion -- a move he said would "increase the odds that she will choose life for her unborn baby."
The major problem with Gatschenberger's analogy, of course, is that people are not required by state law to do research before buying a car.
State Rep. Stacey Newman (D) told Gatschenberger that his car analogy was "extremely offensive to every single woman sitting in here."
"Do you believe that buying a car is in any way related to a pregnancy decision?" she asked. "That kind of attitude is demeaning to women, regardless of what they decide to do."
Missouri lawmakers have introduced more than 30 bills this session to further regulate the state's only abortion clinic. The state already requires women to receive state-mandated counseling at least 24 hours before having an abortion.
Several women's health advocates attended the hearing on Tuesday wearing "Mad Men"-era costumes and carrying signs that read "No Going Back" and "1950 called -- it wants its views on women back."
Gatschenberger apologized for offending the women in the room and said his intention was simply to ensure that women considered their reproductive decisions more carefully.
"I'm just saying this is a life-ending decision," he said. "You should think about it."
Before You Go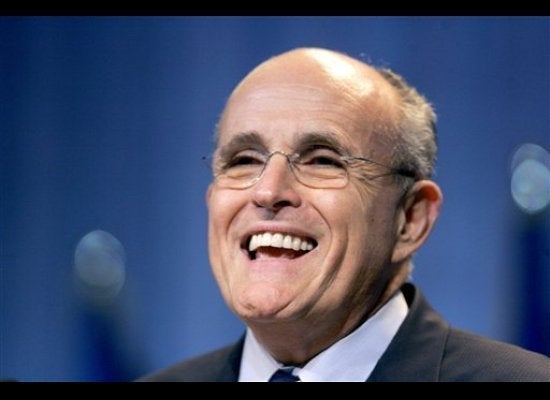 Out-Of-Touch Politicians
Popular in the Community