The Supreme Court has raised questions about buffer zone laws that create a safe space between protestors and patients at abortion clinics, but clinic escort Michelle Colon says eliminating the buffer would have dangerous consequences.
Colon has worked for 10 years at Jackson Women's Health Organization, the last abortion clinic in Mississippi, where most clients are African American and most anti-abortion protestors -- or "antis," as Colon calls them -- are white. Colon opened up to HuffPost Live's Ricky Camilleri about the alarming behavior she's witnessed there.
"[Protestors] literally just go up to every car that comes up the street. They automatically assume that every African American driver is coming to the clinic," she said. "They say some of the most disgusting, degrading and racist comments to them about killing the dream, killing the next Barack Obama, the next Martin Luther King."
The tension outside the clinic often creates physical danger as patients come and go.
"Some of our patients have had fender-bender car accidents upon trying to enter into our driveway because antis are blocking the driveway," Colon said.
The Supreme Court's worry about buffer zone laws centers on whether they violate protestors' free speech rights, but Colon argues that the intense documentation of patients who visit the clinic crosses a line.
"They take video of our patients going in and out, they take video of their partners and their support systems and they take video and camera shots of their license plates and then they put that information online, on the web for everyone to see," she said.
But Colon and the other clinic escorts who joined HuffPost Live are clear that they plan to fight for the right to protect their patients.
"We are reproductive freedom fighters, and will will not allow them to harass our patients, we will not allow them to intimidate our staff and our doctors, and they're going to stay out of our driveway and stay out of our walkway," she said.
To learn more about Michelle Colon and other "reproductive freedom fighters" across the U.S., watch the full HuffPost Live conversation below.
Related
Before You Go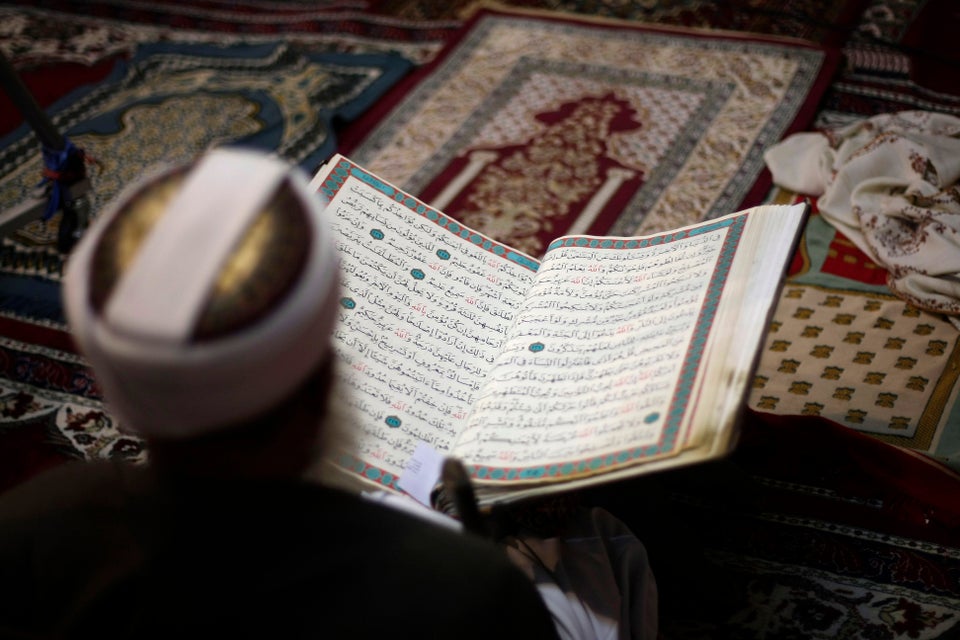 Strange Places For Anti-Abortion Measures
Popular in the Community