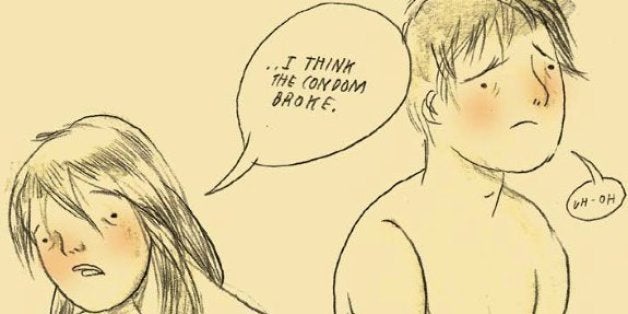 One woman is on a mission to demystify the realities of abortion -- using illustrations.
Writer and artist Leah Hayes created an illustrated book, Not Funny Ha-Ha: A Handbook for Something Hard, which takes readers through the thought processes of two women who choose to have abortions -- one medical, the other surgical. She hopes the book will chip away at the stigma that often surrounds abortion.
"The aim of this book was to offer a calming 'voice' (a visual one) for women as they move through a difficult passage," Hayes told HuffPost. "Having an abortion can be a confusing, scary, and sometimes lonely process. Writing this book was not intended to lighten the subject, define the 'right or wrong' of the subject, or make it trivial in any way. I hope to offer a work that could make someone who had an experience with abortion feel less alone."
Hayes' illustrations (which include text) are straightforward and witty. She defines technical terms and medical processes, while still managing to capture the deeply personal, human side of the reproductive decisions a woman makes.
"I'd like people to see [the book] as one illustrator's interpretation/expression of something pretty huge and complicated," Hayes said. "An experience that affects a lot of people, women and men alike."
Hayes is upfront about not having all of the answers, but instead wanting to "express an illustrated version of this thing that many women choose to do."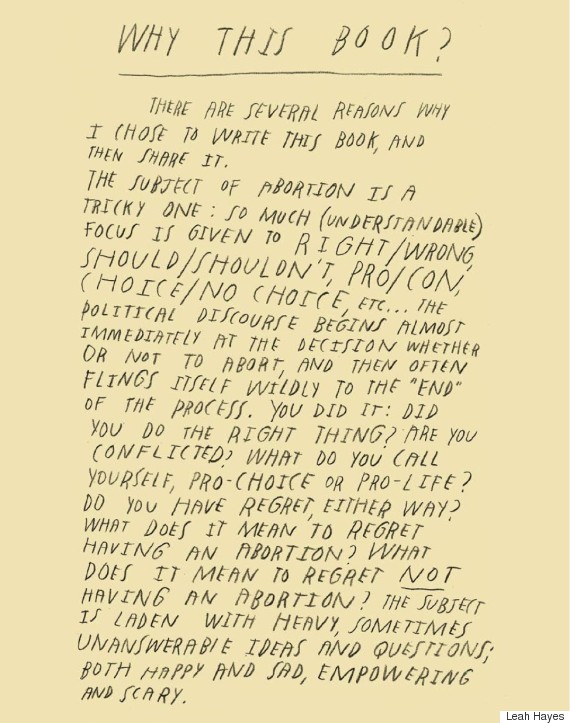 "My intention was to say, 'Here it is, it's hard....and I'm working out what it all means, too. And maybe in the process you will be comforted by reading this.'"
Below is an excerpt of Not Funny Ha-Ha: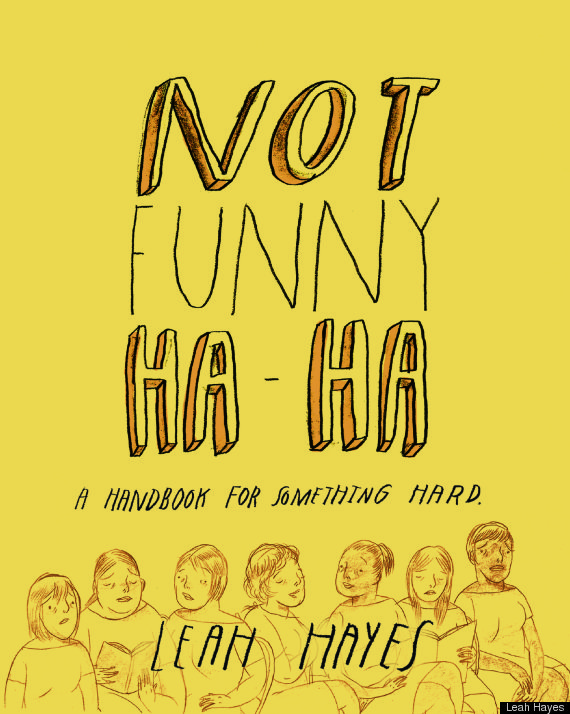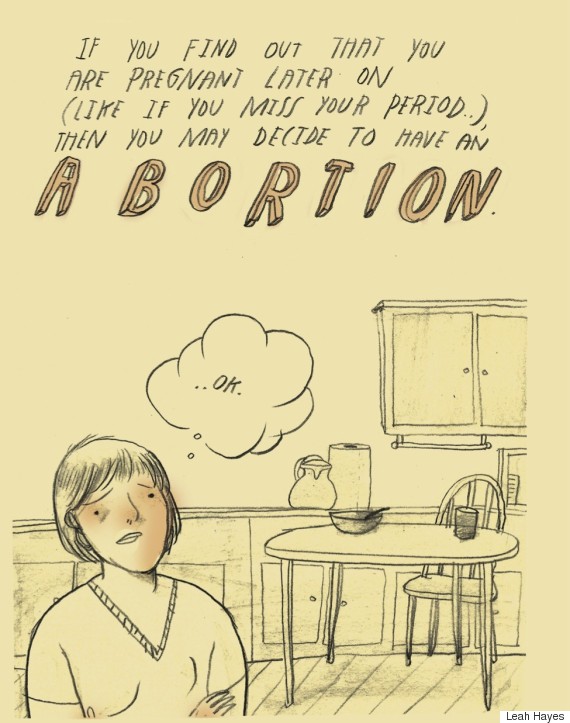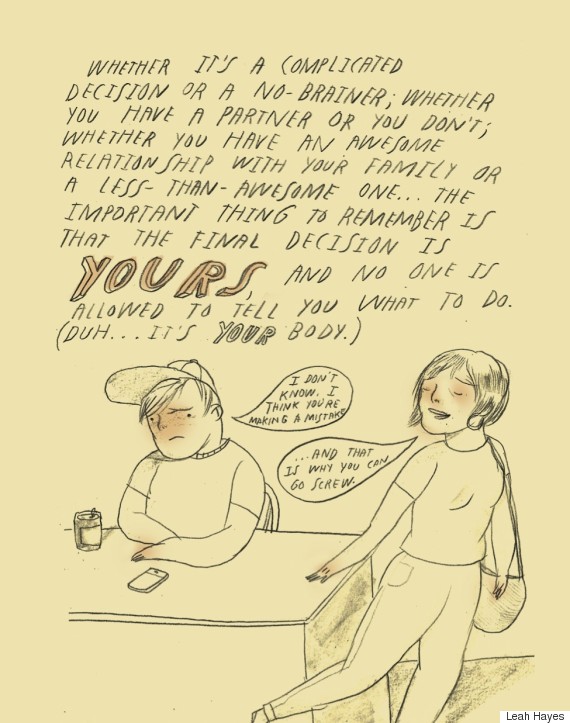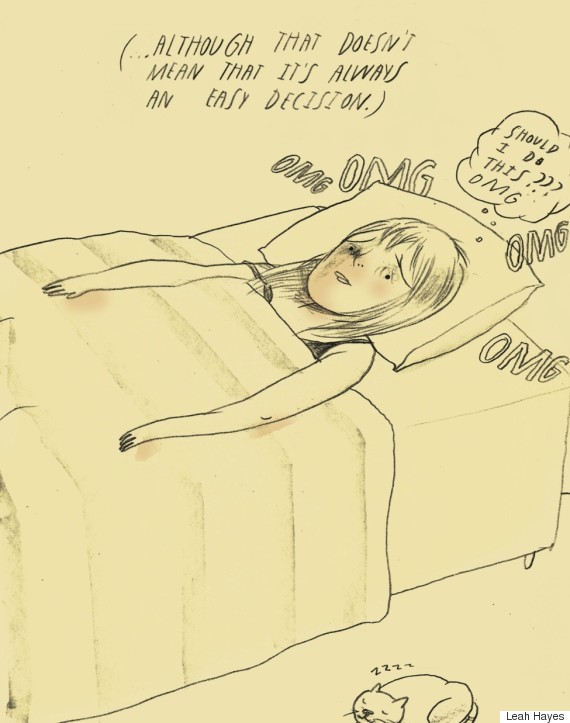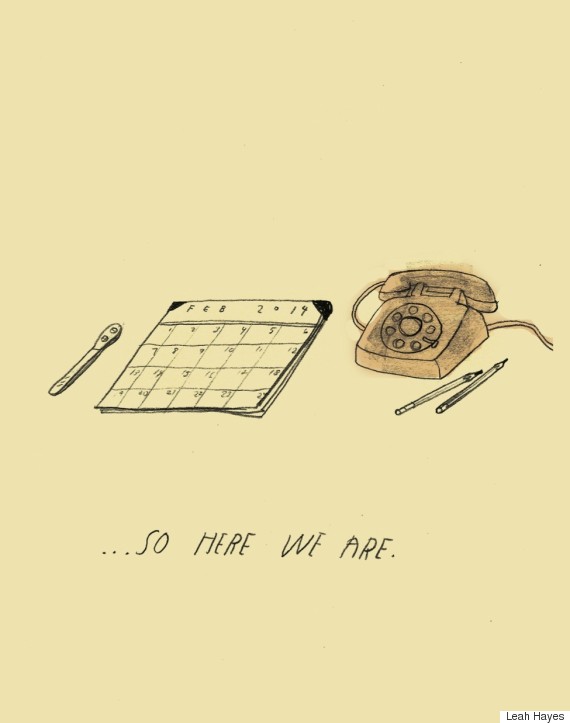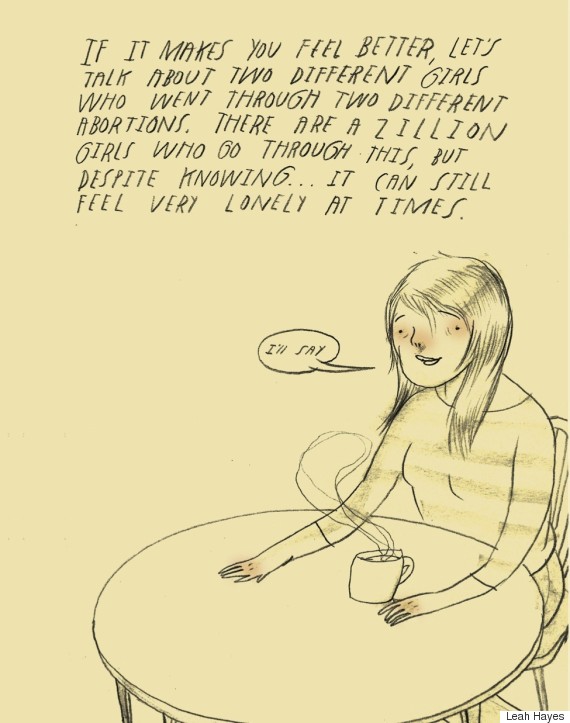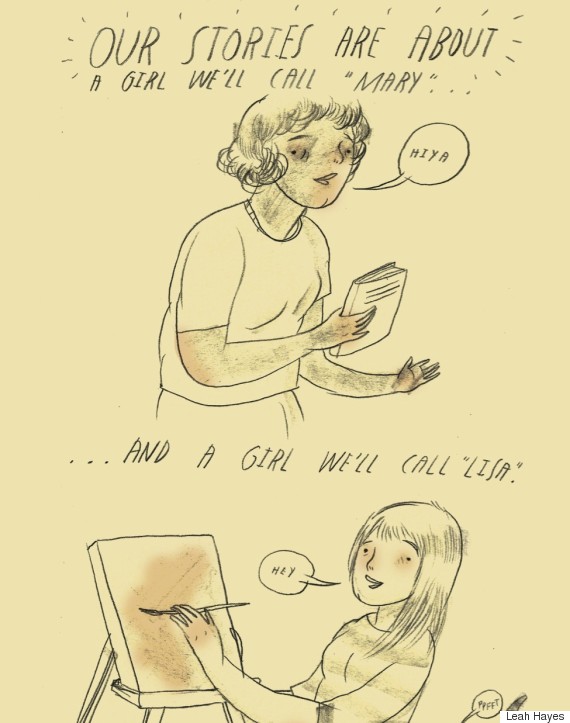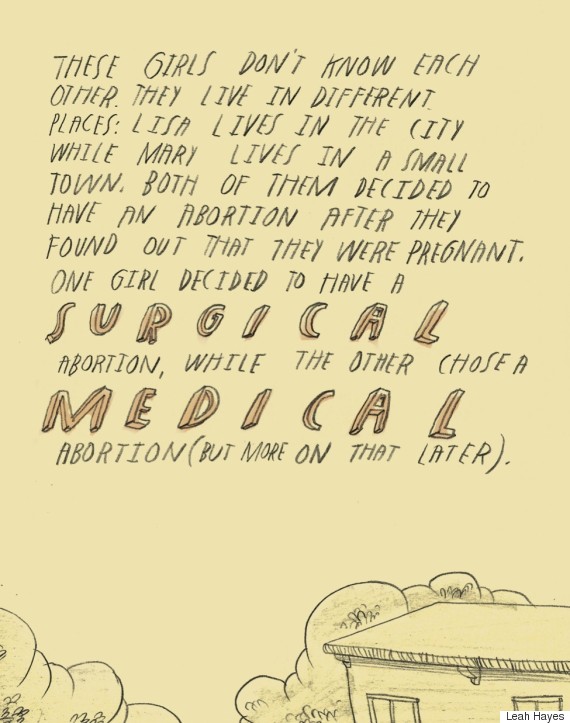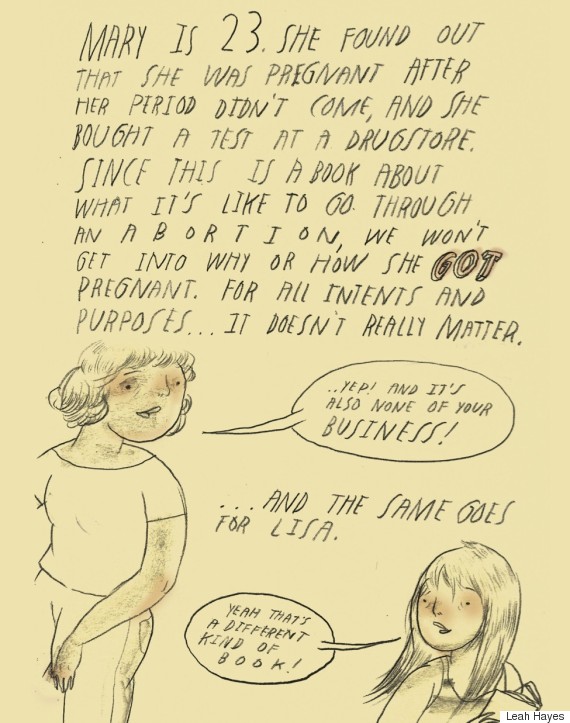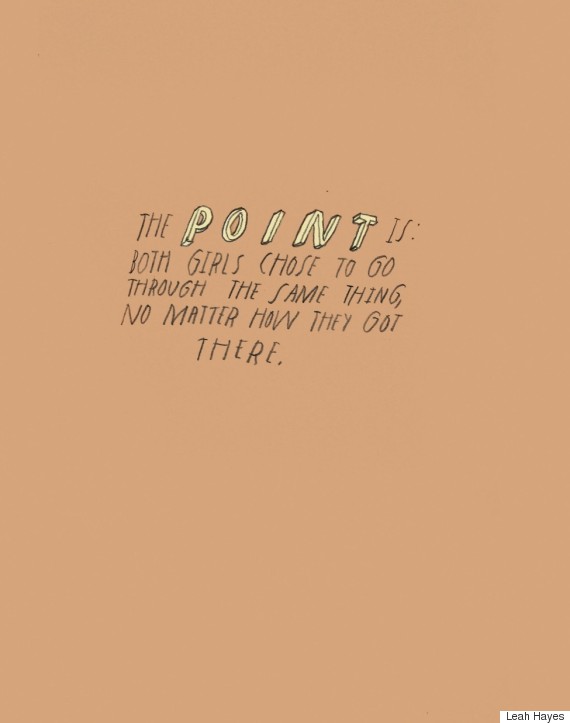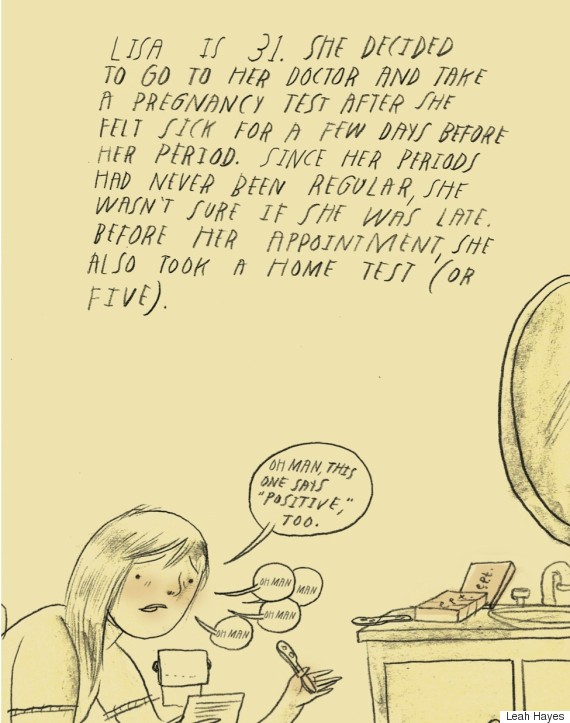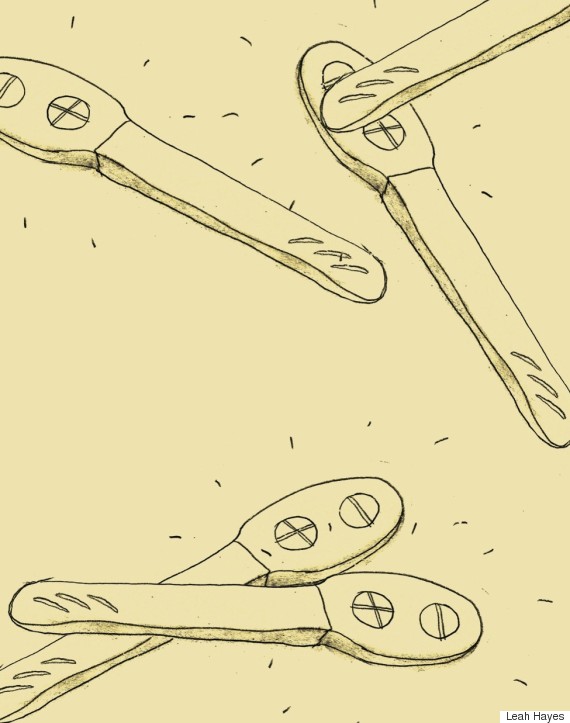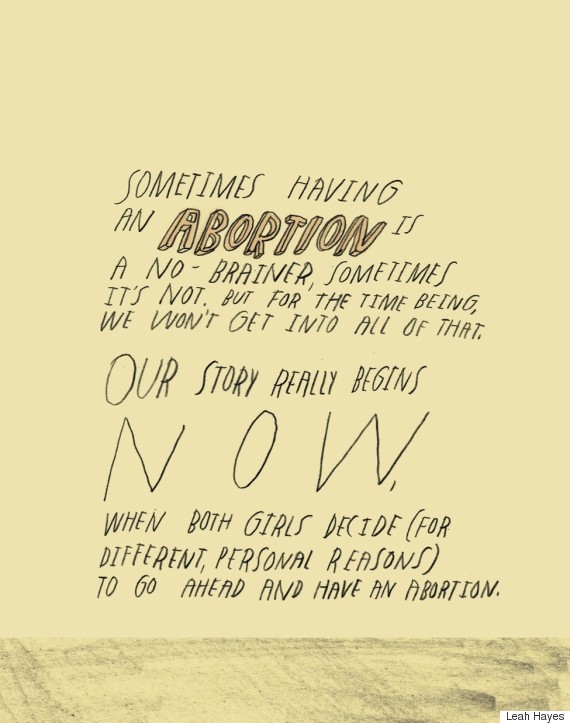 Related
Before You Go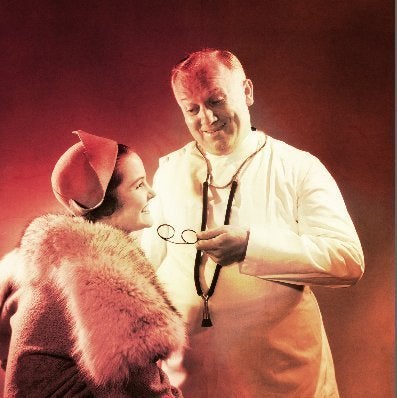 Myths About Abortion That Need To Be Busted
Popular in the Community