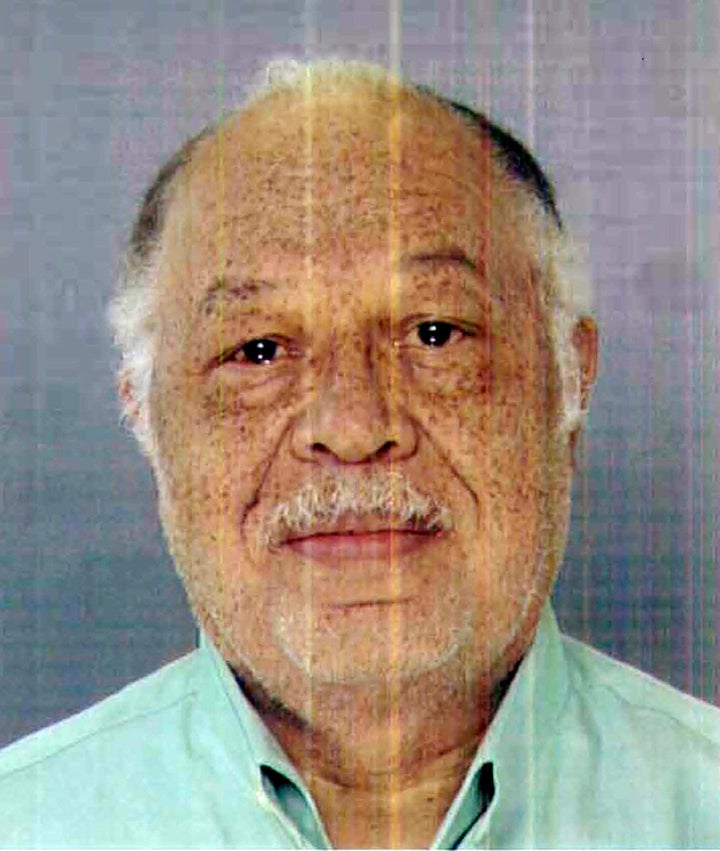 Disturbing details have emerged from the trial in recent weeks. As reported by NBC Philadelphia, an unlicensed medical school graduate who worked at the clinic said he severed the spines of live babies with scissors in what he described as "beheadings." The man said at times "it would rain fetuses. Fetuses and blood all over the place."
"A Lexis-Nexis search shows none of the news shows on the three major national television networks has mentioned the Gosnell trial in the last three months," Powers writes. "The Washington Post has not published original reporting on this during the trial and The New York Times saw fit to run one original story on A-17 on the trial's first day. They've been silent ever since, despite headline-worthy testimony."
It is also a story about a place where, according to the grand jury, women were sent to give birth into toilets; where a doctor casually spread gonorrhea and chlamydiae to unsuspecting women through the reuse of cheap, disposable instruments; an office where a 15-year-old administered anesthesia; an office where former workers admit to playing games when giving patients powerful narcotics; an office where white women were attended to by a doctor and black women were pawned off on clueless untrained staffers.
"If you've never heard of the Gosnell story, it's not because of a coverup by the liberal mainstream media," Irin Carmon wrote in Salon. "It's probably because you failed to pay attention to the copious coverage among pro-choice and feminist journalists, as well as the big news organizations, when the news first broke in 2011." She cited stories in outlets ranging from The Nation to The Grio, adding, "There would be something rich, if it weren't so infuriating, about these (almost uniformly male, as it happens) reporters and commentators scrambling to break open this shocking untold story."
Carmon went on to note that a lack of adequate attention from the mainstream media on issues relating to the healthcare options available to poor and immigrant women, largely the ones who were visiting the clinic, should come as no surprise.
Ross Douthat, the conservative New York Times op-ed columnist, supported one of Carmon's points in a tweet:
Margaret Sullivan, the independent public editor at the New York Times, said the paper had not been asleep at the wheel:
Clarification: Additional information has been added to this article to clarify Douthat's response to the media coverage of the Gosnell case.

Calling all HuffPost superfans!
Sign up for membership to become a founding member and help shape HuffPost's next chapter