OKLAHOMA CITY, Oct 22 (Reuters) - An Oklahoma judge said on Wednesday he will allow a law that bans abortion-inducing drugs to take effect as planned on Nov. 1, over the objections of abortion rights advocates who said the measure is poor public health policy that could put women at risk.
Oklahoma District Court Judge Robert Stuart turned down a request by abortion rights groups to halt the measure from taking effect. Stuart also allowed a provision that would limit liability claims against physicians due to the law.
According to the lawsuit filed on behalf of Reproductive Services in Tulsa and the Oklahoma Coalition for Reproductive Justice this month, the measure would lead to increased use of surgically induced abortions for cases where drugs can be used.
"This law is contrary to protecting women's health and will force doctors to use an outdated and less safe medical procedure," said Autumn Katz, staff attorney for the Center for Reproductive Rights.
The defendants said the use of the drugs could cause harm to pregnant women because they can be used for procedures not approved by the U.S. Food and Drug Administration.
Earlier this year, lawmakers in the heavily Republican state approved new restrictions on abortion clinics they said were aimed at protecting women's health, but abortion rights advocates said were actually intended to shut clinics. (Writing by Jon Herskovitz; Editing by Eric Walsh)

CORRECTION: This story has been updated to reflect the name of the group mentioned is the Oklahoma Coalition for Reproductive Justice, not Oklahoma Coalition for Reproductive Services.
Before You Go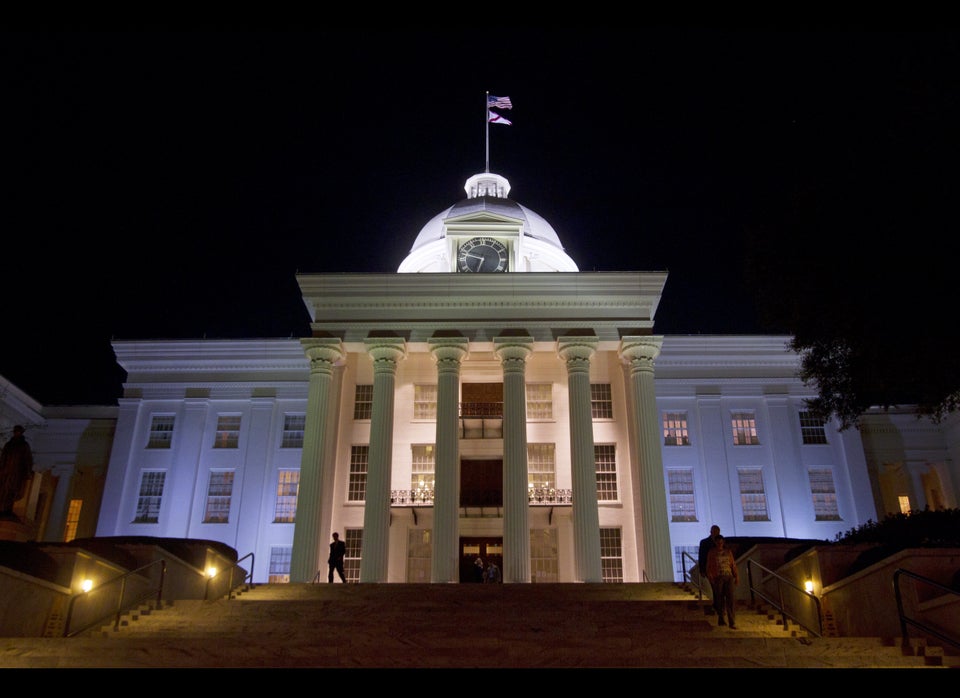 U.S. State Capitol Buildings
Popular in the Community