The U.S. abortion rate dropped significantly from 2008 to 2011 and hit its lowest point since 1973 (the year Roe v. Wade was decided), according to a new report by the Guttmacher Institute. The big drop occurred just prior to an unprecedented wave of state anti-abortion restrictions going into effect.
The rate declined to 16.9 abortions per 1,000 women of reproductive age in 2011, a 13 percent drop from 2008. The rate had peaked in 1981 at 29.3 abortions per 1,000 women -- roughly twice the 2011 rate -- and plateaued at about 19.4 abortions per 1,000 women from 2005 to 2008.
Researchers found no evidence that the drop in abortions was related to new legal restrictions on the procedure. The total number of abortion clinics declined only 1 percent between 2008 and 2011, and the number of providers dropped by 4 percent. Rachel Jones, lead author of the study, said the decline had more to do with an increase in contraceptive use.
"The decline in abortions coincided with a steep national drop in overall pregnancy and birth rates," she said. "Contraceptive use improved during this period, as more women and couples were using highly effective, long-acting reversible contraceptive methods, such as the IUD. Moreover, the recent recession led many women and couples to want to avoid or delay pregnancy and childbearing."
According to the latest Guttmacher data, more than half of pregnancies in the United States are unintended, and about 40 percent of unintended pregnancies end in abortion. About three-fourths of women who have abortions say they can't afford a child; three-fourths say having a child would interfere with work, school or the ability to care for other dependents; and half say they do not want to be a single parent or are having problems with their husband or partner.
While the overall abortion rate was declining, the Guttmacher study found that the percentage of medication-induced abortions was increasing relative to surgical abortions among women in their first trimester of pregnancy. Nearly a quarter of nonhospital abortions were early medication procedures in 2011 -- a 6 percent increase from 2008.
"Clearly, the availability of medication abortion does not lead women to have more abortions," said Jones. "However, it has likely helped women obtain abortion care earlier in pregnancy, as evidenced by a shift toward very early abortions."
Medication abortions are typically prescribed by a health care provider in two doses, the second of which can be taken at home. They are extremely safe and can work up to nine weeks into a pregnancy. But state legislatures have been passing legislation to restrict medication abortions since 2011.
State legislatures enacted a record number of anti-abortion laws in 2011, including mandatory waiting periods, mandatory ultrasound laws, strict new building requirements for clinics, gestational limits on abortion and requirements that abortion providers have admitting privileges at local hospitals. The study notes that most of these restrictions were passed in the second half of 2011, and because there is typically a lag between a law's passage and its implementation, they would not have affected the 2011 abortion rate.
The Guttmacher study concluded that further research is needed to determine what effect the new laws will have on the abortion rate and access to services.
"Although we found no evidence that new abortion restrictions affected abortion incidence or services at the national level during the study period, this does not mean these laws are not problematic," the study authors wrote. "Some of the new regulations undoubtedly made it more difficult, and costly, for facilities to continue to provide services and for women to access them."
Before You Go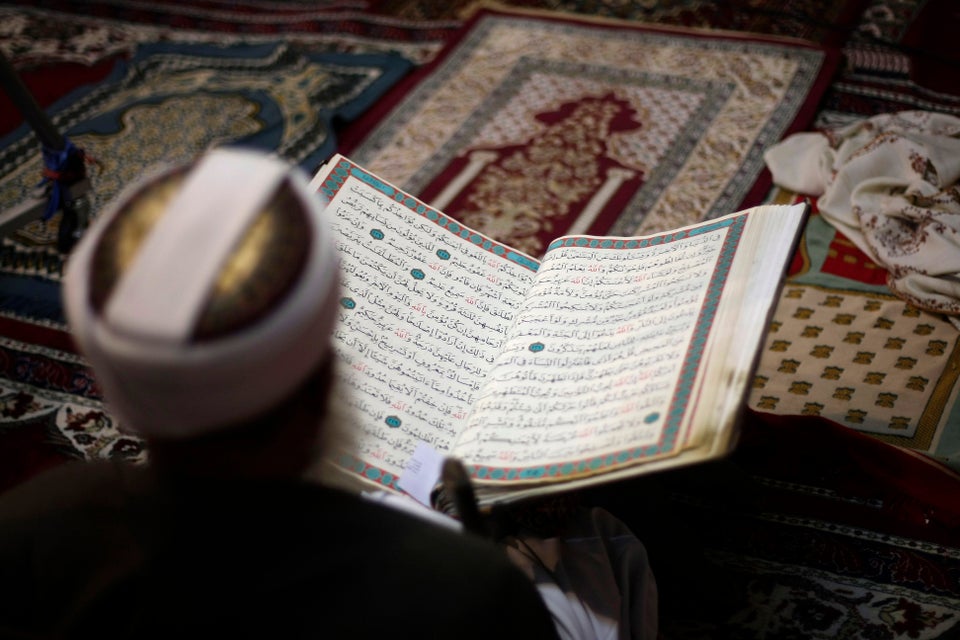 Strange Places For Anti-Abortion Measures
Popular in the Community