A television series based on Tejano singer Selena's life may never air thanks to a lawsuit filed by her father, Abraham Quintanilla, against his daughter's widower, Chris Perez.
But on Friday, Quintanilla filed a lawsuit in Nueces County, Texas against Perez, his production company Blue Mariachi and Endemol, alleging that his former son-in-law could not "exploit" the name and likeness of Selena due to a prior contractual agreement.
The lawsuit accuses Perez of violating a contract signed two months after Selena's death in May 1995, which prevents him from telling her story without authorization. In the contract, Quintanilla argues, the widower agreed that all rights to Selena's name, image and likeness "throughout the world in perpetuity, without restriction" belonged to her estate. In return, the widower agreed to receive 25 percent of the net profits from "the exploitation of the [estate's] Entertainment Properties."
That means both Perez's "unauthorized book" and his plans to adapt it into a TV series breach the contract he signed more than two decades ago, according to the complaint.
The lawsuit comes after Endemol refused to halt production on the series despite having been issued a cease and desist letter last month, the Quintanilla estate's attorney Simran Singh told The Huffington Post.
"The only alternative we had at that point was to file the petition," Singh told The Huffington Post. "At this time, [Quintanilla wants] Endemol and Chris, as well as Chris' production company Blue Mariachi to agree to halt any and all production of series, television, movie, anything of the like, regarding Selena."
While the lawsuit alleges that Perez' memoir also breached his 1995 contract, Singh said they don't currently plan to include the book's publisher in the case. When asked about why Quintanilla didn't file anything against Perez when he first released the book in 2012, the attorney said: "I can't comment to that."
Endemol did not immediately respond to a request for comment.
Before You Go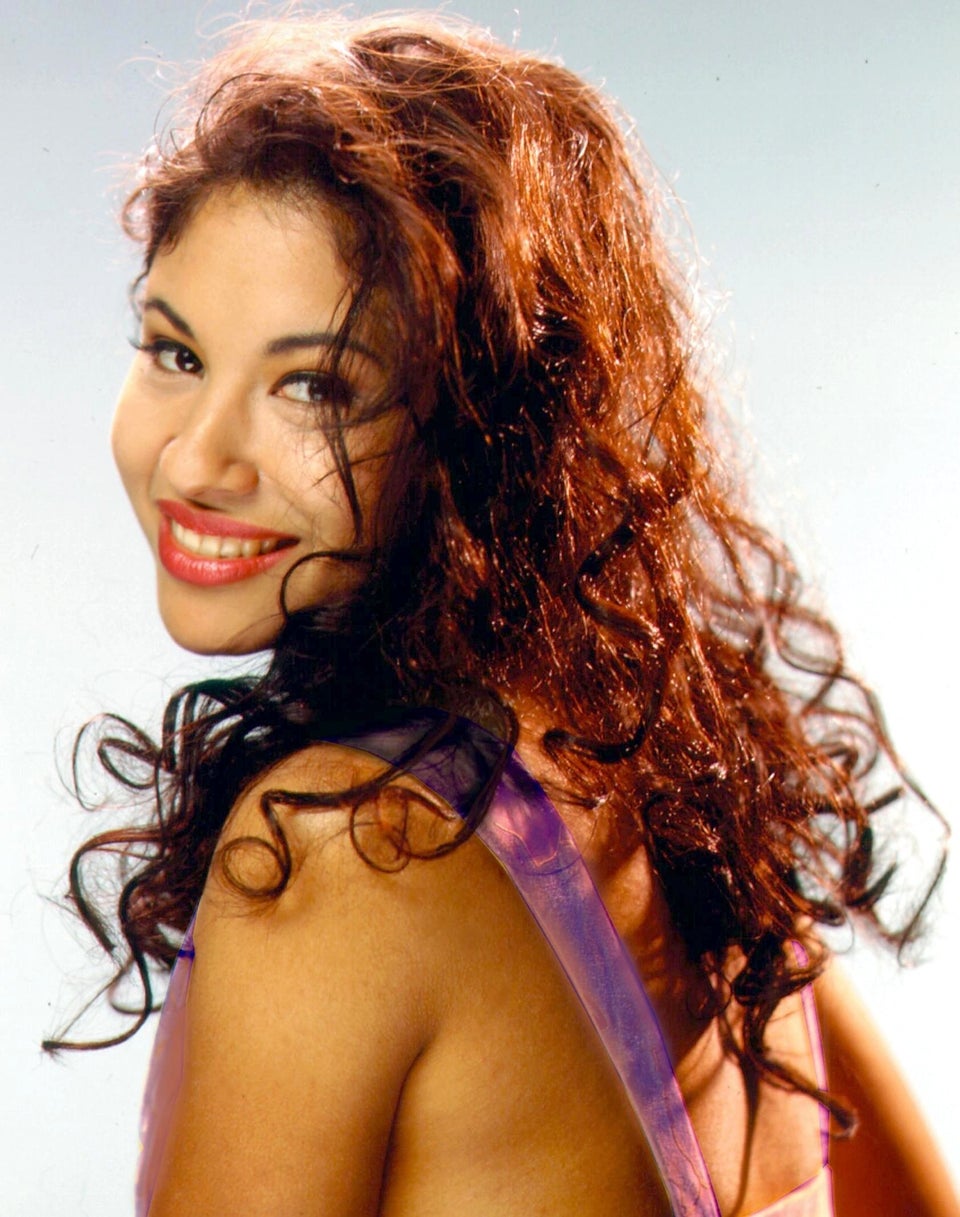 20 Reasons Selena Will Never Be Forgotten
Popular in the Community