After a century-long ban in the U.S., the federal government gave absinthe a semi-green light in 2007,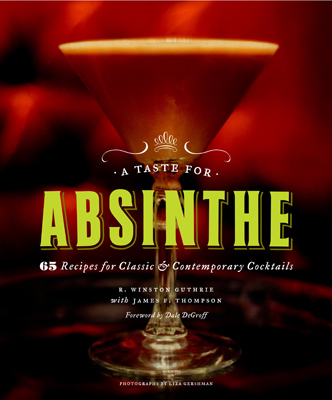 and the anise-flavored liquor is making its way into cocktails from some of the most talented mixologists around the country. Many of these magical concoctions can be found in the new book, A Taste For Absinthe, from R. Winston Guthrie, the man behind AbsintheBuyersGuide.com. In addition to 65 cocktail recipes making use of the myriad absinthes now available to us, A Taste For Absinthe also features a comprehensive buyer's guide for absinthe purchasing, insight from leading cocktail experts, and magnificent photographs from Liza Gershman.
The publishers of A Taste for Absinthe were kind enough to share six complete cocktail recipes from the book, with Gershman's corresponding photographs. From new takes on classic absinthe uses like the Sazerac and the Death in the Afternoon to wholly original creations like The Hobnob and the L'arc de Triomphe, flip through the cocktails and their recipes below.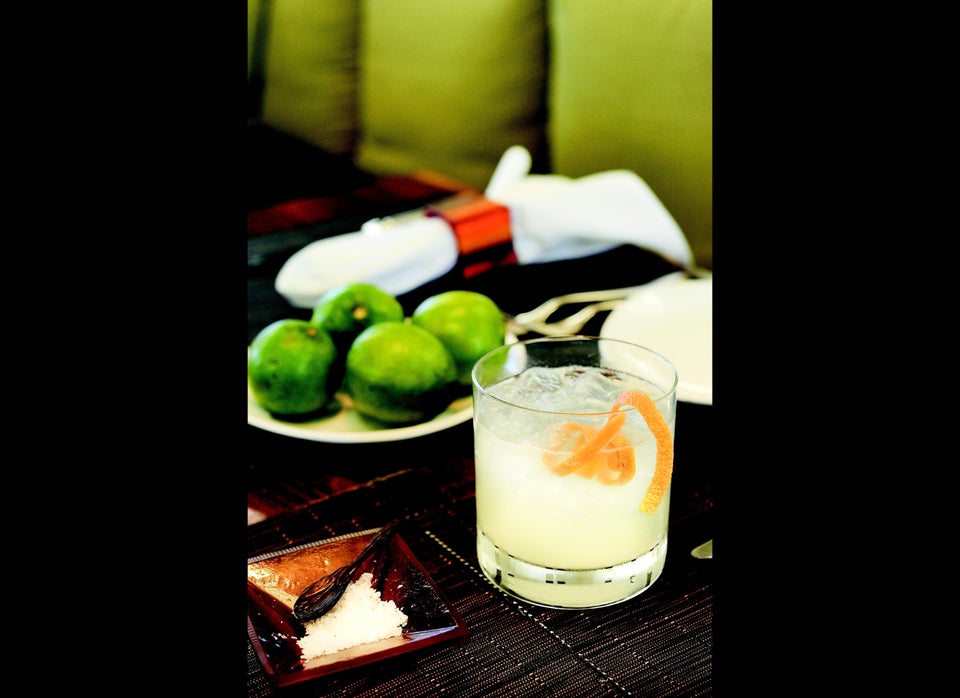 6 Absinthe Cocktail Recipes
All photos and recipes are reprinted from the book A Taste for Absinthe by R. Winston Guthrie with James F. Thompson. Copyright © 2010 by R. Winston Guthrie with James F. Thompson. Photographs copyright © 2010 by Liza Gershman. Published by Clarkson Potter, a division of Random House, Inc.