If you were to create a vodka that captured the essence of Chicago, what would it taste like? Hot dogs? Pizza? Au jus and onions?
If you're the folks at Absolut Vodka, the answer to that question would be, strangely: Olives, rosemary and thyme. Their new limited-edition "Chicago" liquor features the savory flavors bottled up inside a bottle decked out with a colorful, Threadless-designed cityscape: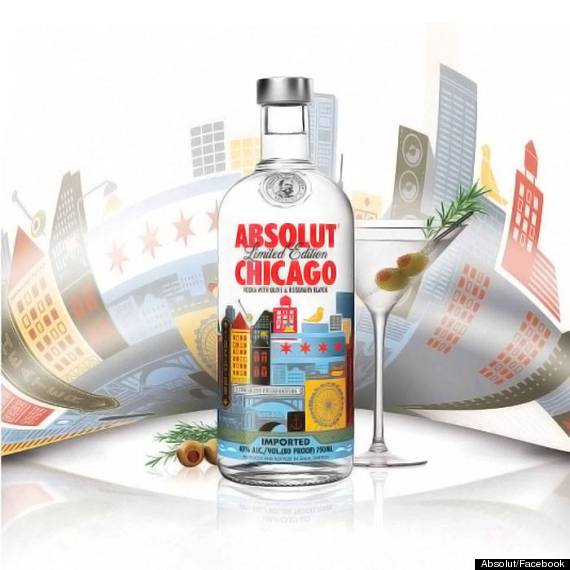 On their website, Absolut recommends using it in a bloody mary or a rosemary lemonade and the company has declared Oct. 24 as "Absolut Chicago Day" and is throwing a "bloody brunch," scavenger hunt and a party in honor of the occasion.
Six other cities have previously been honored with their own Absolut vodka flavors.
Sound like they nailed it?
BEFORE YOU GO
PHOTO GALLERY
Fastest Growing Spirits