In line with its legacy in artistic collaborations, Absolut will now inspire action through creativity as a force for positive change. Absolut has unveiled an inspiring project celebrating global unity through art. Traversing borders, cultures, and time zones, a collection of innovative artists from seven countries united over the course of one night to create a transformative mural as their vision for a better future and tomorrow through Absolut's #ANightForChange. In Berlin, Brooklyn, Chengdu, Liverpool, Mumbai, Rio De Janeiro and Vancouver, the artists have joined in a global effort to inspire people to live in a more open and inclusive world. Each artist will also give back to their local community in the coming months through a series of workshops and summits.
Renowned director Aaron Rose (who has collaborated with Shepard Fairey, Jeffrey Deitch, and inspired early creatives and filmmakers including Spike Jonze, Terry Richardson and Sofia Coppola) created an inspiring short film to launch the campaign. Working from sunset to sunrise, each artist created their ideals for change. Visualizing themes around sustainability, gender equality, global unity and freedom of expression, these artists are striving to shine a light on local communities. The diverse roster of artists includes powerful women lending their talents to bring awareness to women's rights. From Brazil, Panmela Castro is using street art as a platform to bring attention to the widespread effects of gender inequality. She is known as the "graffiti queen" and has been noted as a Young Global Leader by the Word Economic Forum. Through her participation in #ANightForChange, her artwork depicts a vision of tomorrow where women are brought to power through unity.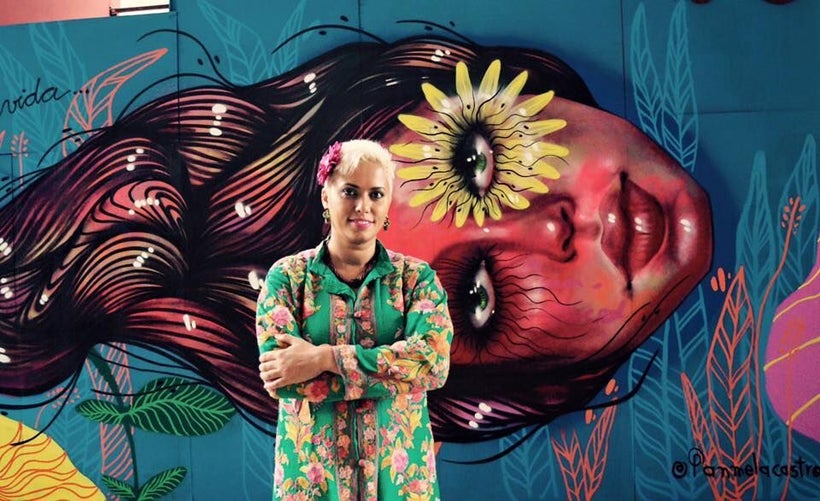 Through her collaboration on the project, artist Avantika uses surrealism as a means to portray what is beyond our conscious perspective. With her art and activities under the alias Womenpow, she wants to encourage women empowerment and help women evolve into the best beings they can be. In her city of Mumbai, where gender roles and inequality remain prevalent, the spectrum of crimes committed and discrimination against women continues to increase. With #ANightForChange, Avantika portrays a better tomorrow whereby all elements of the female charisma are combined as a show of strength. Absolut will support her collaboration with local artists to provide art therapy to women in the community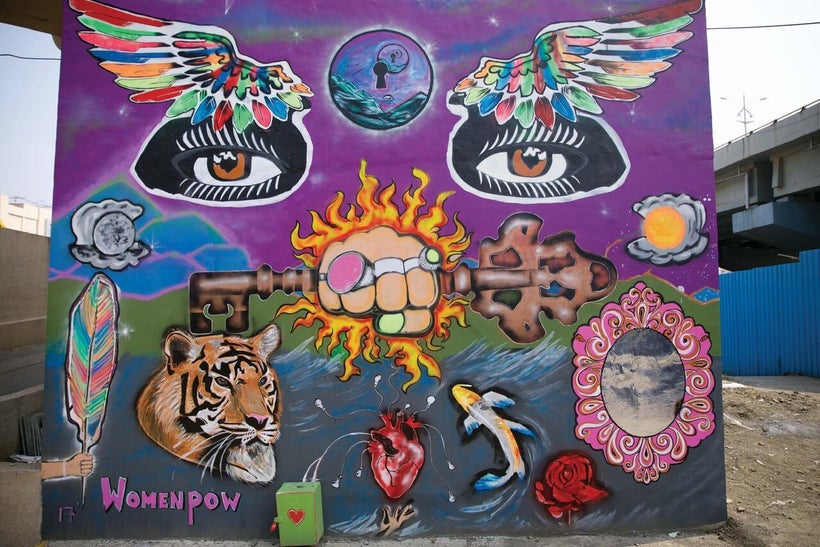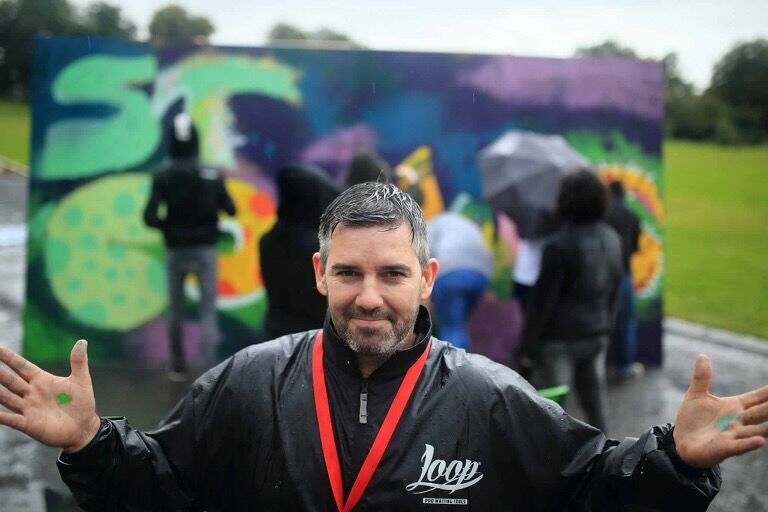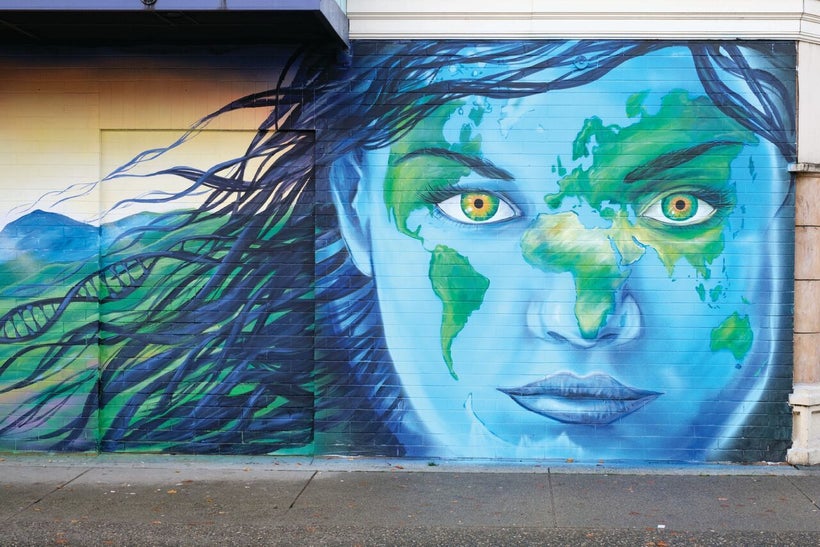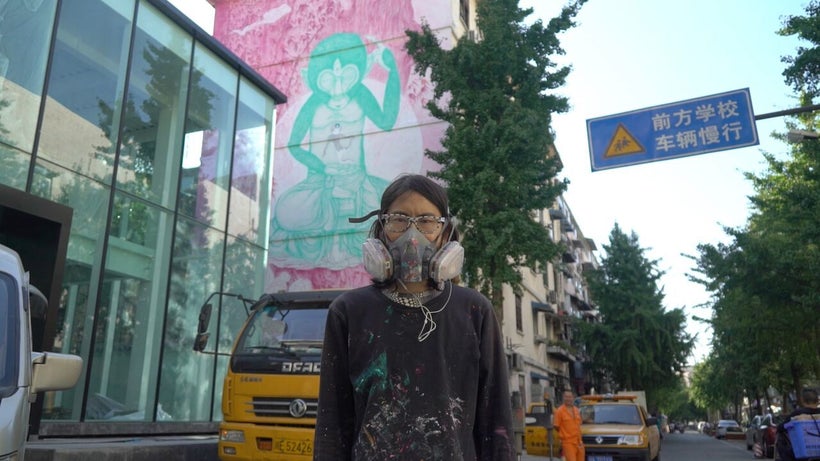 In the following months, each artist will lead workshops and activities in the community to give back, inspire and encourage people to come together and drive change through creative expression supported by Absolut. Each piece of art can be bought online with all profits going to support local initiatives.
"To bring everyone together around the world over the course of one night to create a vision for a better tomorrow is both humbling and inspiring. We hope 'A Night for Change' can become a global movement to inspire people to take action overcoming borders and boundaries. Only when we unite, can we live in an open world for everybody - a world with more understanding, love, freedom and equality," said director, Aaron Rose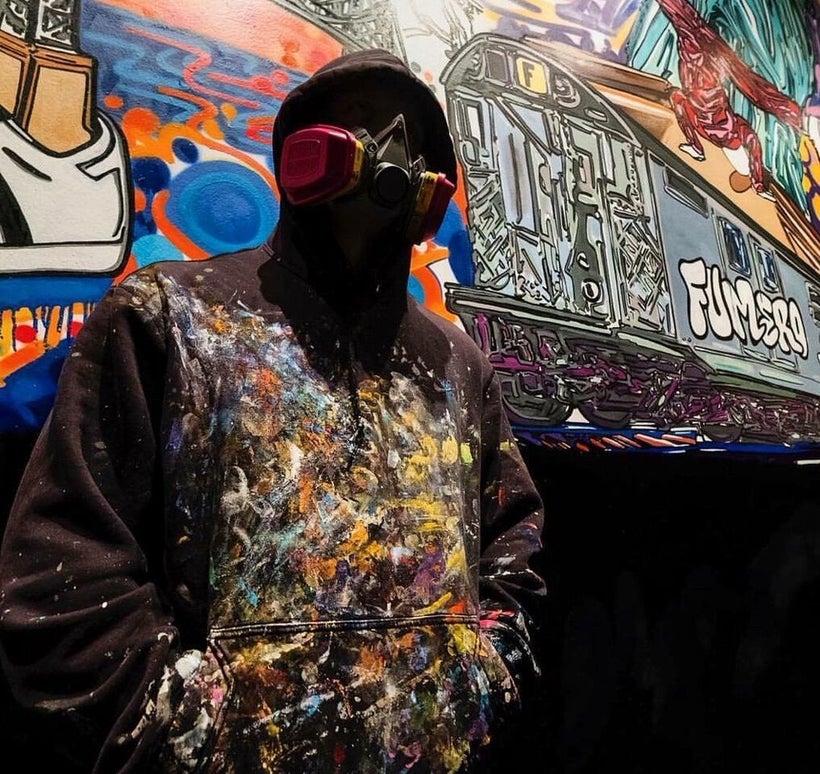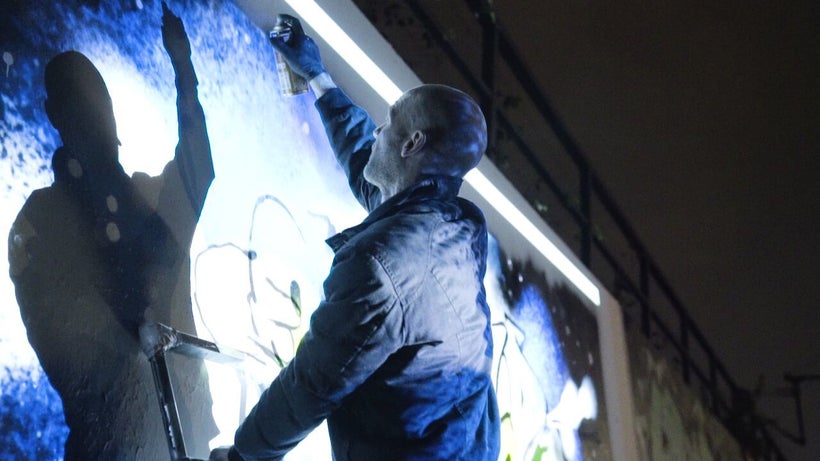 Since the late 1980s Absolut has collaborated with more than 550 artists, including Andy Warhol, Damien Hirst, Keith Haring and most recently Mickelene Thomas, Olivia Steel and ToiletPaper Magazine. Other notable artists include three time Academy Award filmmaker, Emmanuel Lubezki who recently created the "One Night" film to launch the new platform "Create a Better Tomorrow Tonight".
Calling all HuffPost superfans!
Sign up for membership to become a founding member and help shape HuffPost's next chapter
This post was published on the now-closed HuffPost Contributor platform. Contributors control their own work and posted freely to our site. If you need to flag this entry as abusive,
send us an email
.