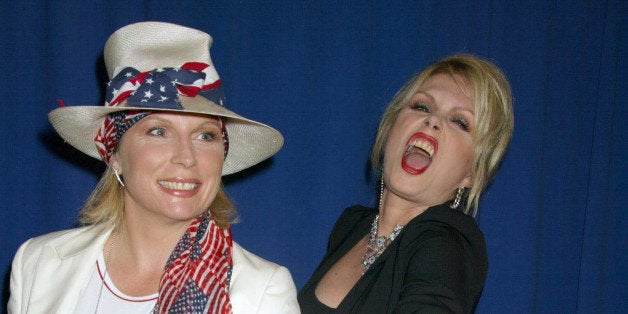 Iconic British sitcom "Absolutely Fabulous" may return in 2015.
Speaking to the U.K.'s Daily Mirror, creator and star of the series Jennifer Saunders said she had recently completed a first draft of a script for a film adaptation to be titled "Edina and Patsy."
"My proper New Year's resolution is to do the film, otherwise it'll be a pointless year of procrastination," she reportedly said.
"Absolutely Fabulous," tells the story of friends Edina (Saunders) and Patsy (Joanna Lumley), a PR person and magazine editor trying to stay hip as they progress through middle age and beyond. The series aired for five seasons on BBC beginning in 1992, and returned for three special episodes released in 2011 and 2012.
In an interview with New York Magazine back in 2011, Saunders commented on rumors of an upcoming film.
"I'm definitely going to do it," she said. "I'm aiming to shoot this in a beautiful part of the Riviera. I fancy the south of France in the spring."
Before You Go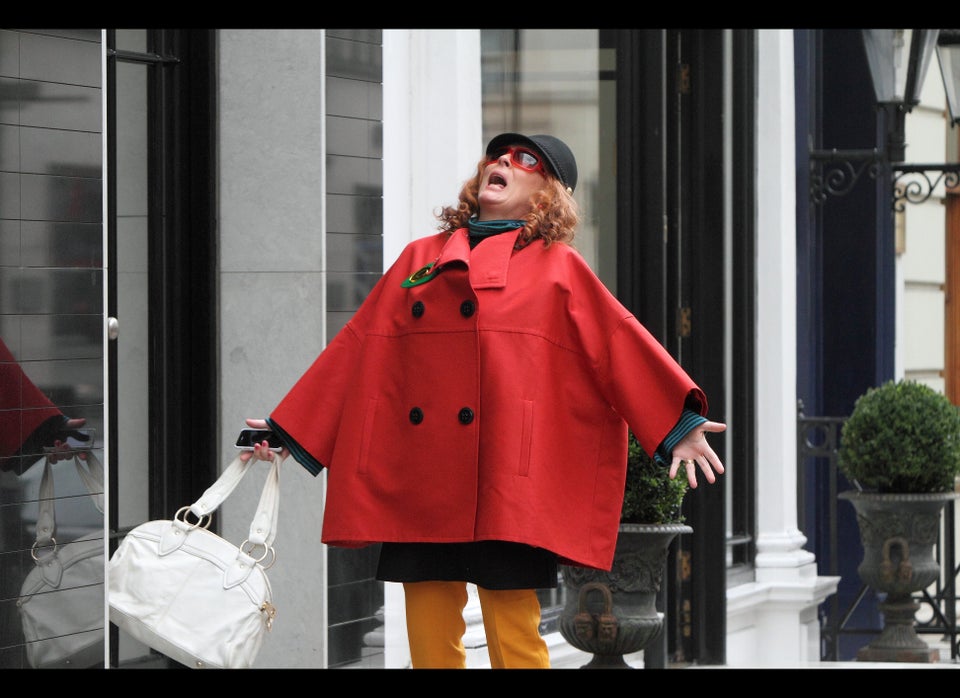 Absolutely Fabulous Olympics Special
Popular in the Community