How much could it cost to keep teenagers from having sex? More than $100 million per year over the course of five years would be a good starting place, according to a bill introduced last month by a bipartisan duo of congressmen.
The Abstinence Education Reallocation Act, brought forth by Reps. Randy Hultgren (R-Ill.) and Daniel Lipinski (D-Ill.) on Valentine's Day, seeks to award $550 million in Affordable Care Act grants over five years to programs that provide teenagers with abstinence-only education.
The Hill reports that Hultgren invoked his experience as a father while addressing the legislation Monday on the House floor, citing a Centers for Disease Control report about teenage instances of sexually transmitted diseases.
"This caught my attention because as a father, with two of my four kids in their late teens, I want them to avoid such risks," he said.
According to the text of the bill, sex education programs would need to be "medically accurate" and teach the "skills and benefits of sexual abstinence as the optimal sexual health behavior for youth" in order to qualify for grant money. The bill also calls for applicable programs to focus on the "holistic health, economic, and societal benefits that can be gained by refraining from nonmarital sexual activity," as well as to provide an "understanding of how drugs, alcohol, and the irresponsible use of social media can influence sexual decisionmaking and can contribute to risky and often aggressive sexual behavior."
Twelve House GOP co-sponsors have announced support for the measure, and Sen. Lindsey Graham (R-S.C.) is expected to introduce a companion bill in the Senate, following up on a similar unsuccessful effort last year.
The abstinence-only effort stands as an effective counter to the Democratic-backed Real Education for Healthy Youth Act. Introduced the same day as the Abstinence Education Reallocation Act, the bill seeks to "expand comprehensive sex education programs in schools and ensure that federal funds are spent on effective, age-appropriate, medically accurate programs." As Think Progress reported last month, the legislation would also set down guidelines calling for sexual health programs that receive federal funding to feature LGBT-inclusive language on a variety of issues, reject gender stereotypes and provide accurate information about HIV.
Before You Go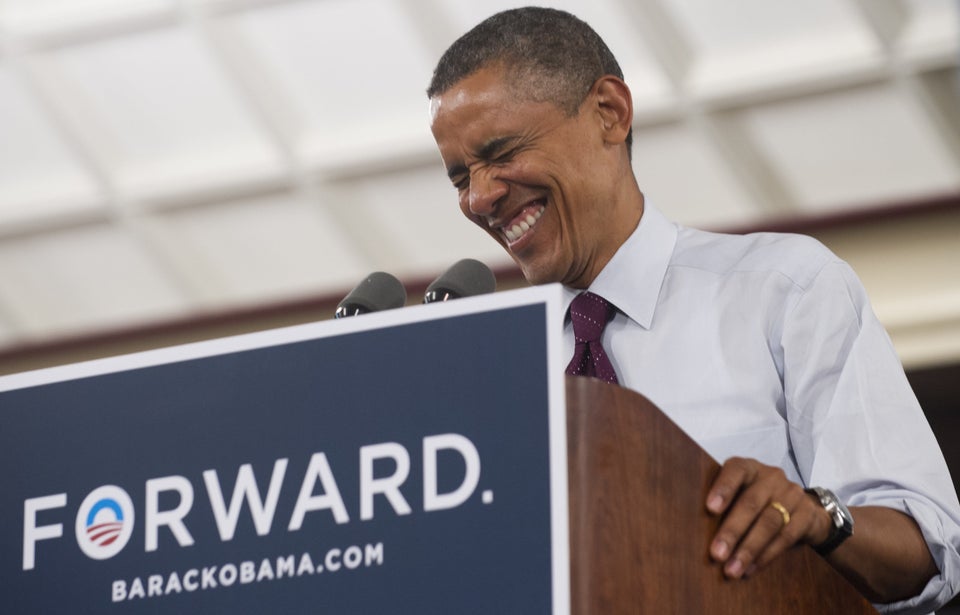 HAHA: Politicians Cracking Up
Popular in the Community