A judge in Fresno County, California, has ruled against an abstinence-only sex education program, saying a school district violated state law by failing to provide adequate instruction on sexual health and HIV prevention.
Fresno County Superior Court Judge Donald Black said a lawsuit against Clovis Unified School District was justified because the district failed to offer "comprehensive, medically accurate, objective and bias-free" education, in violation of the California Comprehensive Sexual Health & HIV/AIDS Prevention Act, adopted in 2003. The law requires public schools to "provide a pupil with the knowledge and skills necessary to protect his or her sexual and reproductive health from unintended pregnancy and STDs."
"Given the high social cost of teen pregnancy and similar toll on society of HIV/ADIS [sic] and other sexually transmitted diseases, the rights vindicated by this suit, access to medically, and socially appropriate sexual education, is an important public right," Black wrote.
"We continue to be confident that the District acted appropriately and that our former 9th grade curriculum was unbiased, more than 'abstinence only,' and legally compliant; and that the issues raised in plaintiffs' litigation were not accurate," Kelly Avants, Clovis Unified's chief communication officer, wrote in an email to The Huffington Post. "We are currently considering whether to pursue an appeal of Judge Black's ruling."
The suit, filed by a group of Clovis parents in conjunction with the American Civil Liberties Union, alleged that the school district primarily used abstinence-oriented materials and did not properly educate students about contraception. The suit also accused the district of using instructional videos biased against LGBT individuals, as well as a video that compared a non-virgin woman with a "dirty shoe." At least one video used by the district had been cited by the state Department of Education as unsuitable "due to medical inaccuracies."
Plaintiffs claim that the District approved and used a variety of "egregiously inaccurate and biased videos," including Sex still has a Price Tag and No Apologies: The Truth about Life, Love and Sex; in 2007 it engaged an outside agency, Teen Choices, Inc., to provide instruction in intermediate school using a curriculum that was "replete with inaccurate, biased, and outdated information"; it approved another agency, the Pregnancy Care Center, to provide instruction despite the fact that its instructors did not have the required expertise in comprehensive sexual health education, and as it representative later admitted its presentation did not meet the requirements of the Act; and it adopted textbooks that failed to mention condoms or other contraception.
The parents filed suit in 2012, but dropped the case in 2014 after the school changed its policies. Black, however, ordered the school district to pay for the parents' legal fees, citing the legal action as the catalyst for change in the district.
As the San Francisco Chronicle notes, the ruling only applies to the Clovis district. However, as the first legal opinion on the 2003 law, the order may set a precedent for other schools.
"Teens deserve complete, accurate health information, which they'll need at whatever point in their life they become sexually active," Phyllida Burlingame, of the ACLU of Northern California, said Monday in a statement. "This ruling is huge victory for students."
This article was updated after publication to include comment from the school district.
Before You Go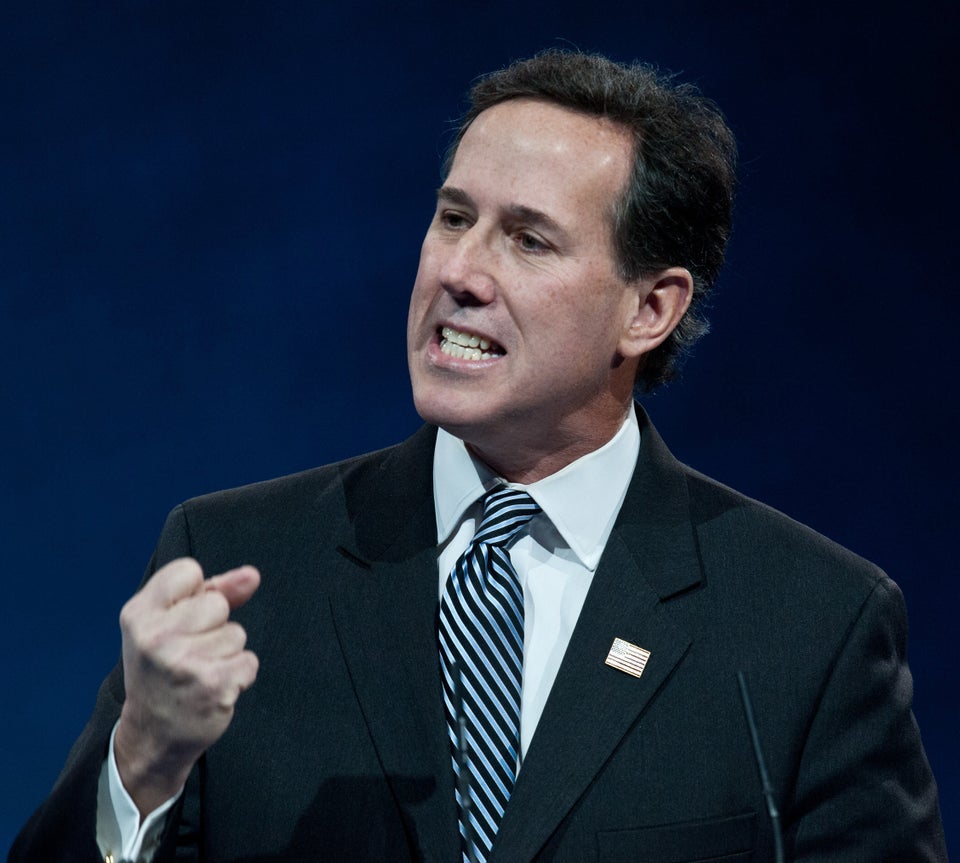 GOP's War On Sex
Popular in the Community