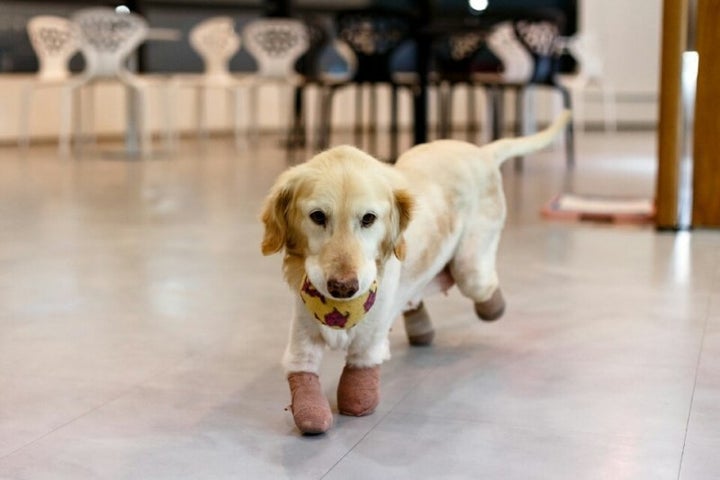 Despite hard times, this dog never stopped wagging her tail.
After two months in a veterinary clinic in Seoul, South Korea, a 2-year-old golden retriever mix named Chi Chi, who lost all four of her paws to severe abuse, has learned to walk with the aid of prosthetics.
She also has a new family, the Howells, who live in Phoenix, Arizona.
"She can run. She can walk," 12-year-old Megan Howell, the family's daughter, told the Associated Press. "She can pretty much do anything a real dog can do except go up the stairs."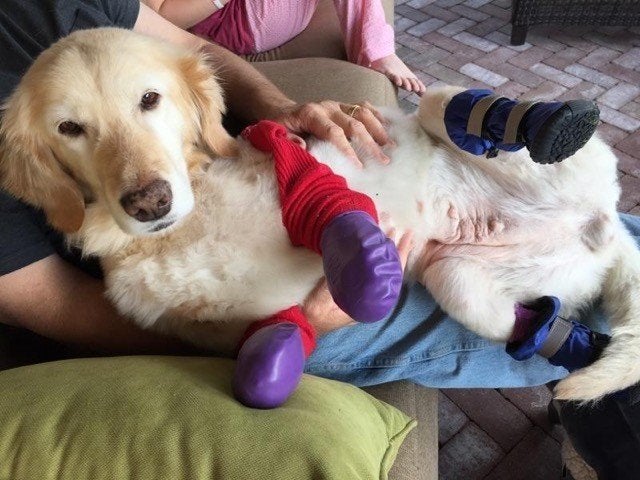 When Chi Chi was found by members of Nabiya Irion Hope Project, a South Korean animal welfare group, her tendons and bones were visible.
"It was literally just by chance [members of Nabiya Irion Hope Project] found her in a trashcan," Monique Hanson, foster and adoptions coordinator at ARME, told The Dodo. "She was found in a very well-known slaughter region in South Korea for dogs and cats. It was really by luck they saw her in there and that she was still alive."
ARME says her feet were bound, she was hung upside down and tortured daily, under the belief that it made her meat more tender. When her keepers noticed her legs were rotting due to an infection from being hung, her meat was deemed useless. Chi Chi was tossed into a trash bag and thrown into a dumpster to die.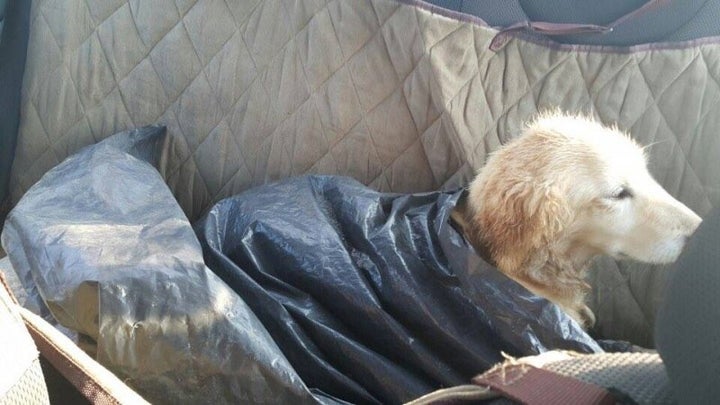 "We weren't even sure she was going to live," Shannon Keith, president ARME told The Dodo. "The infection in her legs was so horrific it had eaten away her legs and it [had spread] throughout her whole body."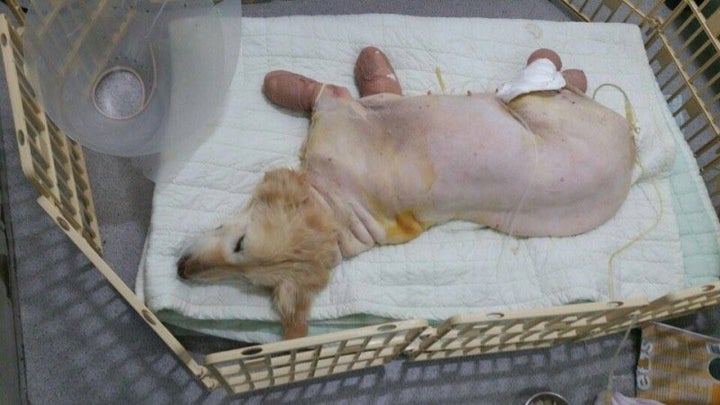 "She survived and the day after surgery she was trying to walk. She was smiling and wagging her tail," Keith told The Dodo. "Then, a couple days later, she even started walking on her little stumps."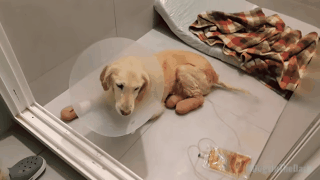 "We saw a post about her on social media and started following her story really closely after that," Elizabeth Howell, Megan's mother, told CBS. "And we expressed an interest in adopting her."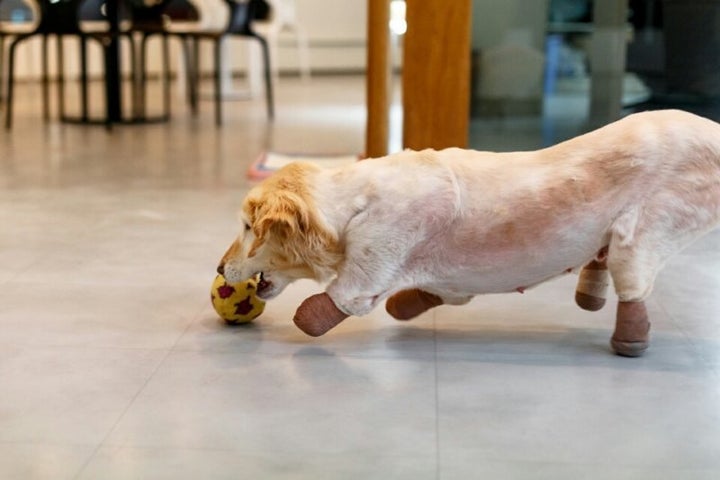 After two months in Seoul, Chi Chi was transported to Los Angeles, where she was picked up by Keith and then driven to her new home in Arizona where she is now thriving.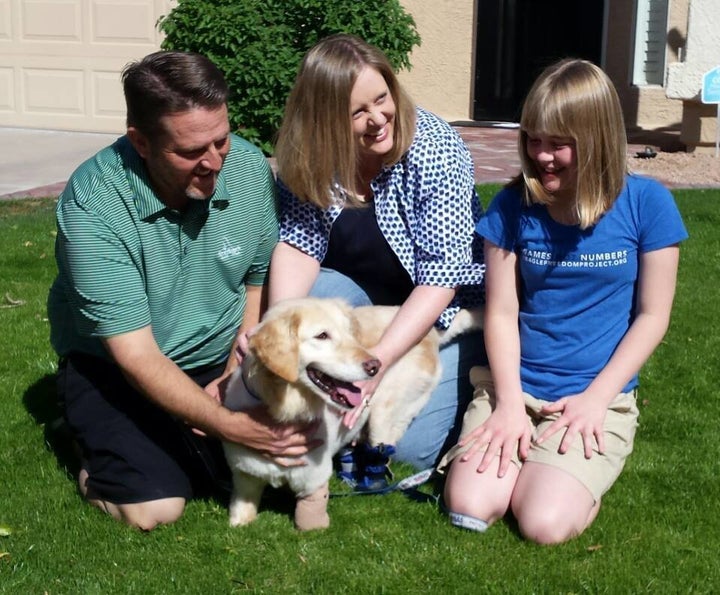 "She has a will to live," Megan told CBS. "She just loves people and she's so happy despite what happened to her in the past."
CORRECTION: A previous version of this story claimed that ARME rescued Chi Chi. In fact, members of Nabiya Irion Hope Project, a South Korean animal welfare group, rescued the dog.
Related
Before You Go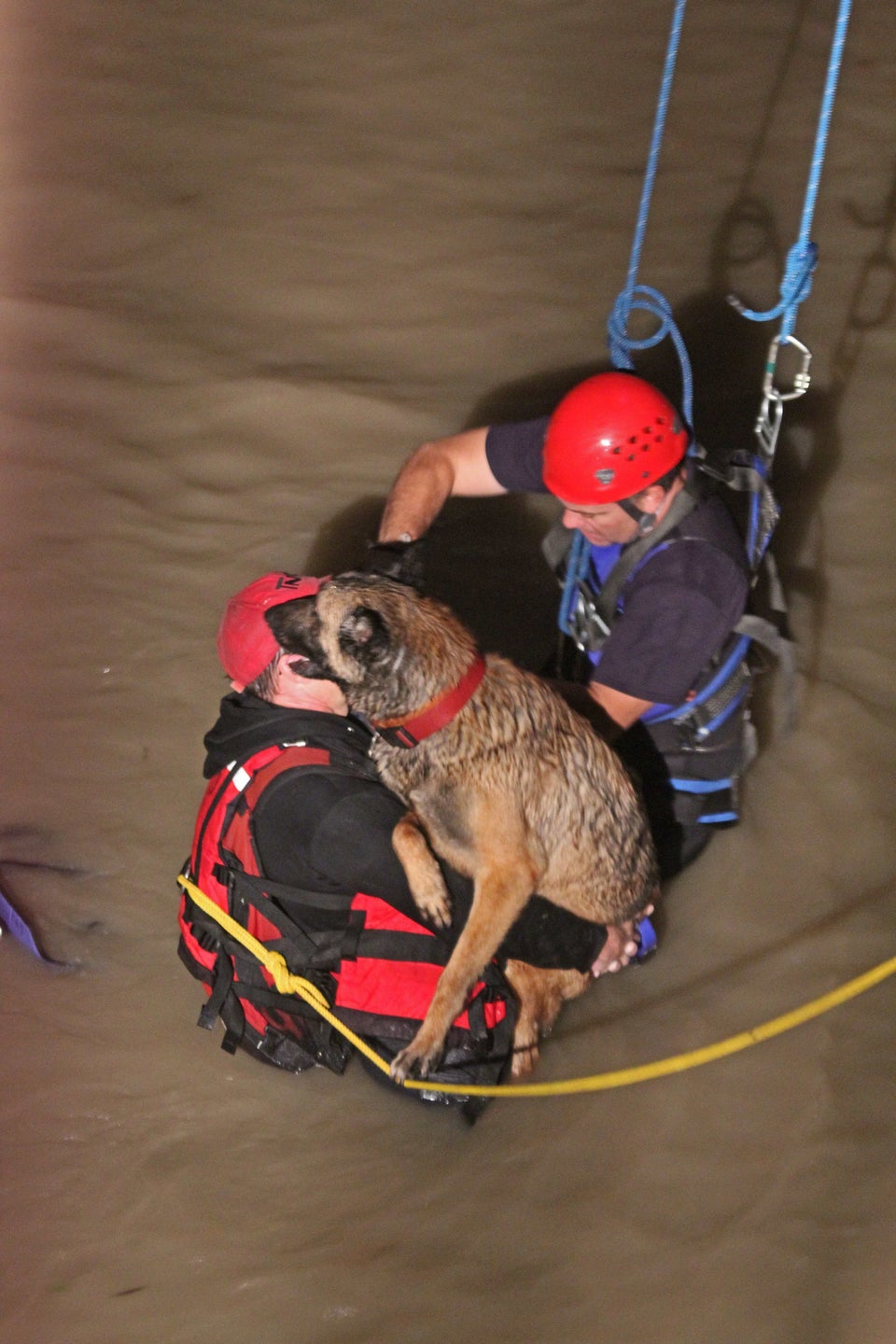 Firefighters save dogs
Popular in the Community