An abused dog in Romania who cowered and screamed while being petted has been transformed after some much-needed TLC.
Luckily, things have changed for the scared pup.
Animal rescuer Kerry Wollacott shared an update on the dog, now named Kayne, on Facebook, the Dodo first reported. Kayne was rescued and taken to the U.K., where he loves being loved.
I'm sure you all remember the now-famous crying pup, his video was spread far and wide his scream tugging on everyone's heartstrings. Well here is little Kayne he's just had a visit to the vets to have his vaccinations ready for him to leave Romania on the 17th Dec to start his new life in the UK. When he left Breast he weighed 6kg now thanks to lots of love and care he now weighs 9.5kg! 😊 huge thank you to a generous donator who paid most of the travel cost.
He even has some new pals.
Wollacott was not immediately available for further comment.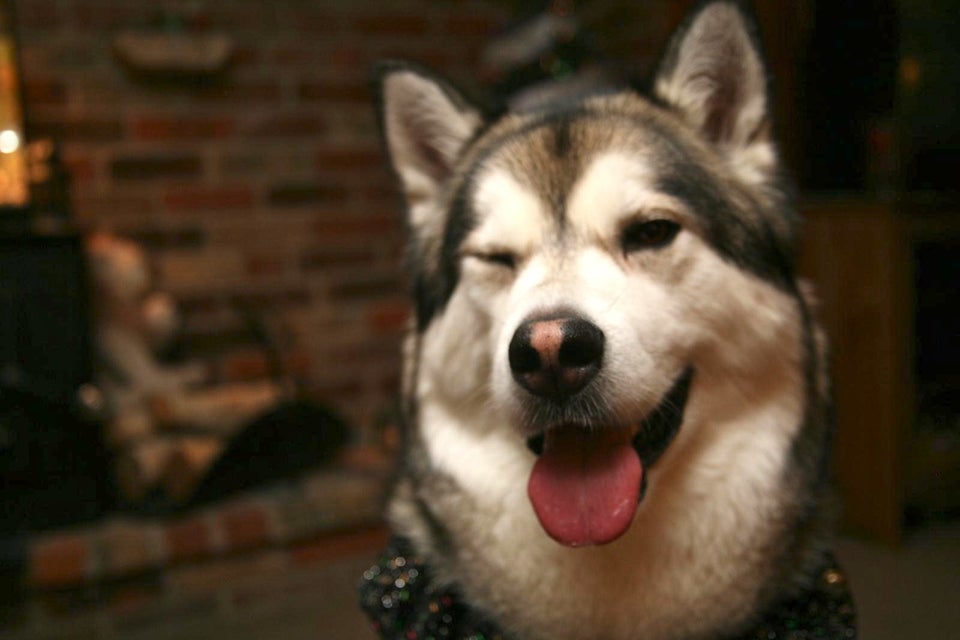 Cute Dogs On Reddit
Popular in the Community