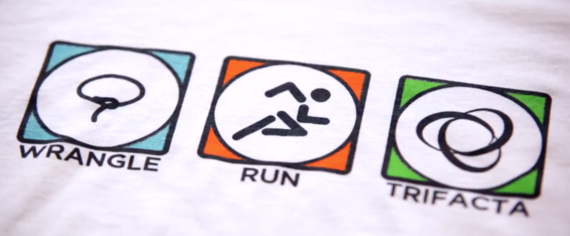 When I first met Joe Hellerstein, Sean Kandel, and Jeffrey Heer, I learned how academia could become a very great part of entrepreneurship.
These gentlemen took their research, expertise and entrepreneurial spirit to engage the data industry by storm. Their team is comprised of the most talented and educated people. I was lucky to have spent time at their cool offices in San Francisco.
I am proud to have interviewed them and even more impressed with what they have created at Trifacta.
Please see their story here.
Popular in the Community