 As news of the death of respected activist and developer Aaron Swartz rippled across the Internet yesterday, admirers kick-started what would become a mass demonstration honoring his commitment to open access to information.
By Sunday morning, hundreds of academics had begun tweeting links to their copyright-protected research as a protest in Swartz's honor, using the hastag #pdftribute.
Links scraped from Twitter posts featuring the hastag are being aggregated at Pdftribute.net. Many of the links appear to be to academic papers.
Late last night, I noticed that @evavivalt was opening access to her papers online in tribute to the memory of Aaron Swartz. I tweeted to some people I know in Silicon Valley, and to some friends of Aaron's, and then Anonymous picked it up — and it just caught on. We've now had over 3.5 million impressions and over 500 tweets per hour.
As the movement gained steam, Vivalt urged researchers to take action, and others to contribute their ideas:
In 2011, Swartz was charged with stealing millions of scientific journal articles from a computer archive at the Massachusetts Institute of Technology in an attempt to make them available for free. He pleaded not guilty, and his federal trial was to begin next month.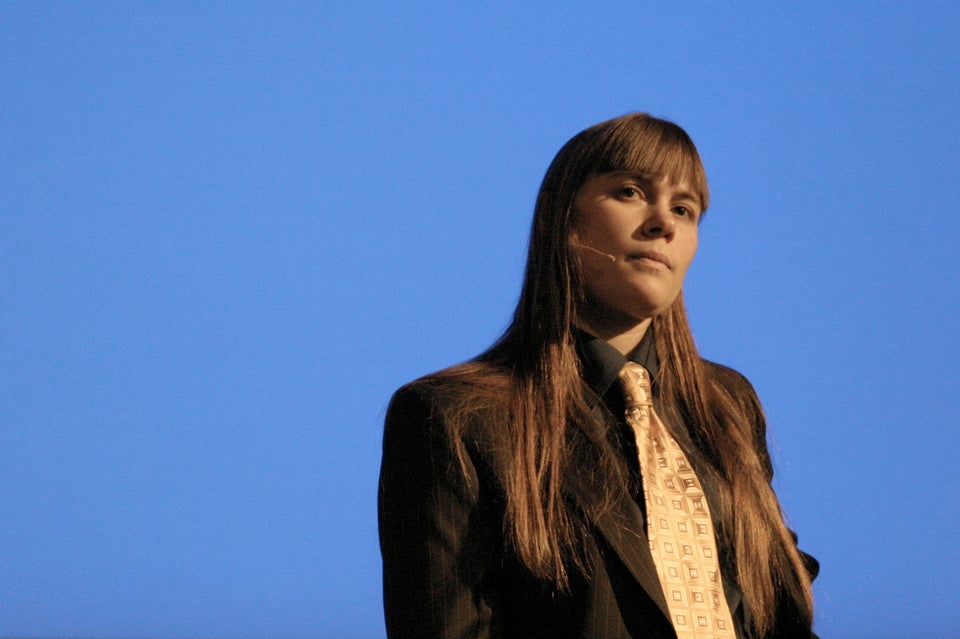 Remembering Aaron Swartz
Related
Popular in the Community