It's that time of year again, the 2012 Academy Award nominees were announced this morning, and as expected "The Help" shined, landing four nominations including Best Picture.
Both Viola Davis and Octavia Spencer scored nominations for Best Actress and Best Supporting Actress, respectively. The ladies claimed those exact honors at The Critics Choice Awards and Spencer scored a Golden Globe for Best Supporting Actress.
If Davis wins the Academy Award for Best Actress, she'll be the second black actress to receive such an honor. As Best Supporting Actress, Spencer would be joining the ranks of Hattie McDaniel, Whoopi Goldberg, Jennifer Hudson and Monique.
As nominees, the ladies have taken their place in history alongside African American actors and actresses like Dorothy Dandridge and Sidney Poitier. As we await the highly anticipated, star studded event, Black Voices has compiled some of the best Oscar acceptance speeches we could get our hands on. From Hattie McDaniel's historic first win to Halle Berry's tearful speech, and even Whoopi Goldberg's marijuana-induced acceptance. Here are some of our favorite Academy Award Moments.
Before You Go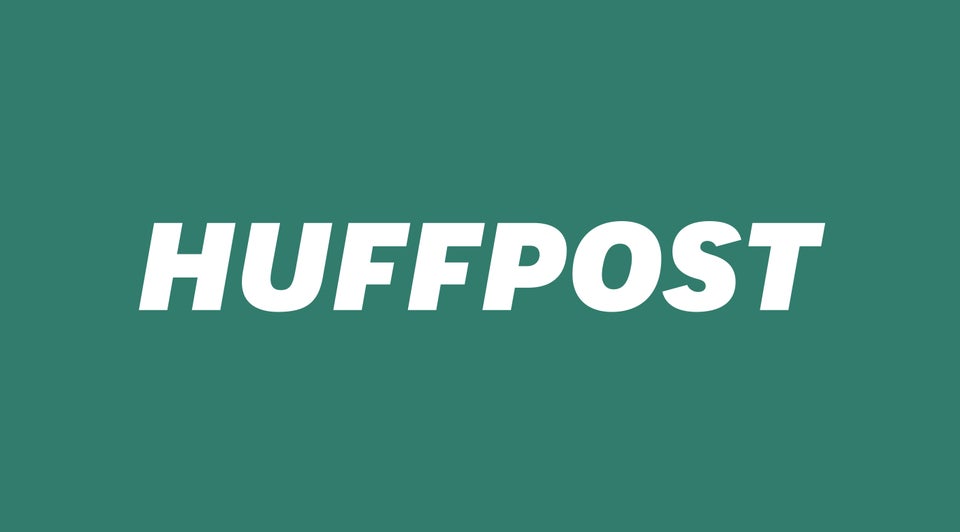 Black Oscars Speeches Through The Years
Popular in the Community