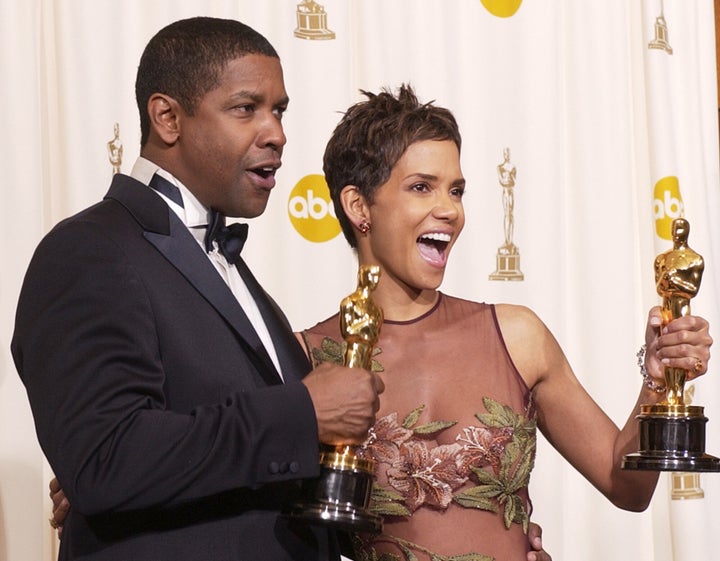 It's no secret that demonstrating diversity isn't exactly Hollywood's strong point--and that fact becomes more painfully obvious on Oscar night. Although the industry has made major strides, a new University of Southern California study reveals there's still a long way to go.
According to the report, which analyzed the Academy Award's Best Picture nominees from 1977-2010, a vast majority of actors and directors are white and male. The study found that less than one percent of all directors across the 180 films in the sample were African American, and of over 1,400 speaking characters, only 11.6 percent were black, 1.9 percent were Hispanic and 7 percent were Asian. Women made up only 36 percent of those roles.
For African Americans and Asians, these numbers are a slight increase from a similar 2008 study that found that they represented 7.1 percent and 4.9 percent, respectively. However, Latinos saw a slight decrease from 2.8 percent in 2008 although they purchased almost 30 percent of movie tickets in 2010.
The findings align with a recent Los Angeles Times study that found both Blacks and Hispanics account for two percent of academy members. While industry insiders acknowledge the need for change, they say the limitation in academy membership growth means the landscape is slow to change. "We absolutely recognize that we need to do a better job," writer-director, Phil Alden Robinson, told the news outlet. "If the industry as a whole is not doing a great job in opening up its ranks, it's very hard for us to diversify our membership."
As a result, minority victories--both nominees and winners--are often celebrated to the highest degree. Whether it's Denzel Washington and Halle Berry's his and hers Oscars in 2002, or Quincy Jones' 1985 nomination for "The Color Purple", simply being acknowledged is a cause for praise in the black community.
This year, Viola Davis and Octavia Spencer scored nominations for Best Actress and Best Supporting Actress, respectively. If Davis wins she'll be the second black actress to receive such an honor, while Spencer would join the ranks of Hattie McDaniel, Whoopi Goldberg, Jennifer Hudson and Monique. But even if the ladies don't bring home the golden trophy, they have already taken their place in history among African Americans in film who've broken down barriers in the industry.
As we await the highly anticipated and star-studded event, Black Voices has compiled some of the best Oscar acceptance speeches we could get our hands on. From Hattie McDaniel's historic first win to Halle Berry's tearful speech, and even Whoopi Goldberg's marijuana-induced acceptance. Here are some of our favorite Academy Award Moments.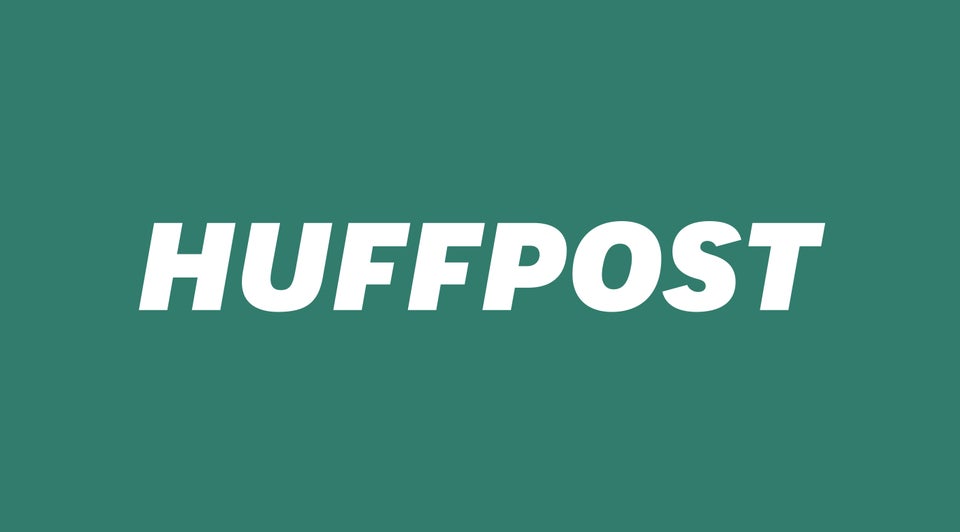 Black Oscars Speeches Through The Years
Popular in the Community