Maybe you're tossing a few bucks into the office pool to see if you can predict the winners of this year's Academy Awards. Well, why throw your money away on trying to guess which narcissist in formal wear is going to take home the little gold statue? Why not vote in a contest in which you might have a little more personal experience with the nominees? It's time to weigh in on the people you work with and how many of them deserve these dubious distinctions!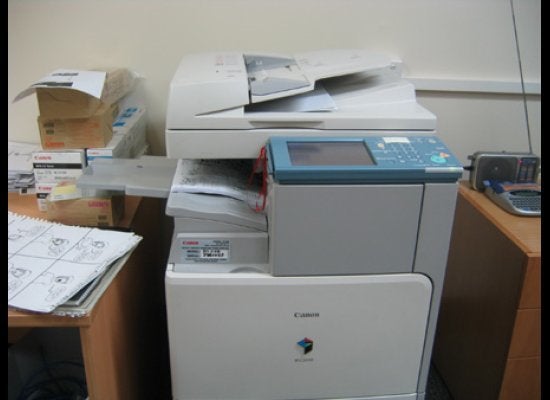 Ladies and Gentlemen, Vote Now in Your Workplace Oscars!
James Napoli is an author and humorist. More of his comedy content for the Web can be found here.