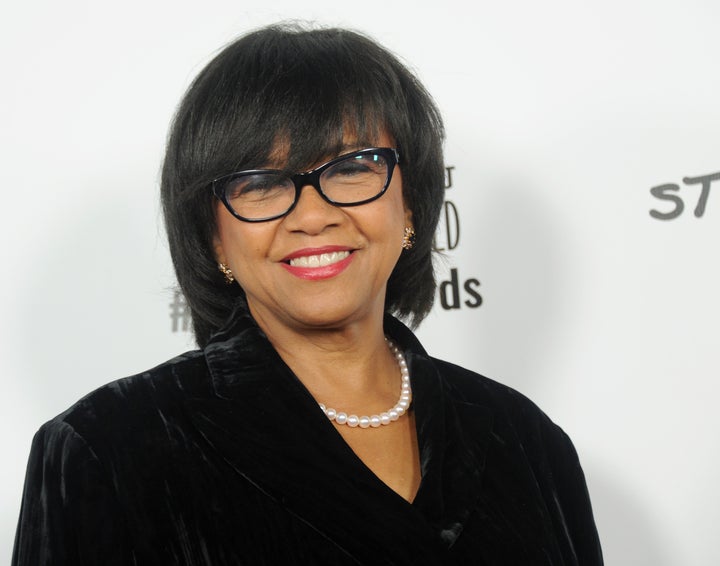 If there's one person who recognizes the need for more diversity at the Oscars, its Cheryl Boone Isaacs, the first black president of the Academy of Motion Picture Arts and Sciences, and she has candidly opened up about the #OscarsSoWhite controversy.
Isaacs recently spoke with Ebony and the African American Film Critics Association (AAFCA) about criticism over the overwhelmingly white nominees for this year's Academy Awards, and its plans to promote more diversity within its voting system. She also admitted that things need to change.
"I thought, 'oh no,'" Isaacs told AAFCA president Gil Robertson of her reaction to the 20 white Oscars acting nominees revealed in January.
"As I'm flipping through the pages I'm thinking, 'oh no, you've got to be kidding...' This year there were a number of movies and performances that were really quite terrific, certainly from people of color. But we also need to remember that there were wonderful performances by people not of color that were also not recognized. It was just a missed opportunity, is how I really look at it."
Isaacs expressed hope that black filmmakers like Ryan Coogler and F. Gary Gray, who were snubbed for directing noms this year, will eventually find more success not only at the Oscars but in the movie industry at large.
But in the meantime, she said that the Academy has taken active plans in diversifying its membership.
She went on to outline just how the Academy plans to make that happen, explaining, "By the year 2020 we want diversification of women, people of color, national origin and sexual preference, disability all across the board to be recognized because of their value to the business of motion pictures."
Before You Go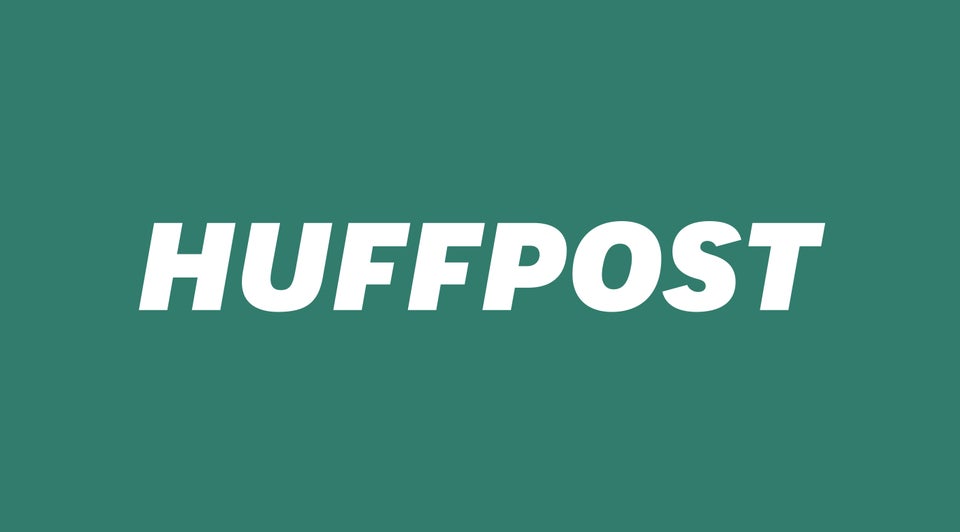 Black Oscars Speeches Through The Years