Andrea Riseborough's recent Oscar nomination has delighted fans — and seemingly perturbed the Academy.
"It is the Academy's goal to ensure that the Awards competition is conducted in a fair and ethical manner," the Academy said in a statement obtained by multiple outlets.
"We are conducting a review of the campaign procedures around this year's nominees, to ensure that no guidelines were violated," it continued, "and to inform us whether changes to the guidelines may be needed in a new era of social media and digital communication."
Though Riseborough had already received an Independent Spirit Awards nod for "To Leslie," a drama centered on an alcoholic single mother at the end of her rope, most Oscar analysts — and Riseborough herself — hadn't considered her a front-runner for best actress this year.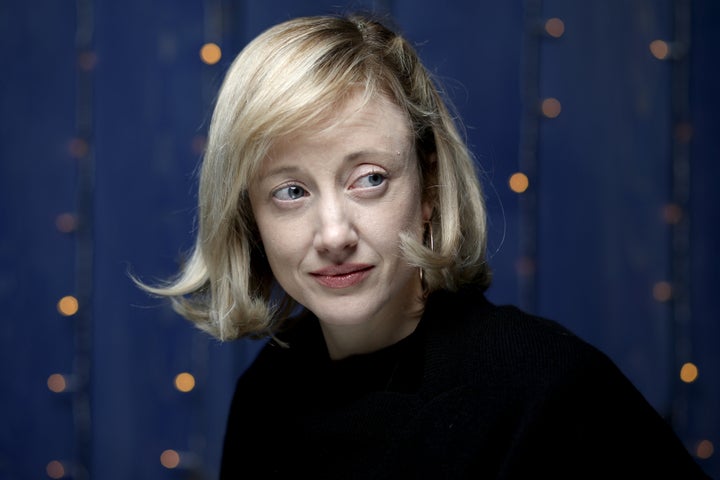 "I'm astounded," she told Deadline shortly after the nomination. "It was so hard to believe it might ever happen because we really hadn't been in the running for anything else. Even though we had a lot of support, the idea it might actually happen seemed so far away."
Many of Riseborough's peers — including Edward Norton, Kate Winslet, Gwyneth Paltrow and Christina Ricci — had taken to social media before the voting period concluded to successfully lobby for her nomination. Ricci was the most prominent star to double down after the review was announced.
"Seems hilarious that the 'surprise nomination' (meaning tons of money wasn't spent to position this actress) of a legitimately brilliant performance is being met with an investigation," she wrote in a now-deleted Instagram post, per Deadline.
According to the rules, "any tactic that singles out 'the competition' by name or titles is expressly forbidden." (Incidentally, Blanchett used her Critics Choice Awards win earlier this month to praise Riseborough.)
What's more, the guidelines only allow movie studios to purchase one email blast per week to promote their films — but the "To Leslie" campaign sent at least three to voters, Variety reported.
Should the Academy rescind Riseborough's nomination, just four competitors would remain: Blanchett ("Tár"), Michelle Yeoh ("Everything Everywhere All at Once"), Ana de Armas ("Blonde") and Michelle Williams ("The Fabelmans").
The 95th Academy Awards will air March 12 on ABC.
Popular in the Community