If you been paying even passing attention to the ACC during the last decade and change then you likely know which team is often the one celebrating at the end of the annual conference tournament and which coach has been cutting down the nets all these years.
It's Duke. It's Mike Krzyzewski. Since 1999, the Blue Devils have won 10 ACC Tournament championships. Ten. Duke wins the conference tournament with such regularity that it's far tougher to name the years that they didn't win.
Can UNC manage to take the regular-season and ACC Tournament titles from Duke? Does Coach K have some trick up his sleeve that he held back last weekend? Or will a surprise team without a bye make a magical run and punch its ticket to the NCAA Tournament? Scroll down and vote on which team you think will win the ACC Tournament.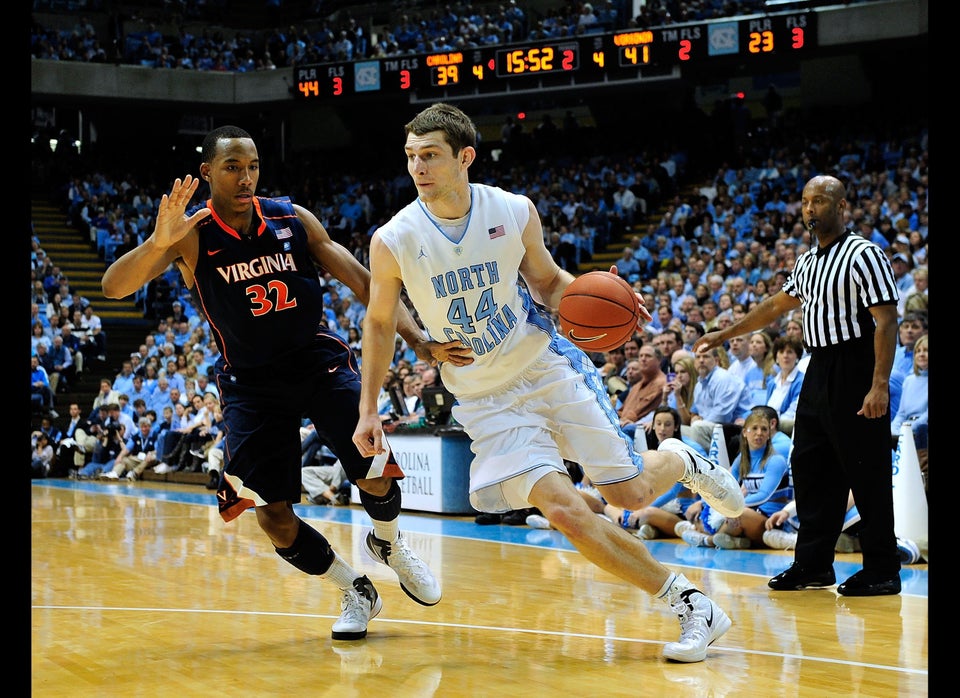 ACC Tournament 2012 Odds
Related
Popular in the Community