On November 3, 2011, I turned 30 years old. I celebrated with my mother on Sanibel Island in Florida. It was magical.
A friend once told me, "Things calm down when you turn 30. You won't be as restless as you were in your 20s. You'll be more content."
Wrong. At least in my case. I feel much the opposite. There is so much to do, read, experience, learn and accomplish.
When I was 26, I took a job as a Library Marketing Director. I'm in charge of "selling" literacy and library access for all. A sweet gig? Yes, absolutely. My job reflects my values.
But it wasn't enough. There were other paths of self-examination I insisted on exploring.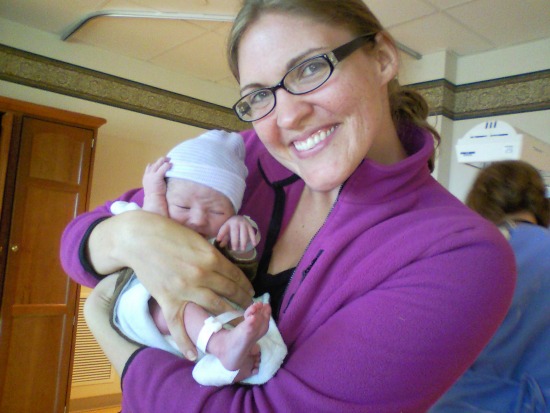 #1. Supporting Mothers/Families as a Doula
I became a doula because women and families deserve education and advocacy and tender loving care when they bring children into the world. End of story. And I love it.
#2. Writing What I Need to Read
Everyone enjoys a good story! There are fewer published women writers than men. I have a lot to say and I LOVE interviewing people and sharing my views. I must write or I get withdrawal symptoms. (Not kidding.)
#3. Treating My Body With Kindness.
I'm rather obsessed about food. Good food. I want to learn more about food and it's power to heal. It's quite the quest and there is much to learn. Also, if I don't take some form of exercise each day (swimming, biking, dancing or walking), I'm just not myself.
So these are the ways in which I'm accepting 30, creating calm and cultivating contentment.
What do you do to accept your age and place in your life. Are your 30s better than your 20s? I'm curious to hear how other women are coping or thriving with their age!
REAL LIFE. REAL NEWS. REAL VOICES.
Help us tell more of the stories that matter from voices that too often remain unheard.