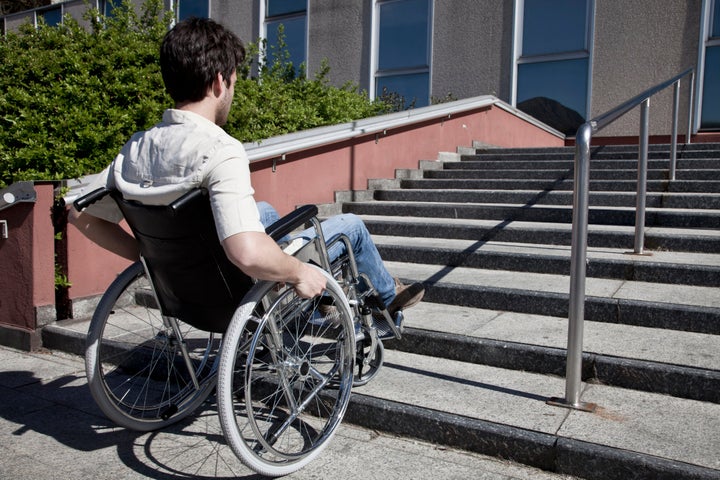 Who knew stairs would lead to a positive step in accessibility?
After booking a "wheelchair accessible" hotel that ended up having stairs, a software engineer and wheelchair user in Ireland is developing an app called Access Earth that allows people with mobility disabilities to rate restaurants, hotels and tourist attractions around the world based on how accessible they are.
App users will answer "yes" or "no" questions about things like bathrooms, elevators, stairs and more with the option to leave a review based on their experience.
"By allowing users to have a voice on this topic, we hope that this will further push the issue of accessibility and help improve standards across the globe," Matt McCann, the creator of Access Earth told The Huffington Post. "Ultimately we want to change the accessible tourism market and become a 'TripAdvisor for accessibility,' giving people who have accessibility issues a more equal experience of travel."

McCann, who has cerebral palsy and uses a wheelchair, got the idea to start the app in 2012, after he discovered a hotel he had booked, which had advertised online that it was wheelchair accessible, actually was not.
"When I arrived, there were three steps up to the entrance and I couldn't even fit my [rolling walker] in the hotel room," he said.
He asked for a refund and left the hotel, but the experience was eye opening.
He wanted to do something to improve accessibility for people with disabilities because, according to McCann, the problem lies in how hotels define the term "wheelchair accessibility."
"In some cases you will find a place that provides fully accessible bathrooms down a flight of stairs," he said. "That's no good to anyone."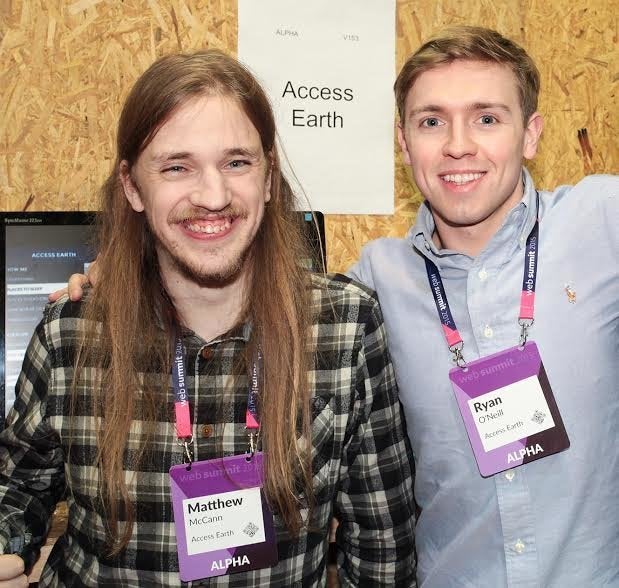 He also points out that sometimes, when a hotel advertises itself as wheelchair accessible, they're usually talking about the rooms themselves, and there is rarely accessibility information about "access to the other amenities in the hotel such as the breakfast room, restaurant, or bar."
McCann is a software engineer and knew he could do something about the lack of specific accessibility information. So, along with help of KC Grant and Jack Gallagher, he created Access Earth, which McCann entered into Imagine Cup in 2014 — a Microsoft technology competition — in which it won third place in the World Citizenship category.
It is now in the beta phase and according to McCann's business partner, Ryan O'Neill, a website will be available next month. A full-fledged app can be downloaded onto your phone this summer.
The app will focus on accessibility for people with mobility disabilities. But McCann said that him and O'Neill are looking to add sensory and cognitive disability criteria in the future, once the platform gains traction.
"Everyone's definition of accessibility is different and that is what Access Earth aims to address," he said. "it's not necessarily about disability it's about accessibility."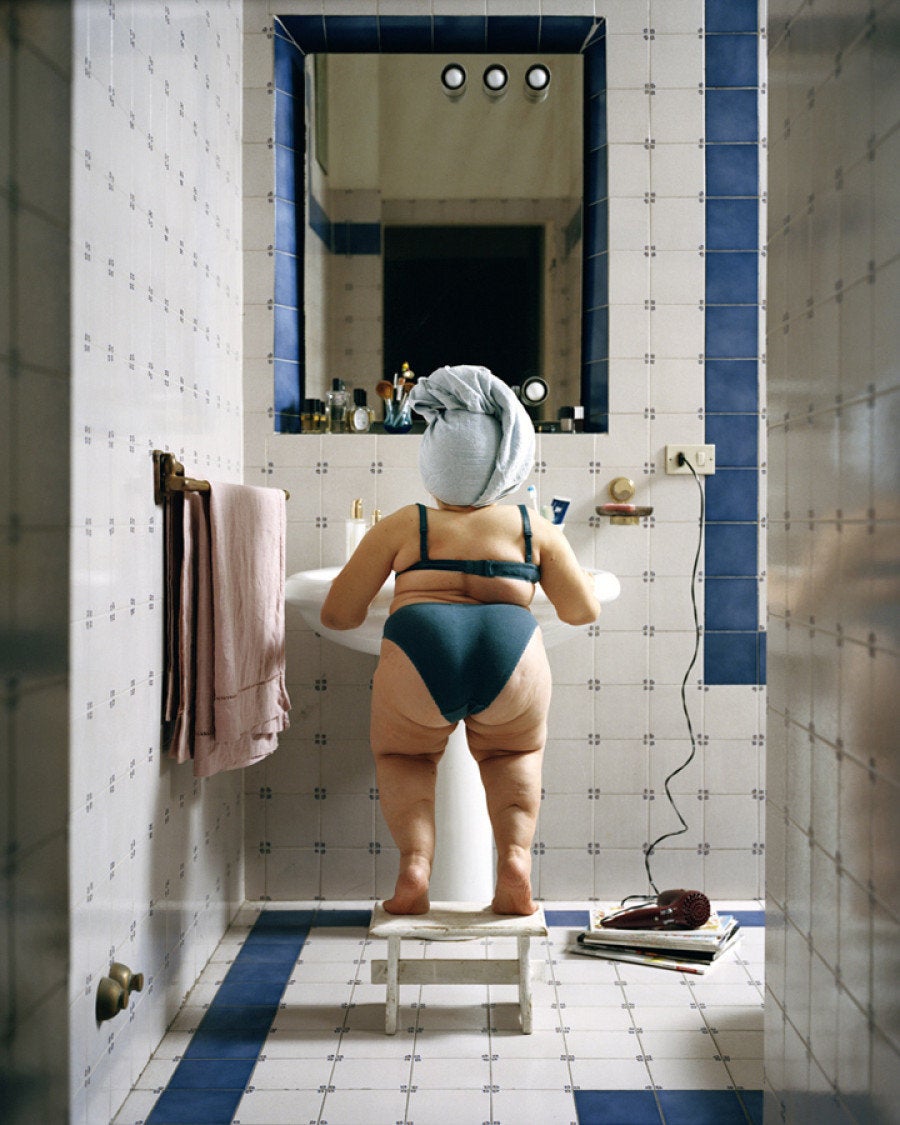 Living With A Disability