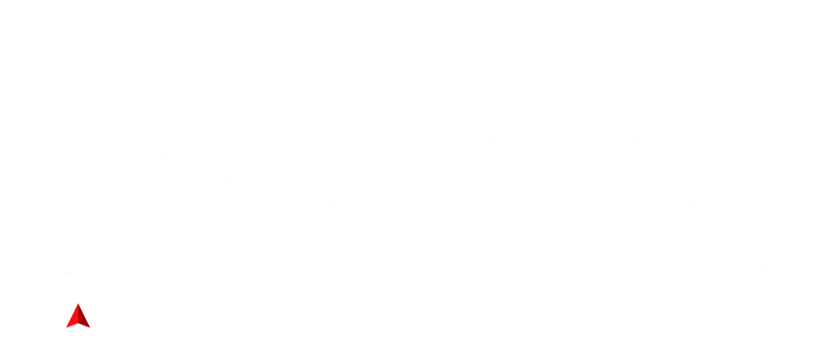 Learning and understanding are fundamental components of our human experience. Oftentimes, our journey to understanding can become frustrating due to obstacles. These obstacles can range from ongoing conditions (such as dyslexia) to distractions in the given environment (distance, visibility, etc.). 
In the design world, users' obstacles should be acknowledged and responded to in order to achieve accessibility and usability. Without accessible design, user experience can require a lot of patience. In order to make solutions available to everyone, thoughtfulness and consideration should be at the forefront of the digital design process. 
A Closer Look at Accessibility and User Interface Design
User interface (UI) designers have an important role in boosting accessibility across digital platforms. They are responsible for producing the visual cues that a user will directly interact with. UI designers have the power to break down complex content and complicated systems into a clear path that is intuitive for users. When a UI designer considers accessibility in their work, they create a smooth experience for all. 
In a recent interview with UI Designer Shunsuke Hayashi, we discussed how companies can make their products more accessible. Hayashi explains that, in order to increase accessibility, companies must focus both externally and internally, meaning that accessibility standards should be applied to user-facing materials, and that accessibility should become a focus for everyone within the company (not just UI designers).
What are the Best Practices for Accessibility?
Hayashi advises that designers not treat accessibility as an obstacle, but rather as a driving force:
Work with text and images; some users will respond intuitively to pictorial communication, while others may need to read instructions in order to understand. A strategic combination of the two ensures that all users will make the connection in some way.
Review accessibility standards for the medium you are designing for. 
Create a pattern library. That way, designers can create and reuse interface assets, which helps to maintain a consistent brand and gradually introduce accessibility considerations. This is also a good design habit, as it minimizes development time and effort.
Accessibility vs. Differentiation
In competitive product marketplaces, it is important for brands to stand out and captivate viewers. Design is typically the primary focus when striving to differentiate a product. However, a captivating visual is not always the most accessible one, and a focus on making something interesting or unique can risk overshadowing accessibility. 
A good way to ensure that a product or system is accessible is to design for the simplest common denominator. A beautiful design can be appreciated for its aesthetic value, but if it lacks intuitive usability, it falls short in its intent. Problem-solving for the user facing the most obstacles is great practice for balancing accessibility and differentiation.
Standardization vs. Innovation
People have different ways of processing information, learning, and achieving a successful outcome. They face different challenges in adapting to change. When striving to make a product accessible, an important factor to consider is how it has evolved over time. Familiarity is indicative of a strong, intuitive relationship between the user and product; it is a quality that is developed over time. When a product is familiar, the user has achieved an understanding and can use the product with ease.
While standardizing a product is essential to attaining familiarity, it can also hold a product back from growth and evolution. Brands and their products are constantly updating to infuse new technology and remain relevant. Many times, in attempting to be innovative, these brands overdo new features, and lose loyal users by making their once-familiar product challenging to navigate and understand. A careful balance must be struck between standardization and innovation in order to avoid abrupt changes that users cannot keep up with. The key to creating this balanced transition is to make incremental and gradual changes.
Thoughtfulness and consideration steer the design process to optimal accessibility. It is important to make sure that the design holds up against the user's established behaviors, habits, and assumptions. Changes should be incremental and gradual so that a user can remain familiar with the product; familiarity creates a level of trust, which is the key to establishing a relationship. While new innovations are a necessary part of every growth strategy, they can be at odds with familiarity. A successful product is a carefully and thoughtfully created experience that is accessible to all.  
Janet Odgis is the President and Creative Director of Odgis + Co, an award-winning certified woman-owned design firm based in New York City. For 30 years she has worked with some of the world's most prestigious corporations reinventing ways to define and express their brand. We Make Business Beautiful.
REAL LIFE. REAL NEWS. REAL VOICES.
Help us tell more of the stories that matter from voices that too often remain unheard.
This post was published on the now-closed HuffPost Contributor platform. Contributors control their own work and posted freely to our site. If you need to flag this entry as abusive,
send us an email
.