This week, as the temperatures started to drop, all we could think about was fall footwear. Cozy boots, velvet pumps and leather loafers took over our minds (and our Instagram feeds).
Some of our favorite fashion bloggers took photos of themselves out and about in great cold-weather looks. Check out our favorite shoes of the week and let us know which ones you're coveting.
It's officially velvet season. If you're scared the fabric screams "Christmas party," try it in footwear to ease into the holiday spirit.
It may be getting a little nippy outside to go out with exposed ankles -- so why not wear your favorite fall footwear with a pair of cozy socks? You'll look stylish and stay warm.
Just because it's boot season doesn't mean your footwear needs to be boring. While most people will be stepping out in black booties and brown kickers, why not go for gold to make you happy through all the freezing weather.
Peep-toe bootie weather never lasts very long, so wear 'em while you can. And once your toes start to freeze, throw on some tights to extend their life.
How many shoes can make you smile?
Pro tip: If you want to give the illusion that you are wearing thigh-high boots, but don't want to invest in a pair, wear your black leather booties with a pair of leather leggings and no one will be able to tell the difference. Bernstein had us fooled.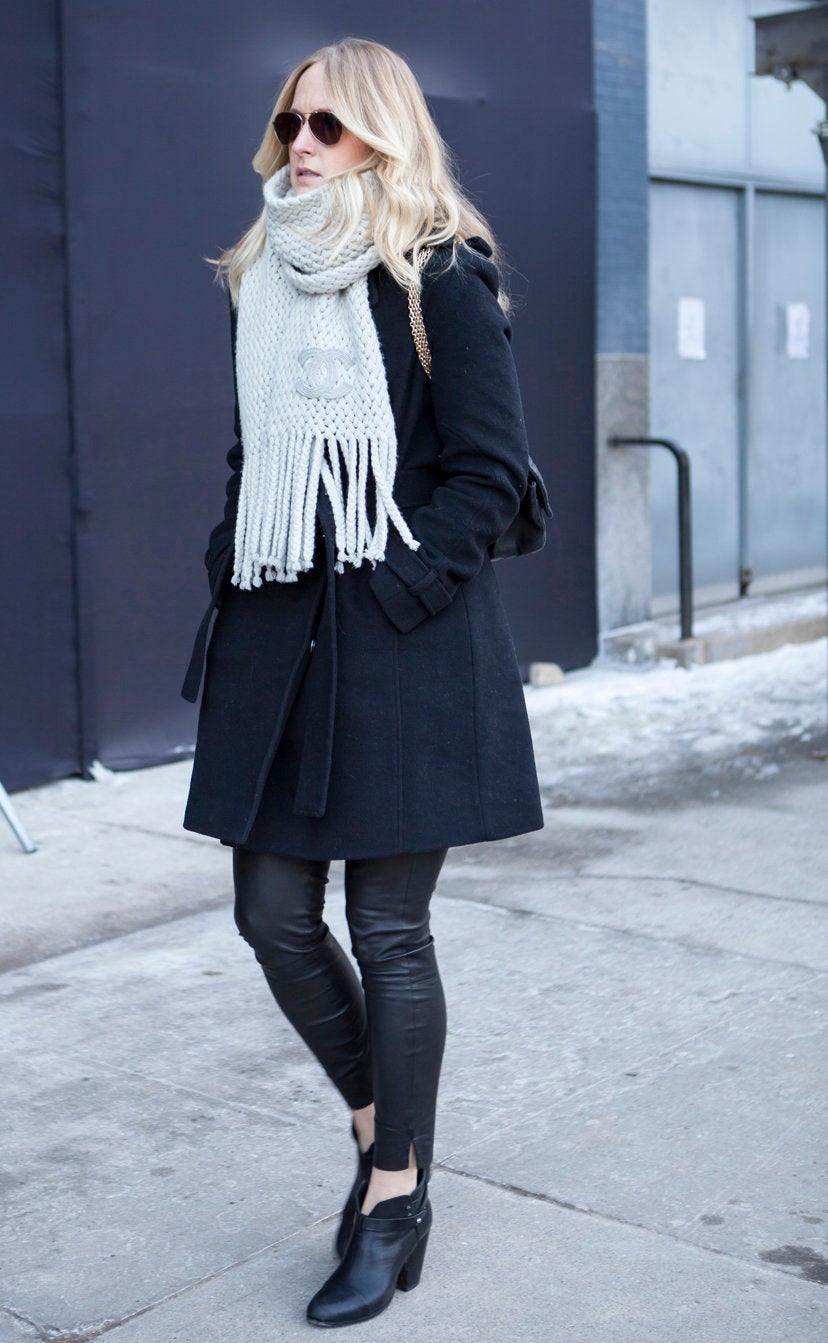 New York Fashion Week Street Style