Fashion's favorite couple (aka Diane Kruger and Joshua Jackson) always look great and they didn't disappoint when they were spotted out and about this week. Between Kruger's cute booties and Jackson's white sneakers, this duo is as stylish as it gets.
Check out the other celebs who hit it out of the park this week with their accessories:
Diane Kruger's bag and Joshua Jackson's hat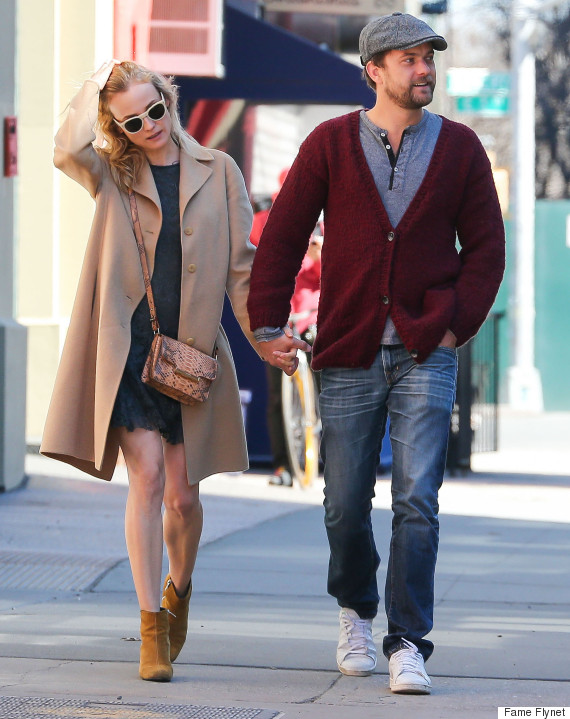 We admit that we aren't normally fans of the newsboy cap, but Jackson does Grandpa-chic better than anyone else. Oh and his girlfriend's crossbody bag is pretty cool, too.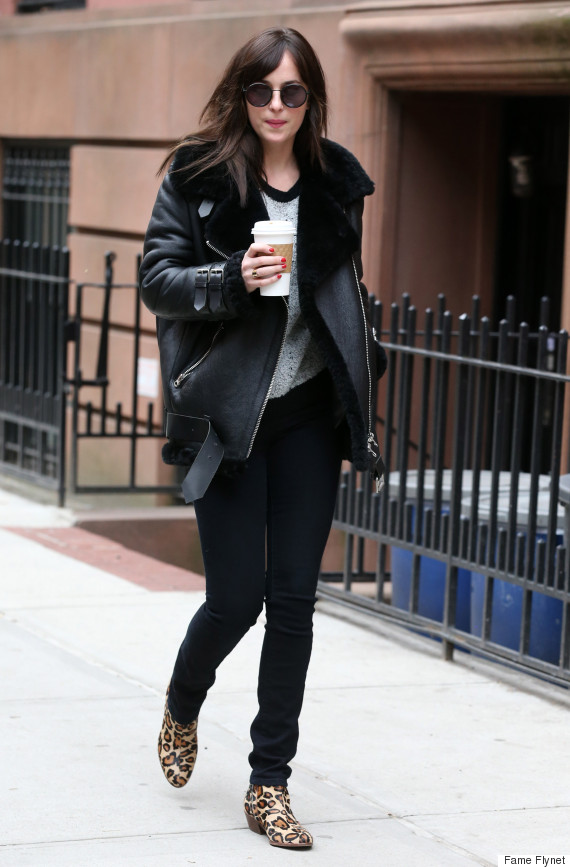 Leopard print goes with everything (it's basically a neutral) and adds a lot of dimension to a head-to-toe black outfit.
Gwen Stefani's sunglasses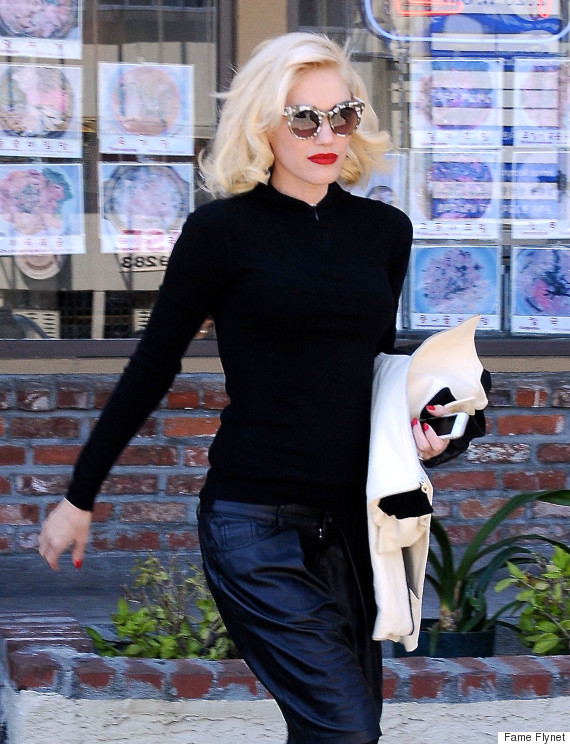 We're not sure what we like more: her bold red lipstick or her statement-making sunglasses.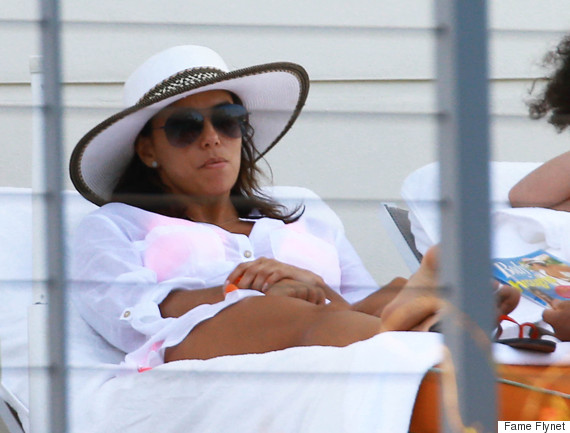 Sunglasses, SPF and a fashionable wide-brim hat are the best way to protect your skin from a nasty sunburn.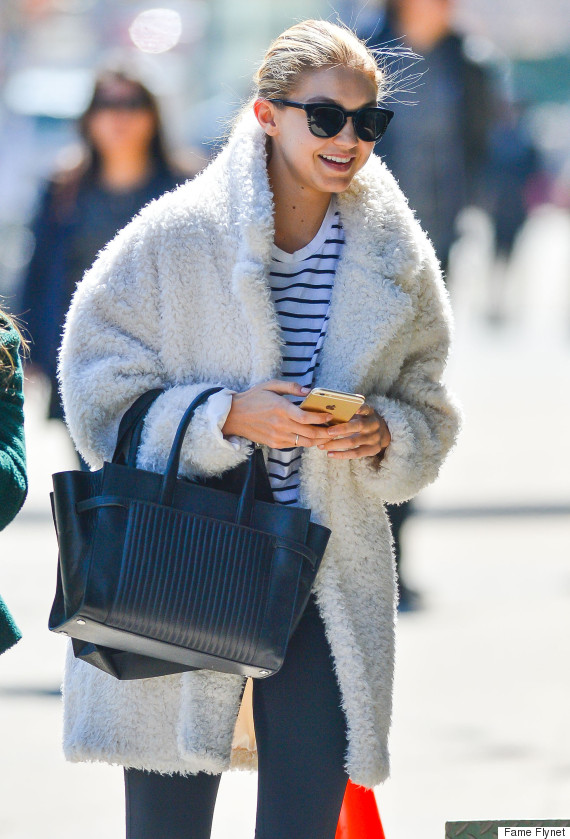 Hadid's structured black bag is the perfect contrast to her oversized, slouchy coat. She looks fashion-forward yet sophisticated, thanks to her perfect accessories.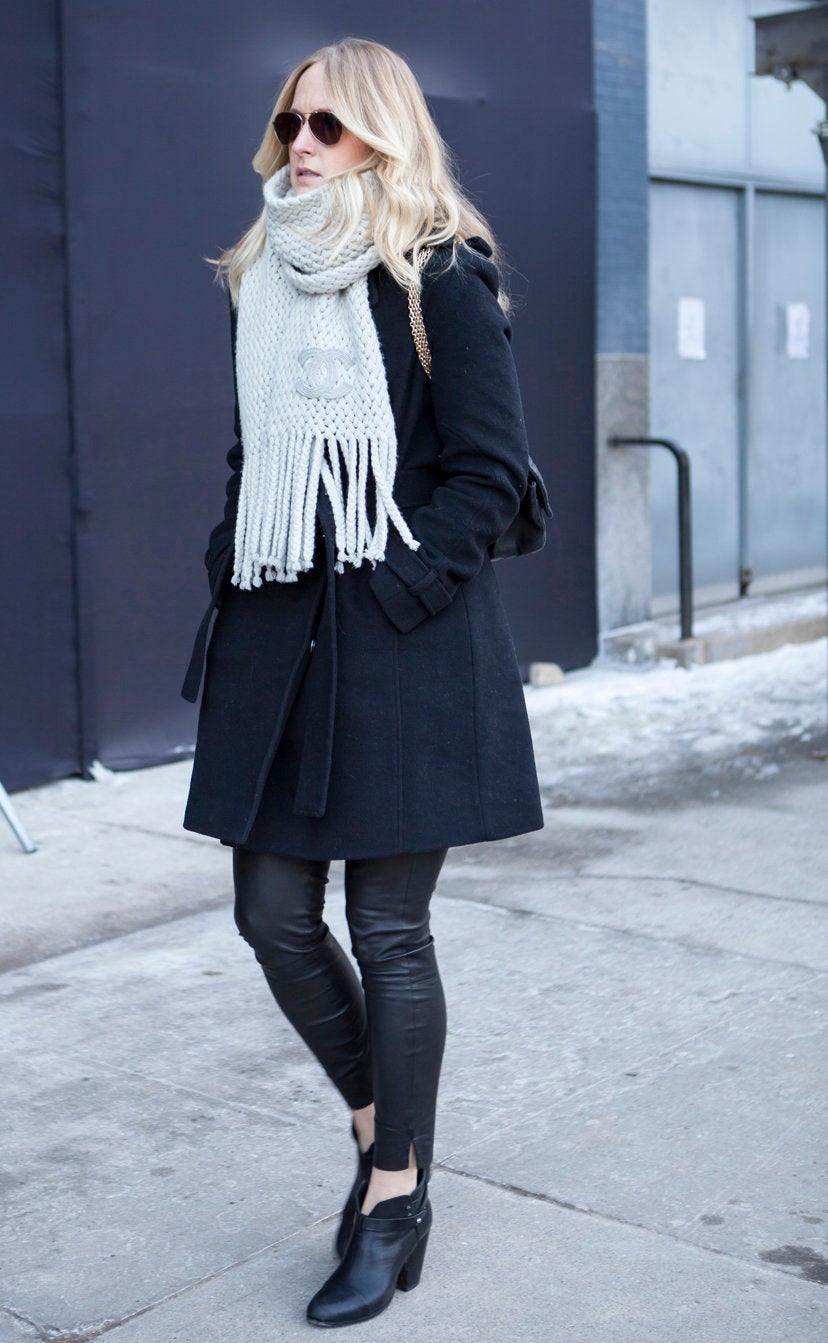 New York Fashion Week Street Style