This week, it was all about killer shoes in Hollywood. And who can blame the stars? We would be happy if we never saw a winter boot again.
To celebrate the warm weather, Jennifer Lawrence donned a pair of velvet smoking slippers, Sarah Hyland wore some punchy blue pumps and Rita Ora rocked a pair of badass heels.
Taylor Swift's knee socks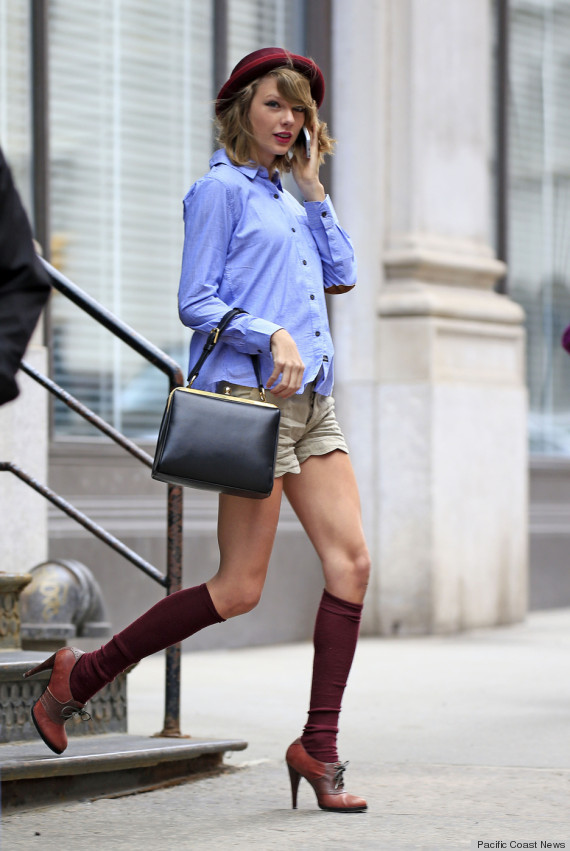 Yes Swift, we agree with you. Knee socks should make a comeback.
Jennifer Lawrence's smoking slippers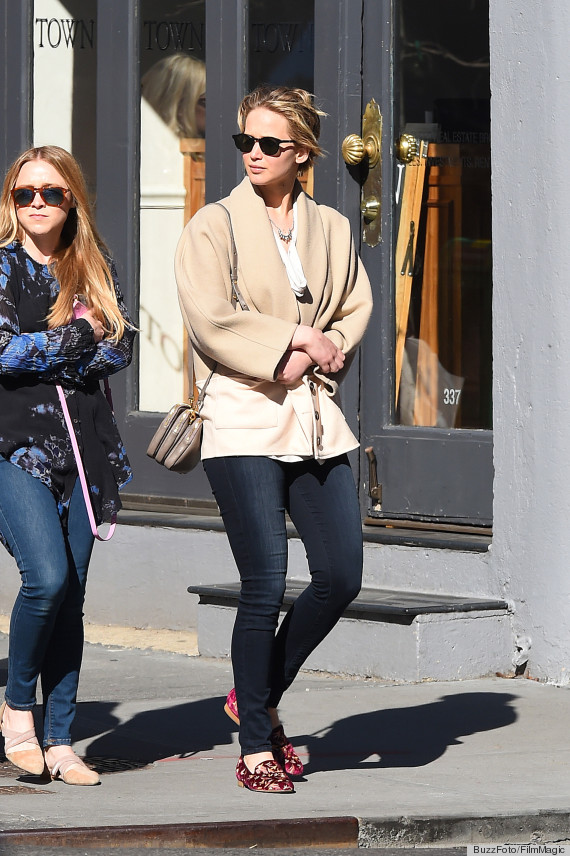 J.Law stepped out in style in these burgundy loafers.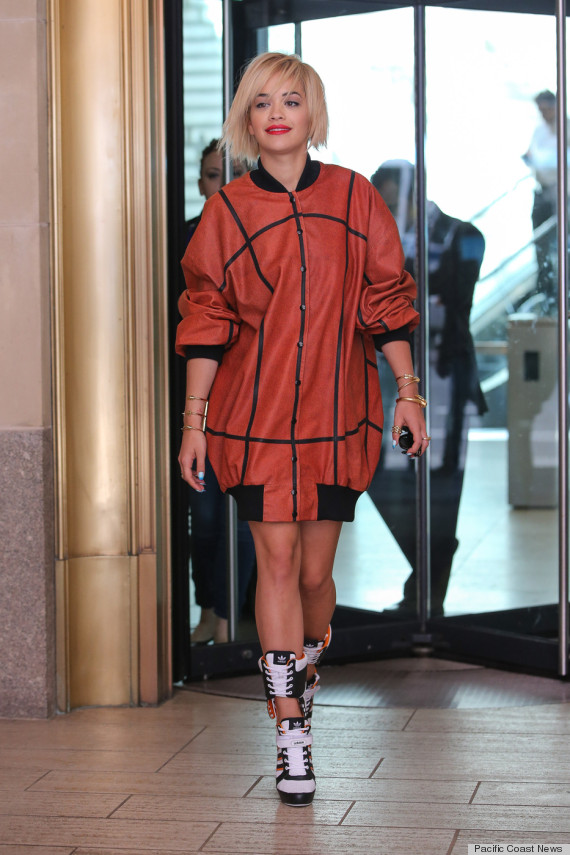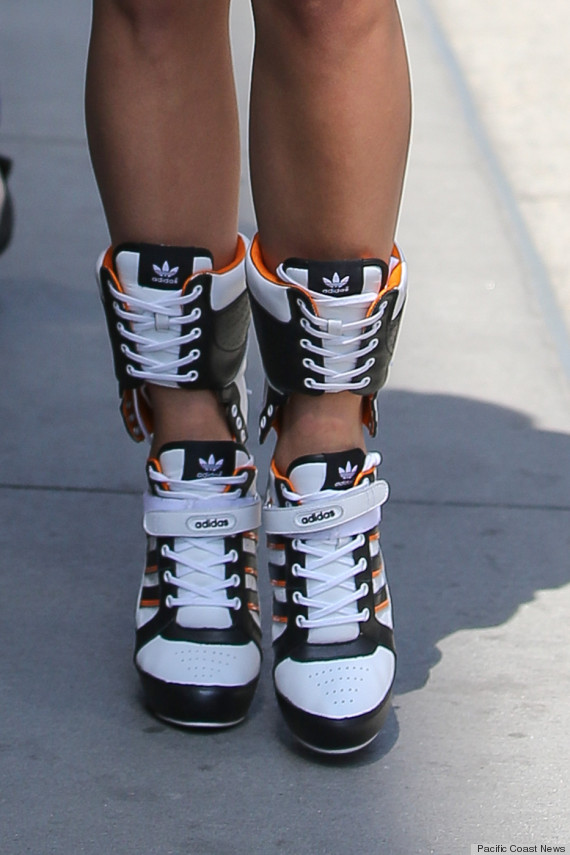 We're not exactly sure how we feel about these shoes, but there is no denying that they are pretty badass, no matter which way you look at them.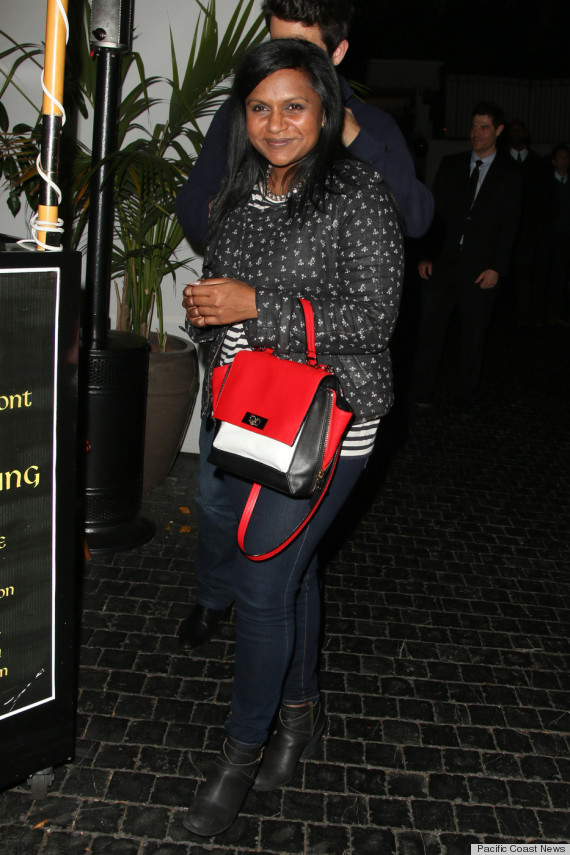 Mindy proves, yet again, that she is one definitely one to watch in Hollywood.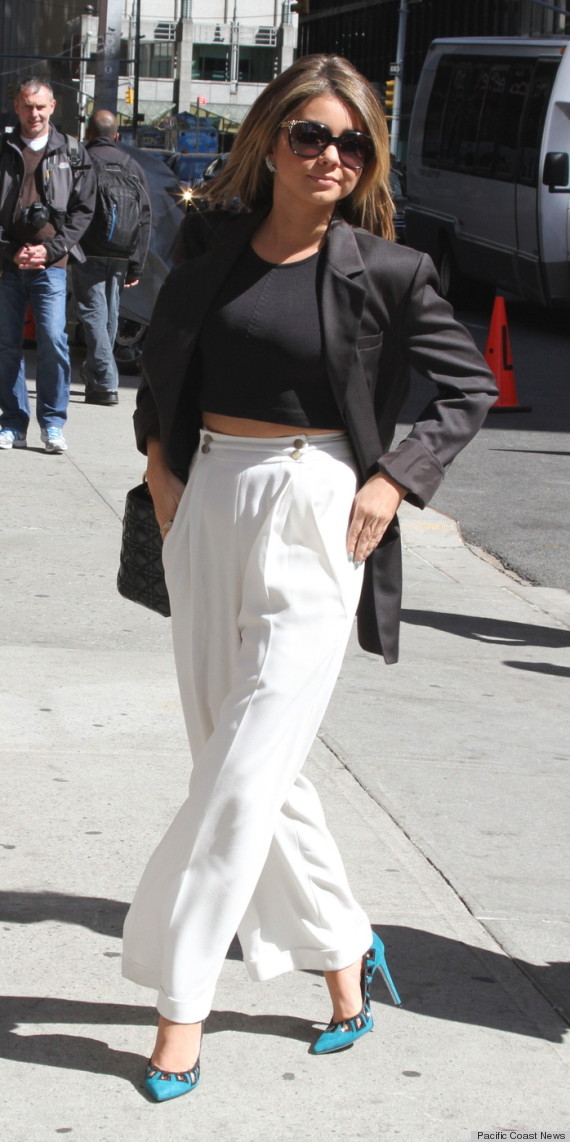 These blue heels add a little spring to Sarah's step.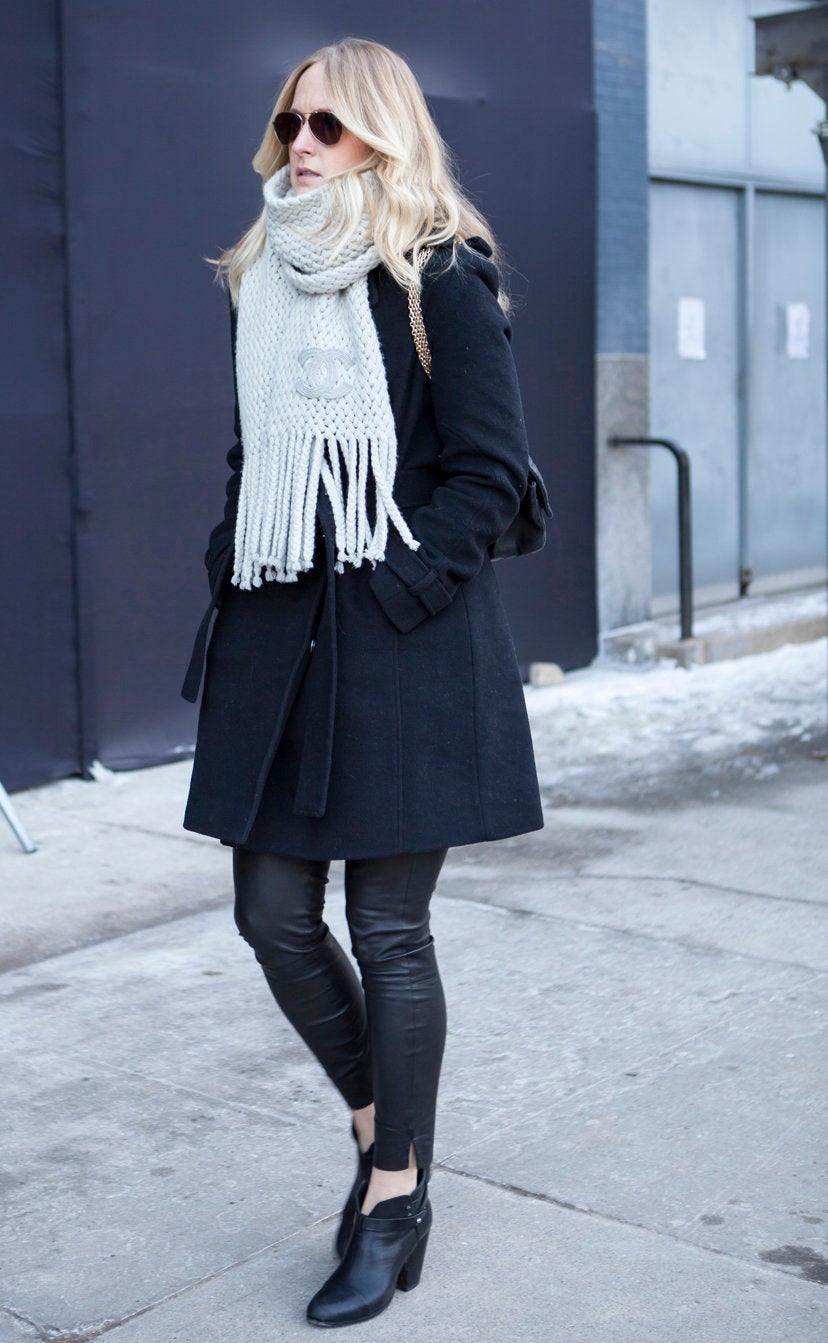 New York Fashion Week Street Style