'Tis the season for oversized sunglasses, floppy hats and... suspenders?
Yes, you heard us right. This week, Hollywood kept us on our toes when it came to summer accessories. While many stars stepped out wearing classic warm-weather pieces like strappy shoes and statement clutches, others took a more adventurous route.
Whether you want to take a style risk this weekend or play if safe, you'll find plenty of inspiration from our favorite accessories of the week.
Kate Bosworth's Bionda Castana heels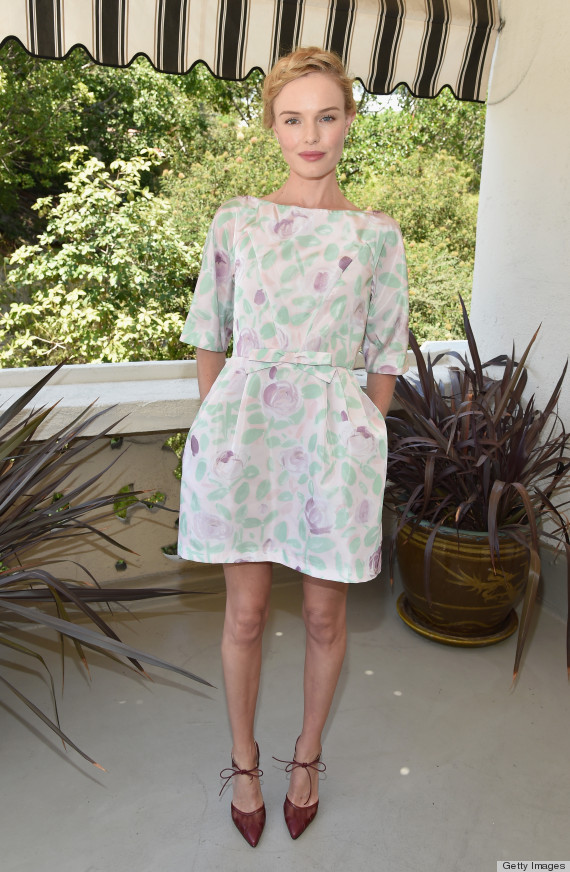 These ladylike heels complement her floral dress perfectly.
Karolina Kourkova's Giuseppe Zanotti purse and shoes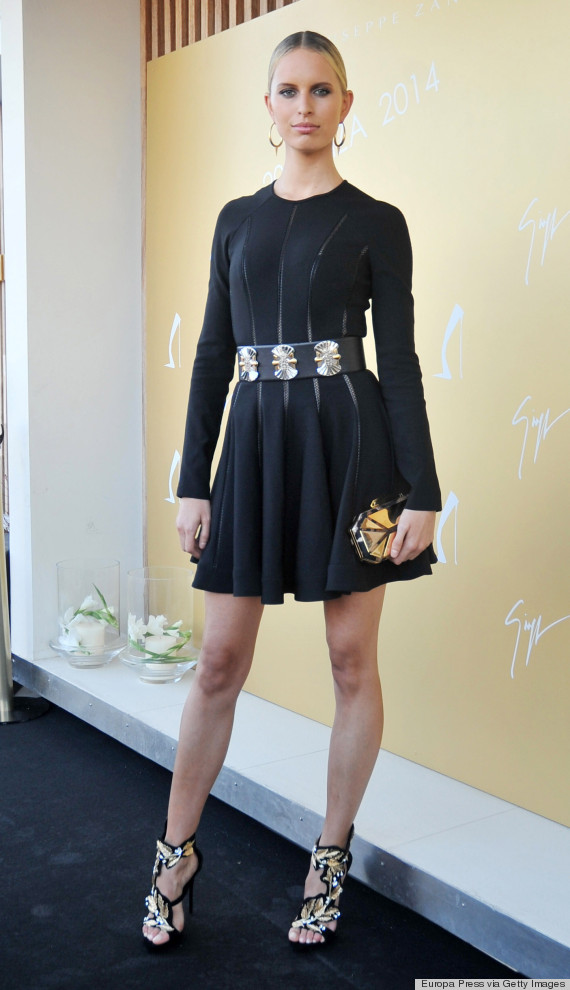 Nothing amps up a LBD like a pair of badass gold shoes and a matching clutch.
Nicole Richie's Chanel suspenders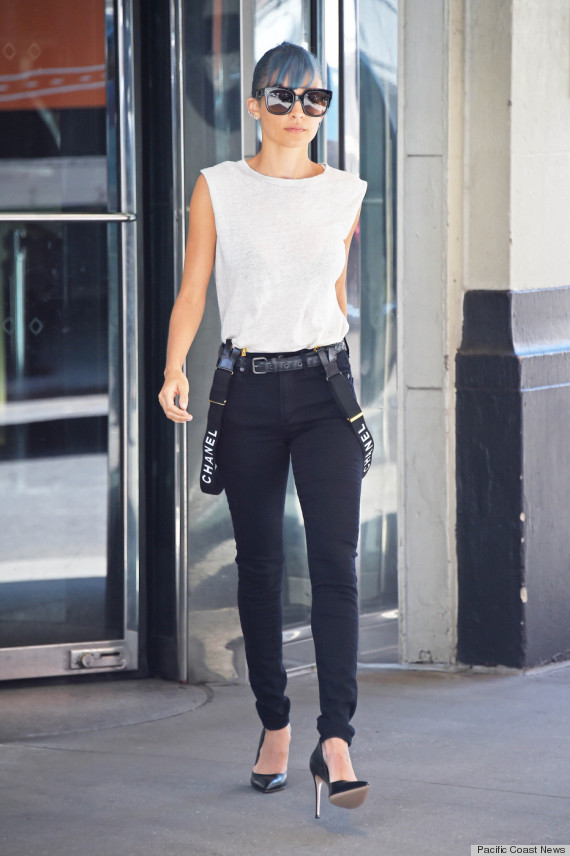 Suspenders may have you thinking of Steve Urkel, but not when they are Chanel and on Nicole Richie.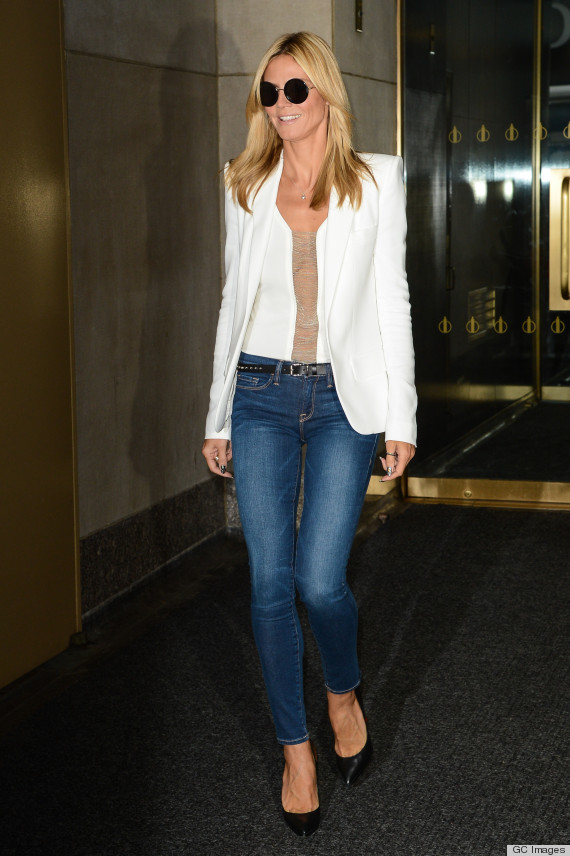 Babe alert! These oversized sunglasses make Klum's plain jeans and blazer outfit just fashion-forward enough.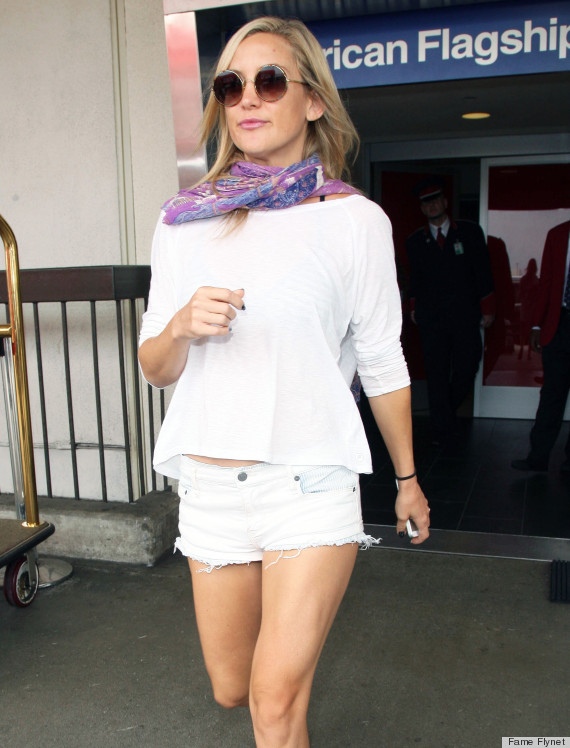 Scarves aren't just for winter. In fact, a lightweight kerchief is perfect for summer and a little unexpected, so you can bet that you'll stand out from the crowd.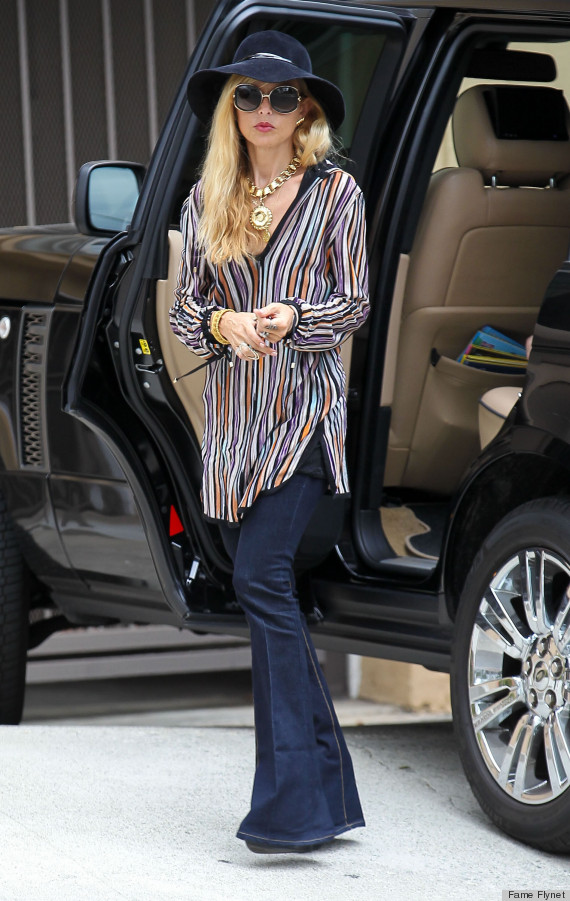 Zoe might look like she is dressed for fall, but who can blame her when she looks this good?
Before You Go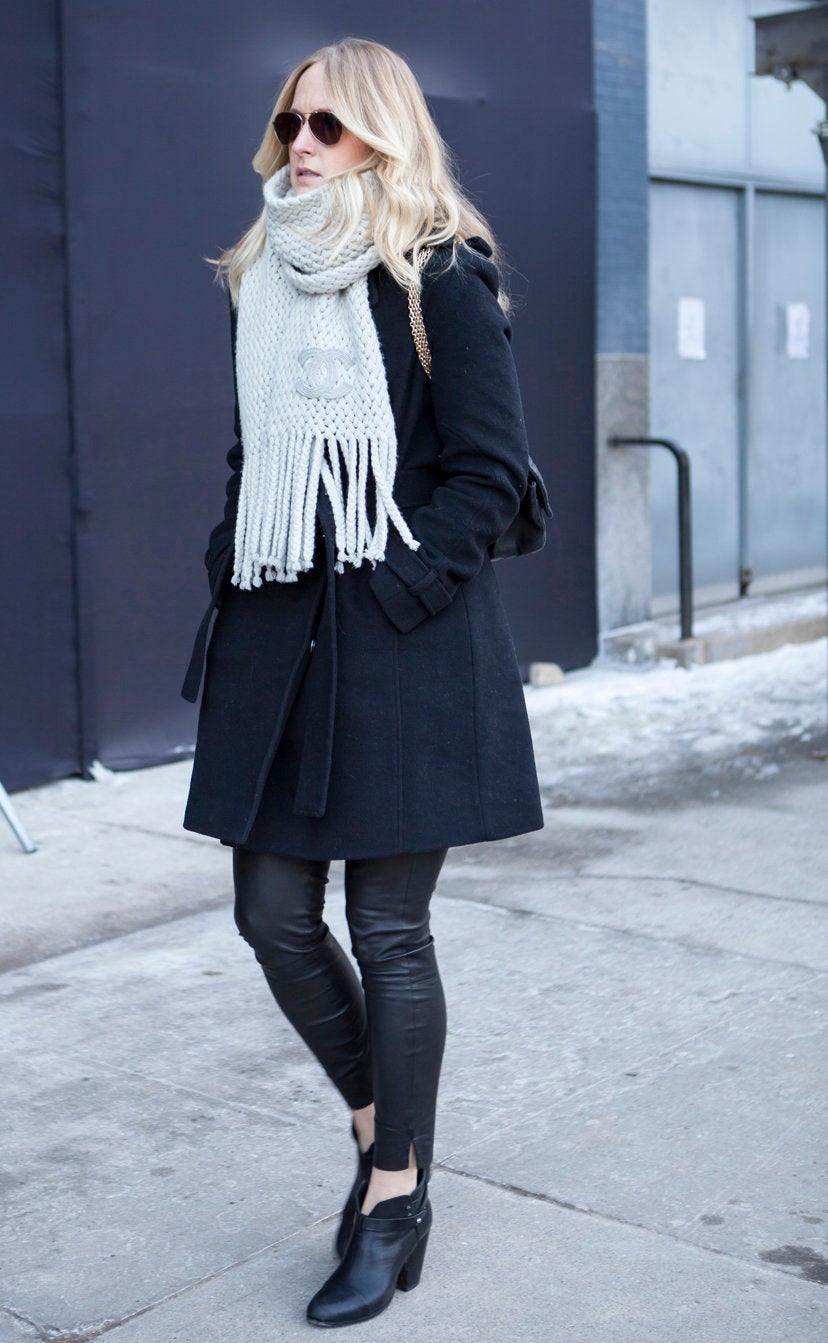 New York Fashion Week Street Style
Popular in the Community