Winter shopping comes with big price tags, so we're always all about wearing our fall and summer items into the freezing temps.
This week, some of our favorite style bloggers showed us how to transition some warm weather staples (like silk scarves and loafers) into winter essentials -- all it takes is a little imagination and you can save big (and still look great).
It may not be silk scarf season anymore (we've broken out our big, knit scarves already), but that doesn't mean you can't rock one. Wrap a silky number around your hair (or even your wrist) to carry them into the chillier temps.
Cozy socks will extend your fall footwear into winter.
A keychain is the perfect way to change up your purse without investing in an entirely new bag. And if you go for a non-Fendi option, it's cost-effective, too.
We're suckers for fringe in any form.
Animal print is our favorite neutral.
Gold jewelry, with price tags like these? Sign us up!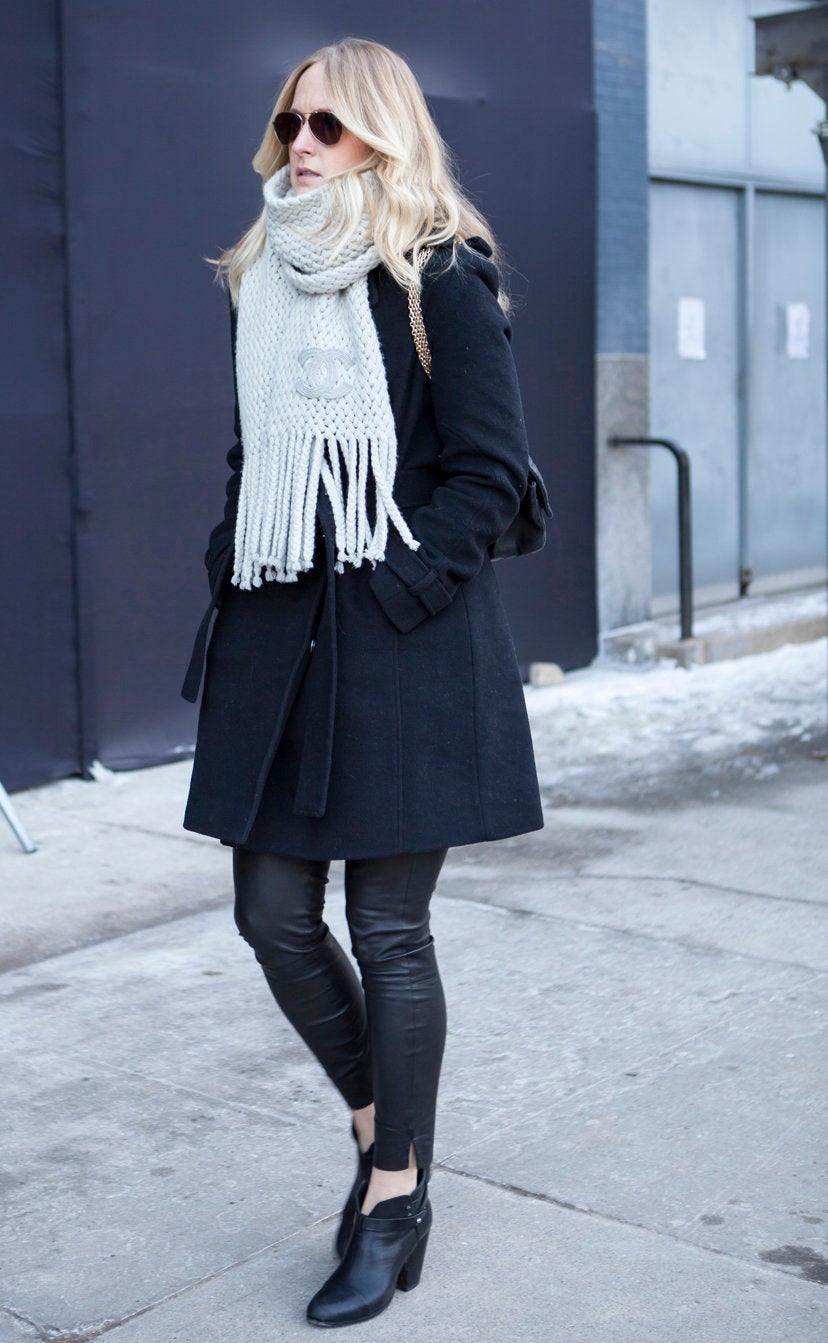 New York Fashion Week Street Style