Fall is all about cozy sweaters and big scarves, which means that many people forget about jewelry. And they shouldn't -- it's just as important as ever (even if it is buried underneath your winter coat).
This week, our Instagram feeds were full of fashion bloggers wearing pretty gold jewelry, chunky pearl necklaces and a plethora of rings, which made us totally reconsider our bling game.
Check out the best accessories we spotted this week and let us know which ones are inspiring you.
BRB, getting our septums pierced.
We're loving Tiffany & Co's new line, the T collection.
Don't be afraid to layer your necklaces -- especially if they are as delicate as these. The more, the merrier.
We're still not over stacked rings.
We love simple, gold jewelry, but sometimes you really need a statement necklace for maximum impact.
We're not exactly sure how practical this is, but we are more than willing to try it on and find out.
Related
Before You Go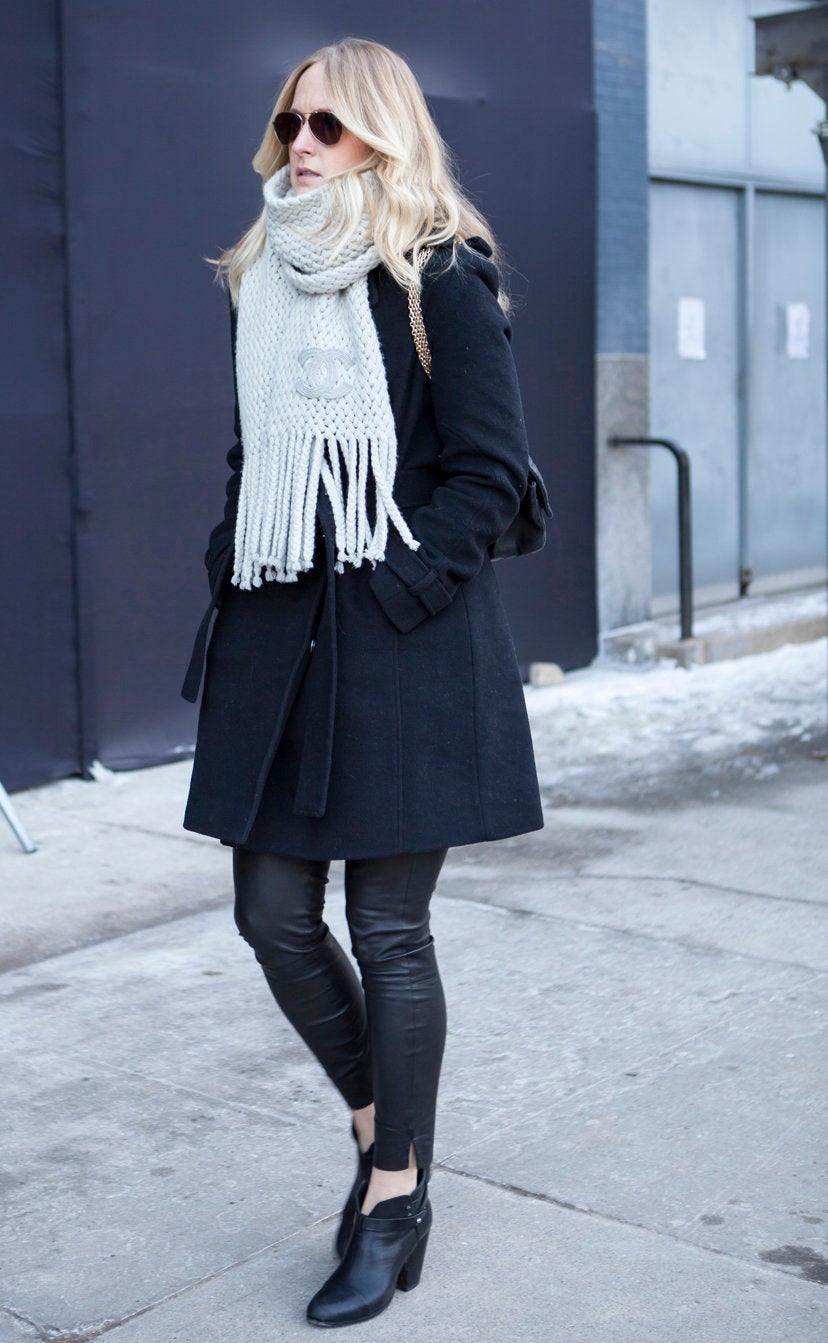 New York Fashion Week Street Style