We're sick of our winter boots. They're covered in salt stains, the heels are worn down and they just make us feel sad. But you know what doesn't make us feel sad? Summer sandals.
This week, a few of our favorite bloggers rocked some pretty adorable footwear that is getting us inspired for spring. Whether you love slides, metallic heels or lace-up suede sandals, we've got a great pair for you.
Natalie Joos' wooden heels: Yes, they are insanely high but the thick heels would make them a breeze to walk in.
Danielle Bernstein, Athena Calderone and Kate Foley's Isabel Marant sandals: We'll take all three.
Kate Brien's Brunello Cucinelli sandals: Coachella is just around the corner...

Pandora Sykes's sandals: If summer 2014 was all about slides, summer 2015 is all about lace-up sandals.
Arielle Noa Charnas's Manolo Blahnik heels: Tassel heels, where do we sign up?
Frédérique Tietcheu's ASOS heels: Until it gets warm enough for open-toed shoes, throw on a pair of socks to keep your feet from freezing.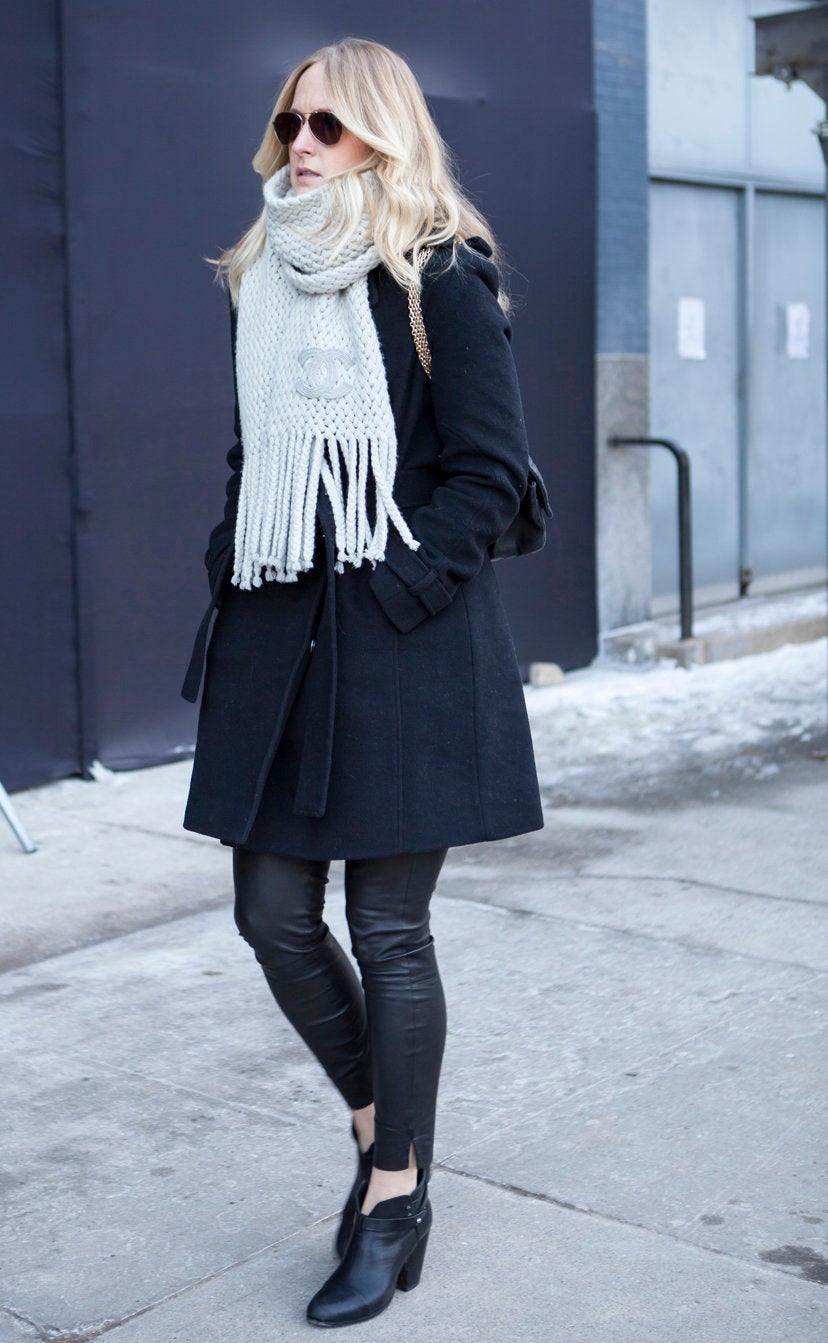 New York Fashion Week Street Style