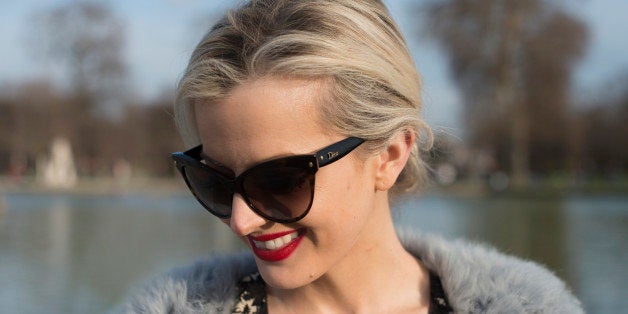 The street style this week has been nothing short of glamorous, but what else would you expect during Paris Fashion Week? (Milan and London, keep up!) Although we drool over the designer clothing presented on the runway, the street style never fails to impress.
The first few days were all about sunglasses and shoes -- no complaints here. New Yorkers didn't get the luxury of the beautiful Parisian weather during Fashion Week, and although they kept it trendy, bloggers, editors and photographers were forced to bundle up.
Scroll down for our favorite accessories of the week.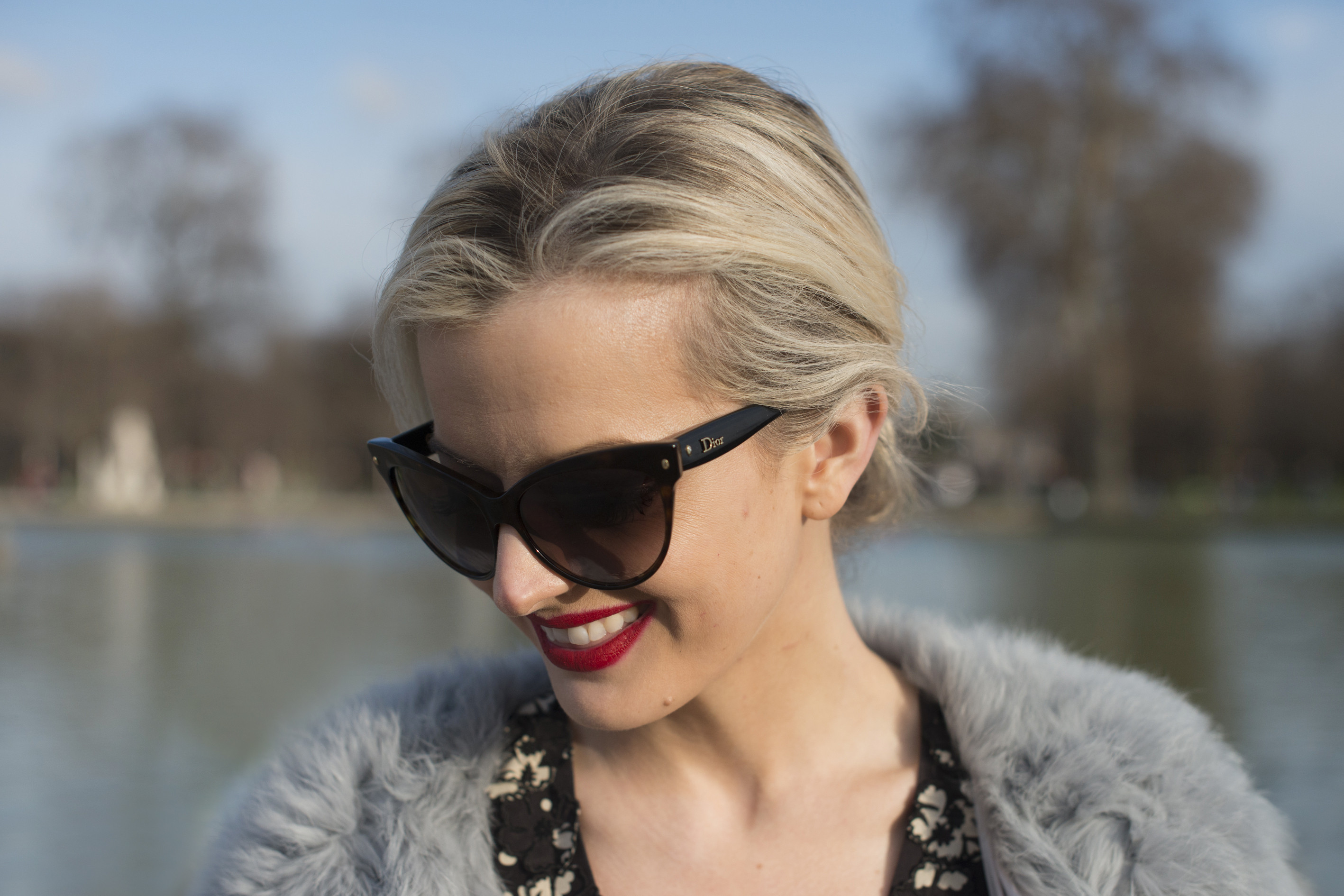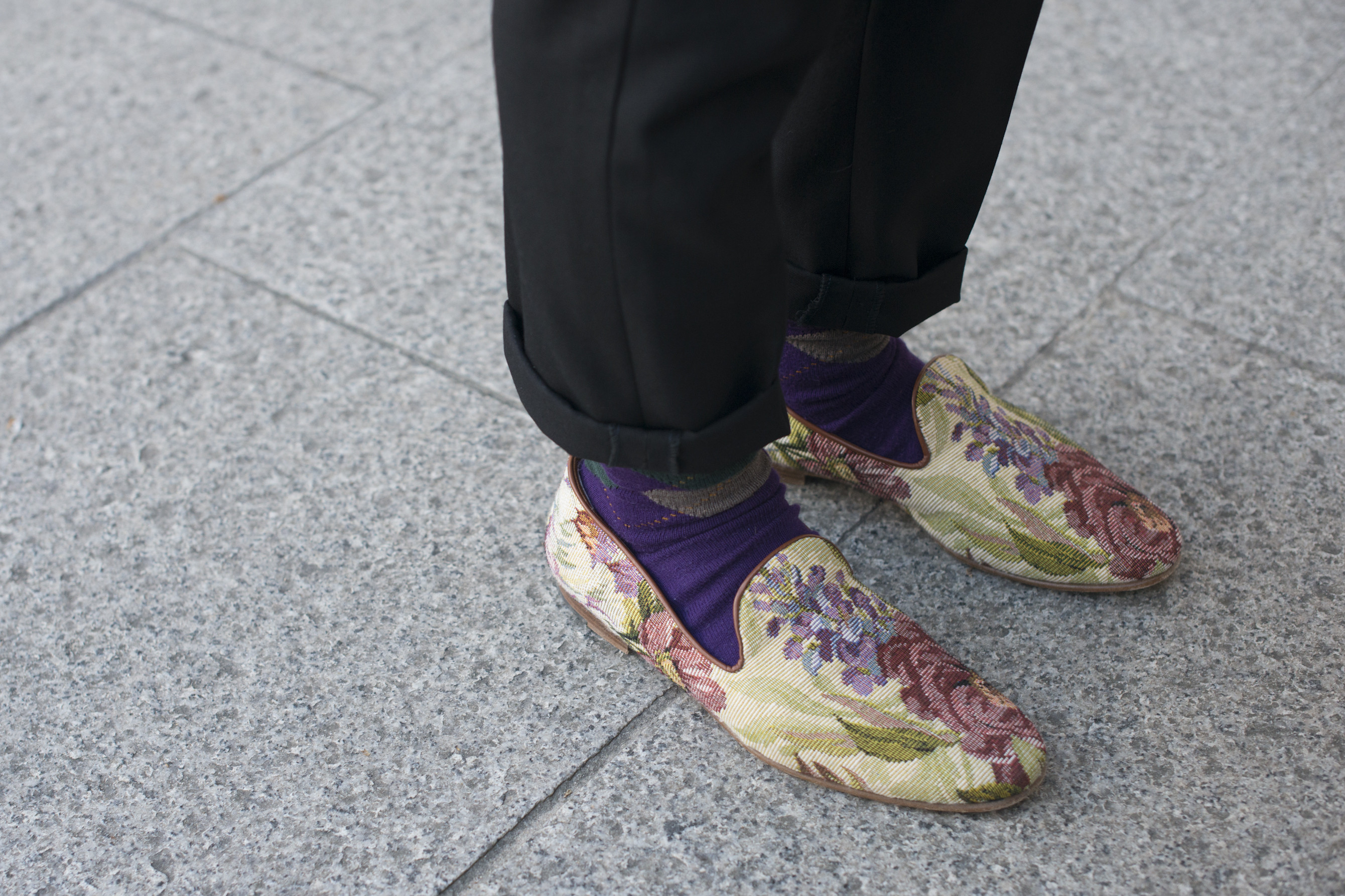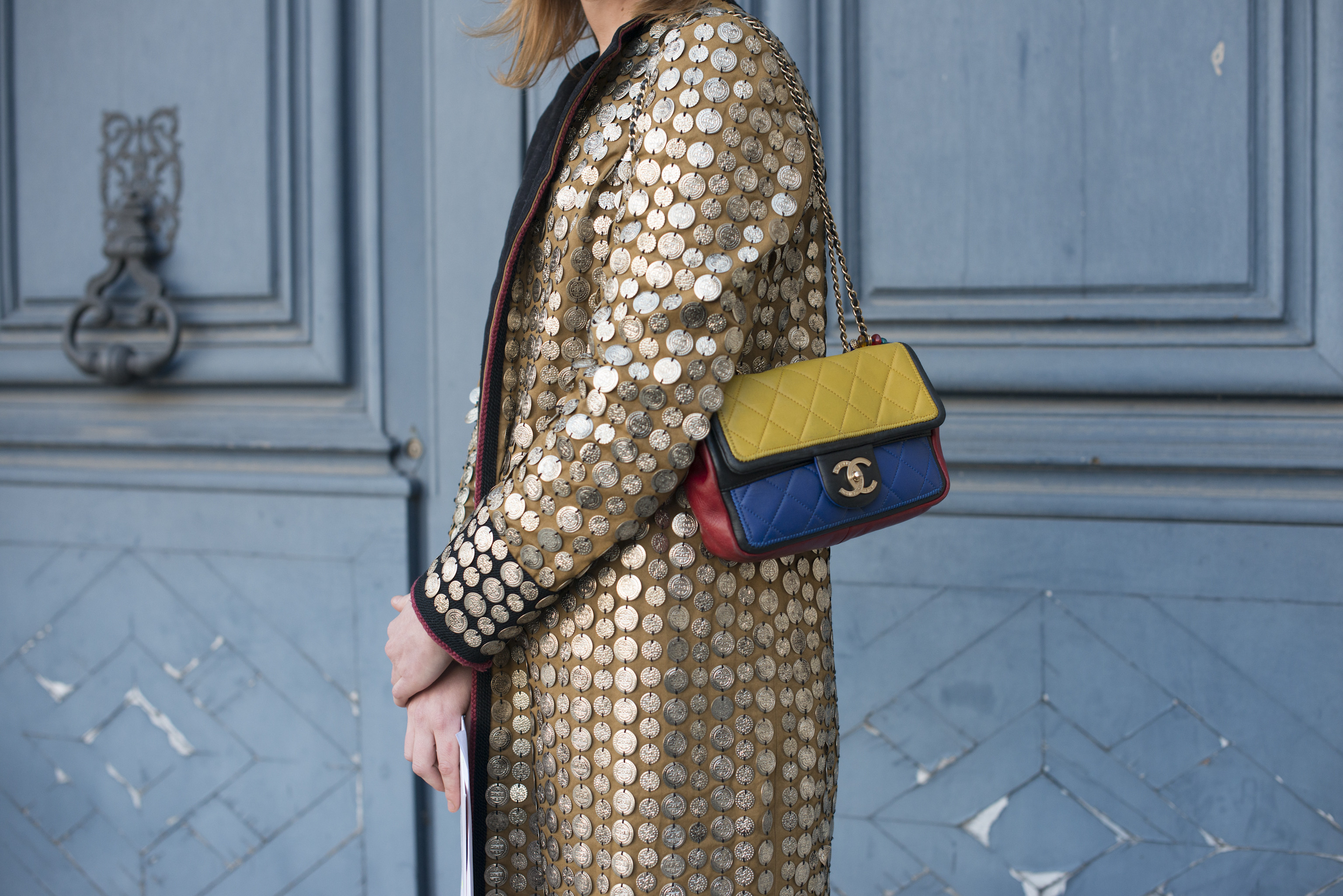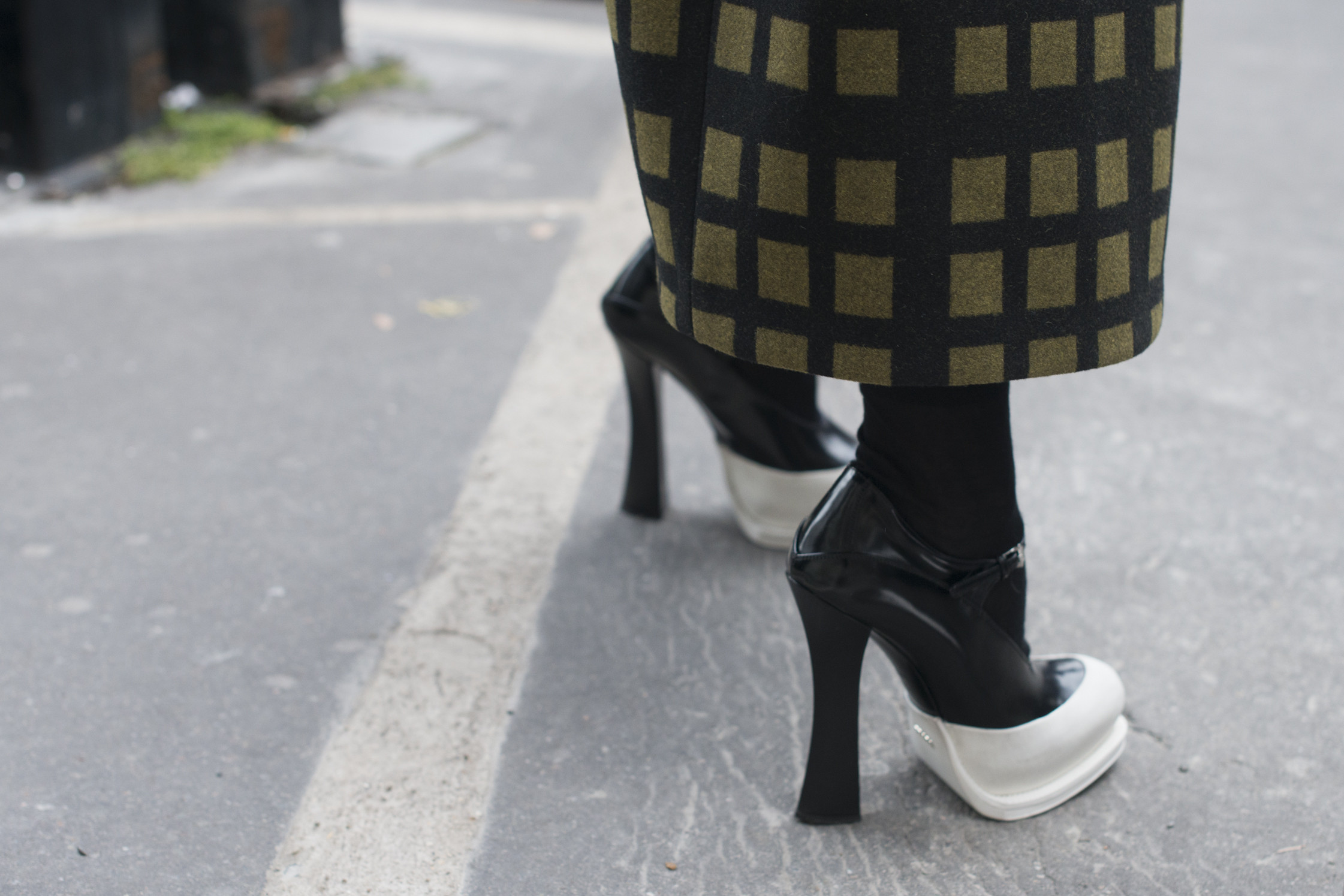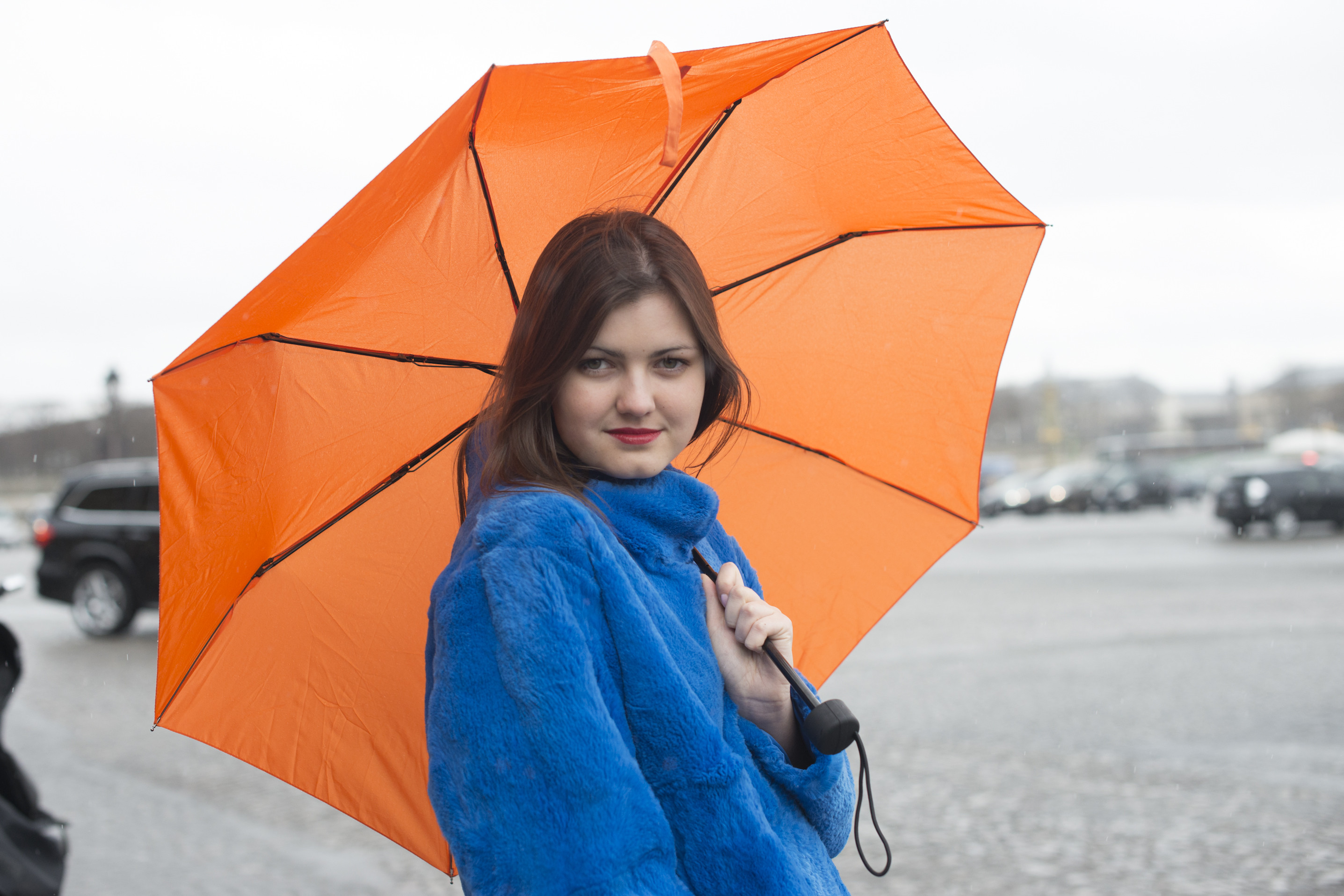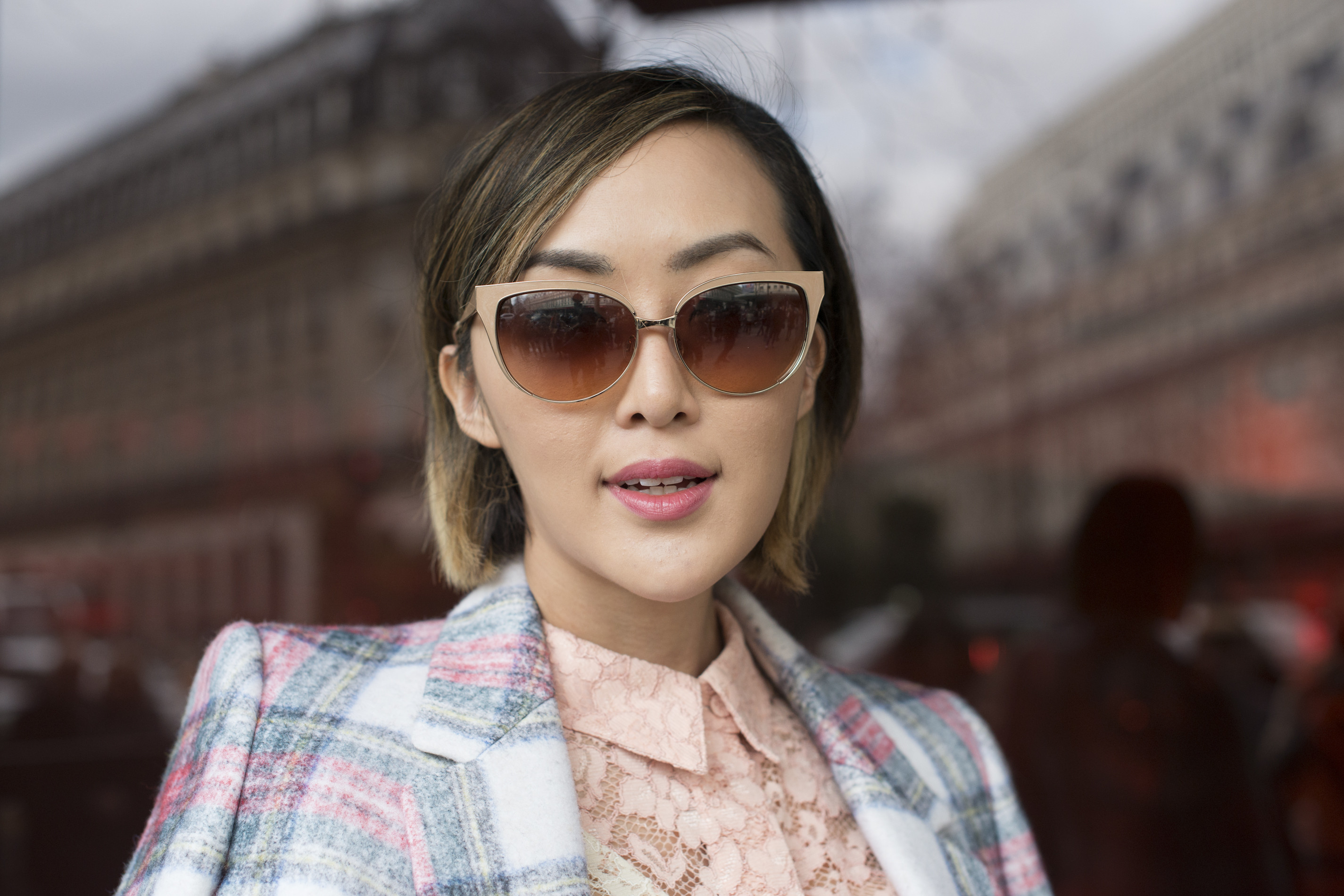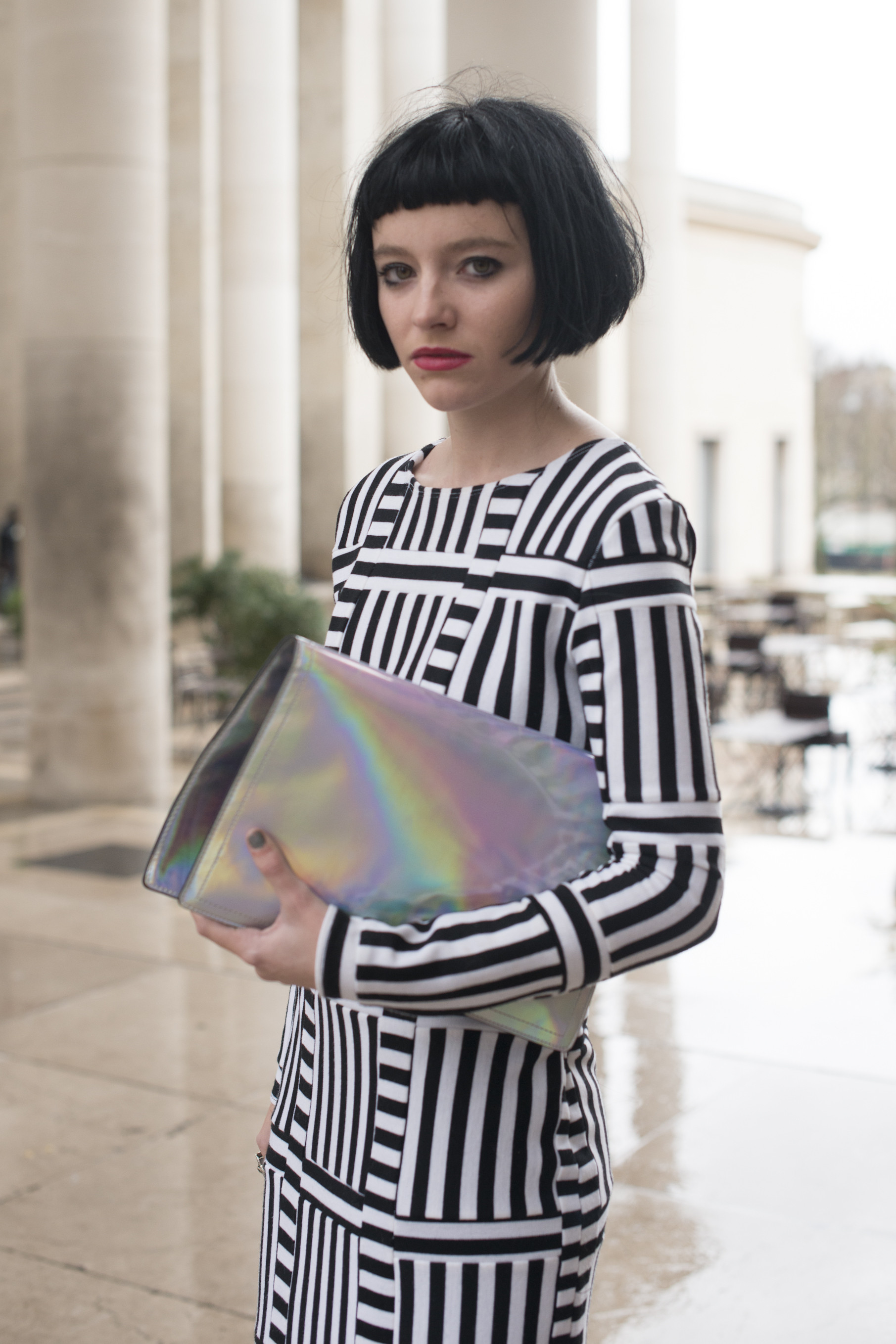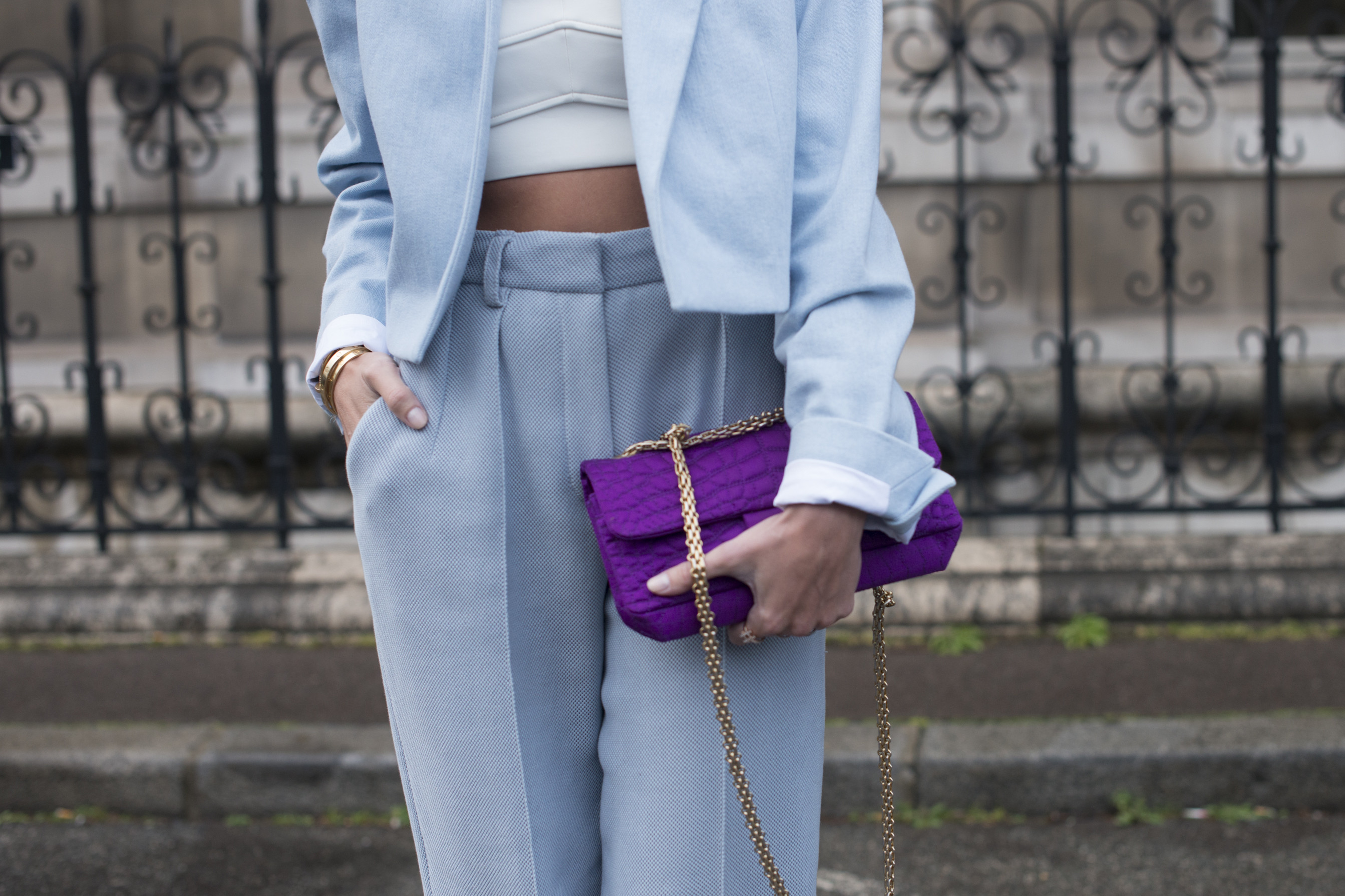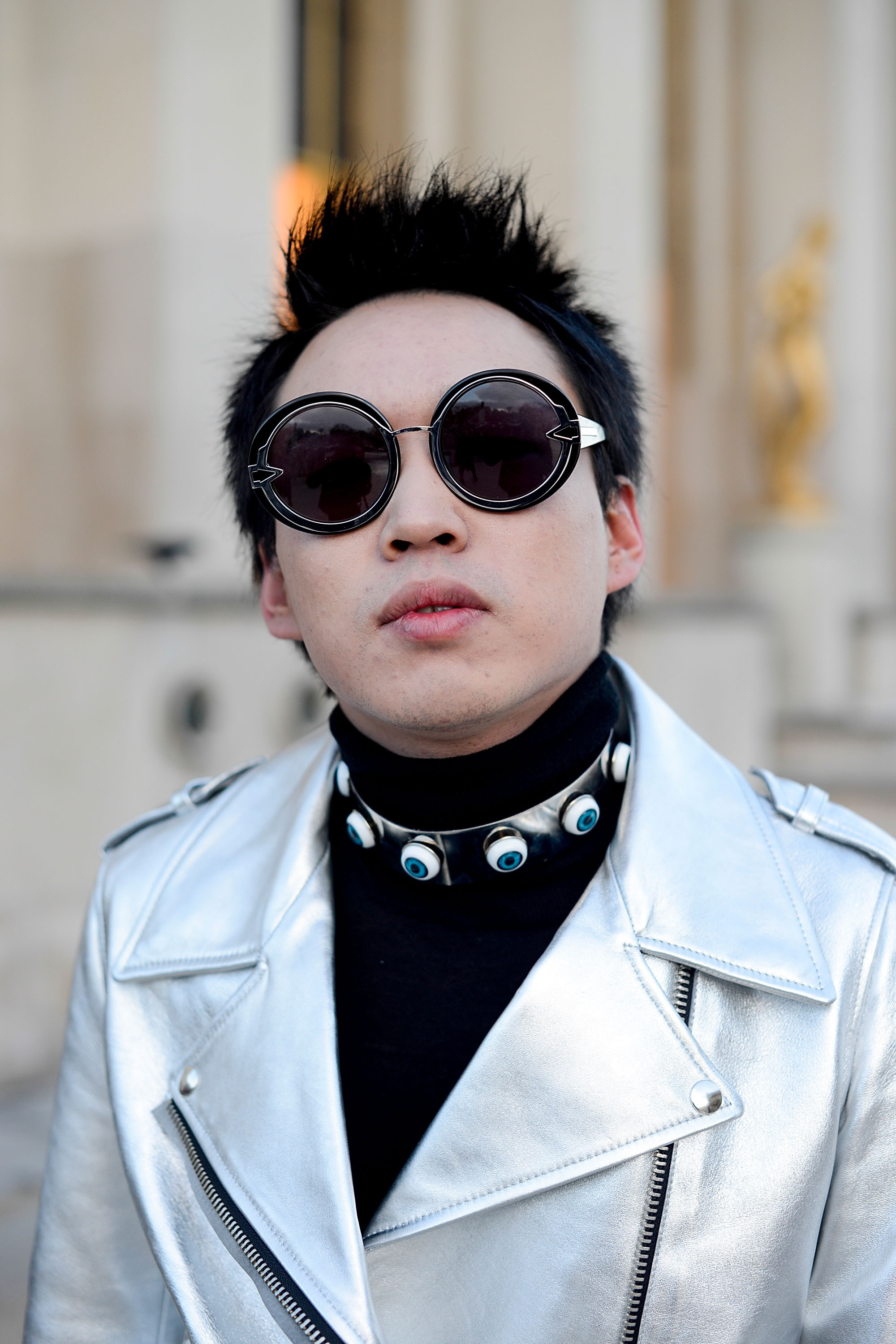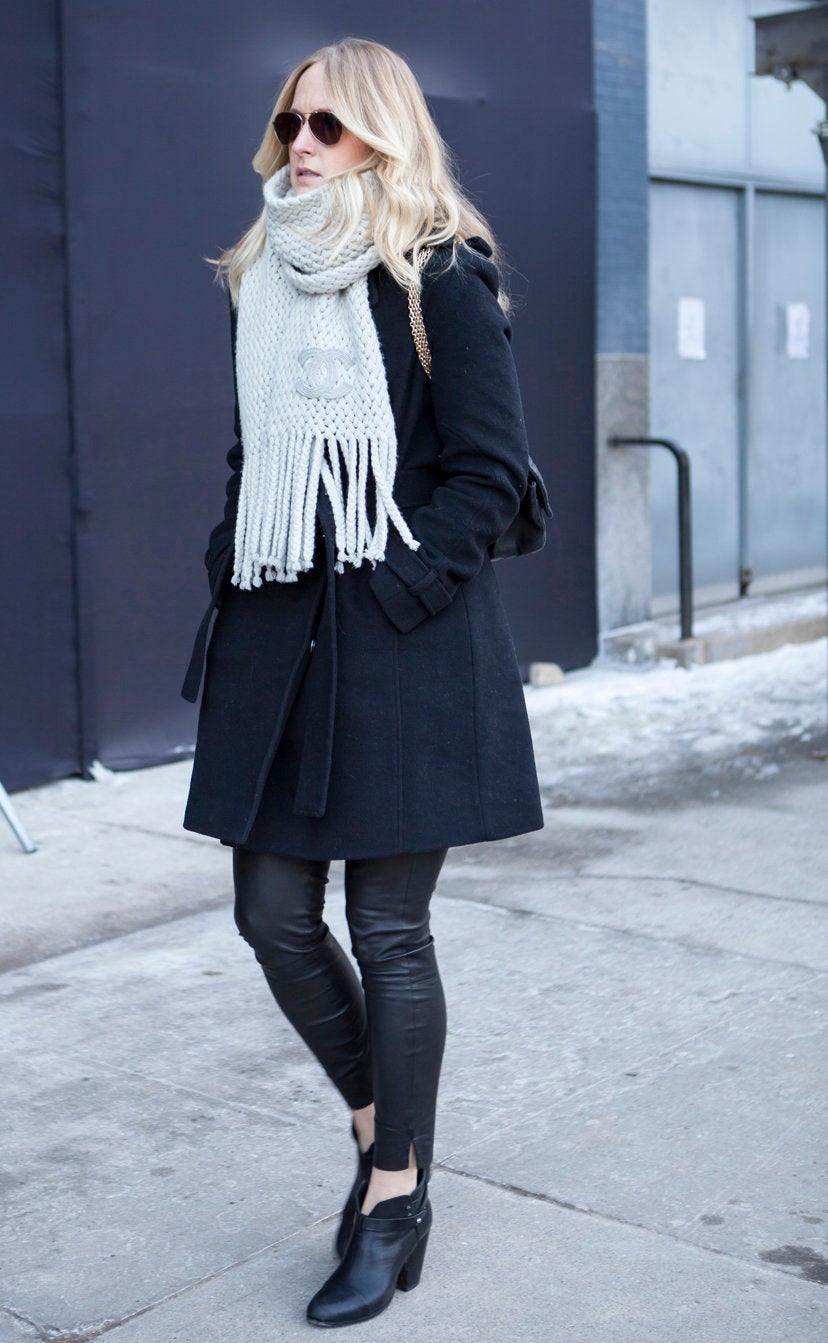 New York Fashion Week Street Style