Breaking and entering? Hardly.
For a few young men in Wayne, N.J., who accidentally entered Buddy's Small Lots after hours, the choice was obvious: Pay for your purchases, then make a clean getaway.
News12 reports the group entered via the store's front door, which had a malfunctioning lock. As the lights were still on inside, it wasn't immediately apparent the store was closed, though security camera footage of the incident makes clear none of the men could find an associate to help them.
In the footage, they call out and look around in vain for someone to ring them up. Eventually, they mentally calculate the cost of their intended purchases and leave cash on the counter.
Marci Lederman, the store's owner, later added in a post on Facebook, "I was thrilled that these guys were honest!" The men apparently came back to the store later, where Lederman gave them thank-you gifts.
Related
Before You Go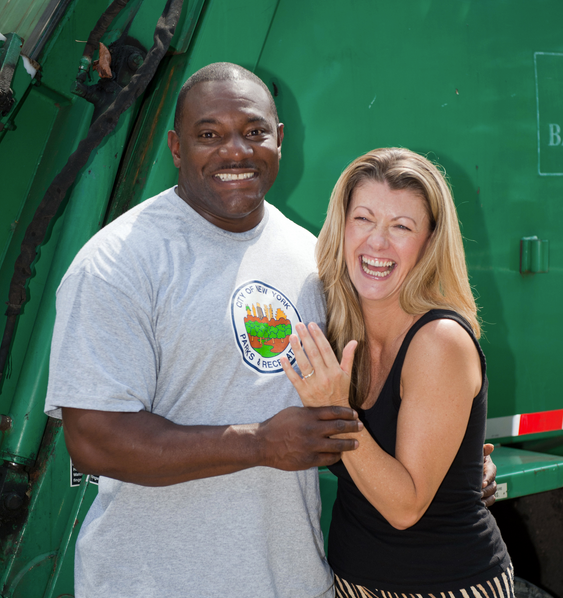 16 People More Honest Than The Political Candidates
Popular in the Community