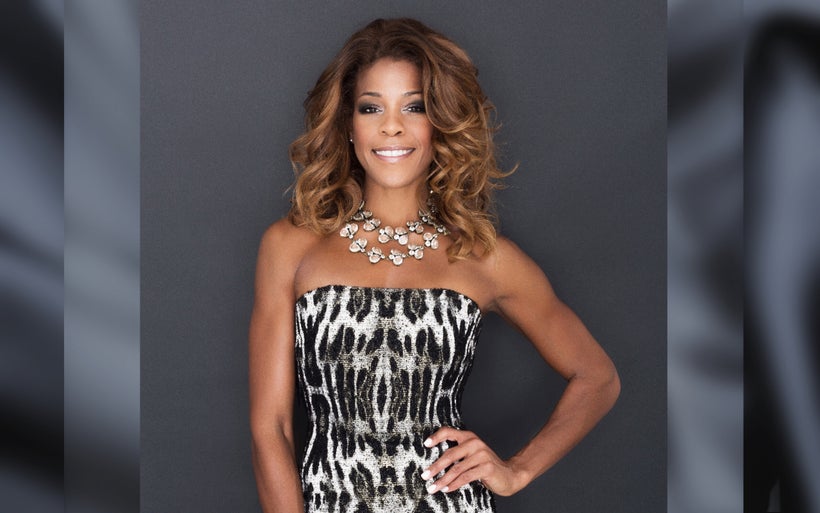 Acclaimed jazz vocalist Nicole Henry returns to Dizzy's Club Coca-Cola at Jazz at Lincoln Center in New York for a two-night engagement for her signature concert series "A Time to Love." Henry will perform a diverse repertoire from the American Songbook including such standards as "That Old Black Magic," "I Just Found Out About Love," "Sweet Georgia Brown," and "A Time for Love," among other classics. Henry hopes that her message of love through song permeates the hearts and thoughts of people and inspires them to love more. "I want to remind people that love is what life is all about," says Henry. "I want to share songs about the vulnerability of love, the need we have for love, and the understanding that it takes to create love between one another."
The Philadelphia native is set to record a tribute album to music icon Nancy Wilson. Recently, Henry was invited to perform at Wilson's 80th birthday celebration. This was her first time meeting the music legend, and she was honored to sing one of her original songs, "A Little Time Alone," co-written by Henry with songwriting partners Doug Emery and John Stoddart, and is featured on her fourth CD recording Embraceable. Henry says the song "speaks to the need to take time to hear your voice, embrace yourself, and make sure to give yourself enough time to share yourself and gifts to the world."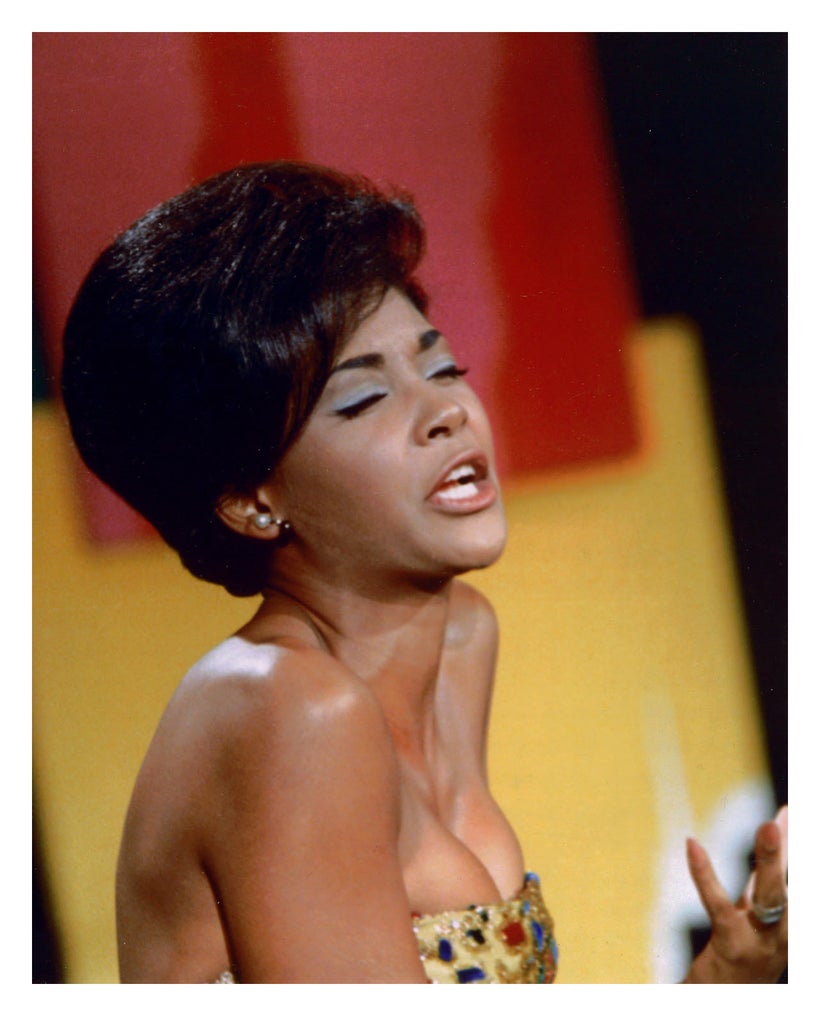 Wilson was surrounded by more than 300 family and friends at the Taglyan Cultural Complex in Hollywood, California. Guests included Stevie Wonder, Angela Bassett, Arsenio Hall, Mary Wilson, Regina Belle, Howard Hewett, Congresswoman Maxine Waters, and others. During the evening, Henry had a bonding moment with Wilson by sharing stories of Henry's aunt who attended a nearby high school in Wilson's native Chillicothe, Ohio. "It was overwhelmingly a lovely event," she says. "Everything she is was reflected in all the love and energy and the beautiful and kind words people shared about her. She is a very giving woman, and it was an honor to meet her."
For many years, Wilson has been one of Henry's favorite premiere vocalists, along with Sarah Vaughan, Carmen McRae, Dinah Washington, and Ella Fitzgerald. As she was researching leading women in jazz, Wilson's songs continue to pop up through each decade. She was intrigued by her discovery and realized that Wilson was approaching her 80th birthday and no one had done a proper album tribute to her.
"Nancy Wilson's voice and her interpretations of songs affects me in a deep way," says Henry. "She is the ultimate song stylist. The more research I did, the more I fell in love with her voice. I believe in the jazz world she may have been a little overlooked because, after the '70s, Wilson's music moved in the direction of R&B, pop and soul music, sort of like Dionne Warwick. She recorded soul projects with Kenneth Gamble and Leon Huff and others. Nancy had recorded over 70 albums in her lifetime. In the '60s alone, she had recorded 15 albums. At a certain point in her career, while signed to Columbia Records, she was outselling her labelmates Frank Sinatra and Peggy Lee. So I wanted to highlight the arc of her career, as well as her civil rights activism and her humanitarian efforts on behalf of AIDS education and awareness. I would like to encourage people to go back and listen to the breadth of her recordings."
Henry admits she wasn't raised on jazz; she was a late bloomer. But after college, in 2002, she discovered jazz and became immersed in the music. On the other hand, she also realized she couldn't deny her love for R&B and contemporary music. For the past eight years, Henry has blended some of the different genres in her music. "My voice always reflected my upbringing of pop, soul, and gospel," she says.
A 2013 Soul Train Award recipient for Best Traditional Jazz Performance, Henry has released four studio albums: her debut, The Nearness of You (2004); Teach Me Tonight (2007); The Very Thought of You (2008), which peaked at number seven on Billboard Magazine's Top Jazz Albums chart; and Embraceable (2011). She recorded two live albums: Set for the Season: Live in Japan and So Good, So Right: Nicole Henry Live (2013).
Tickets are still available for Henry's performance at Dizzy's Club Coca-Cola tonight, Wednesday March 1, and Thursday, March 2, at 7:30 p.m. and 9:30 p.m.
Gwendolyn Quinn is an award-winning media consultant with a career spanning more than 25 years. She is a contributor to BlackEnterprise.com and BE Pulse (via Medium.com), Huffington Post and EURWEB.com. Quinn is also a contributor to Souls Revealed and Handle Your Entertainment Business.
Calling all HuffPost superfans!
Sign up for membership to become a founding member and help shape HuffPost's next chapter
This post was published on the now-closed HuffPost Contributor platform. Contributors control their own work and posted freely to our site. If you need to flag this entry as abusive,
send us an email
.