A web series that made waves around the Internet -- and on LOGO TV -- is returning for a second season.
"Eastsiders," set in Los Angeles, stars creator Kit Williamson ("Mad Men") and Van Hansis ("As the World Turns") as two gay men navigating the nuances of their relationship after infidelity.
"I wanted to break open the love triangle," Williamson said in a press release. "Jealousy is only interesting to a point. What happens when it's removed from the equation? There are so many different ways human beings connect with each other, and there is no one way that is right for everybody. The show explores many different kinds of relationships, from ex-boyfriends getting back together, to friends starting a new relationship, to a lesbian couple with two kids finally getting married."
Check out the trailer for the second season of "Eastsiders" above and watch the premiere episode on Vimeo on Sept. 15.
San Diego State University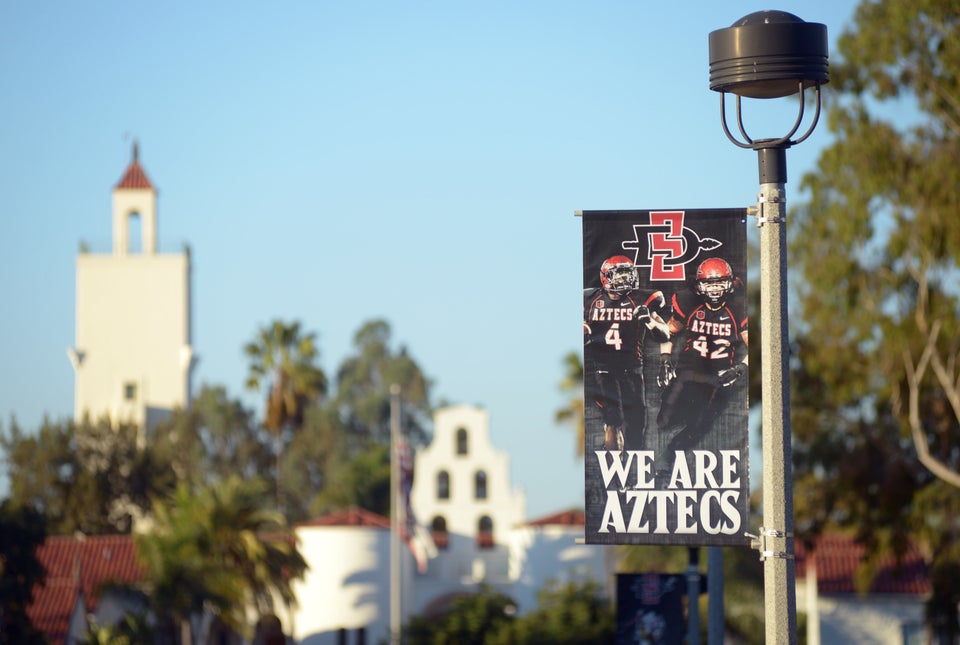 Kent Horner via Getty Images
Princeton University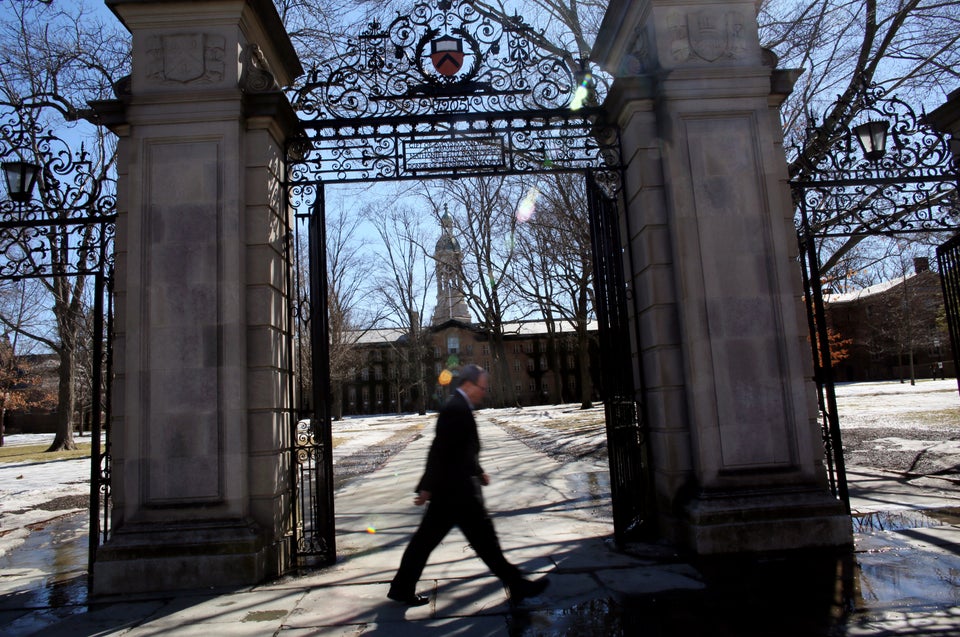 The Washington Post via Getty Images
Cornell University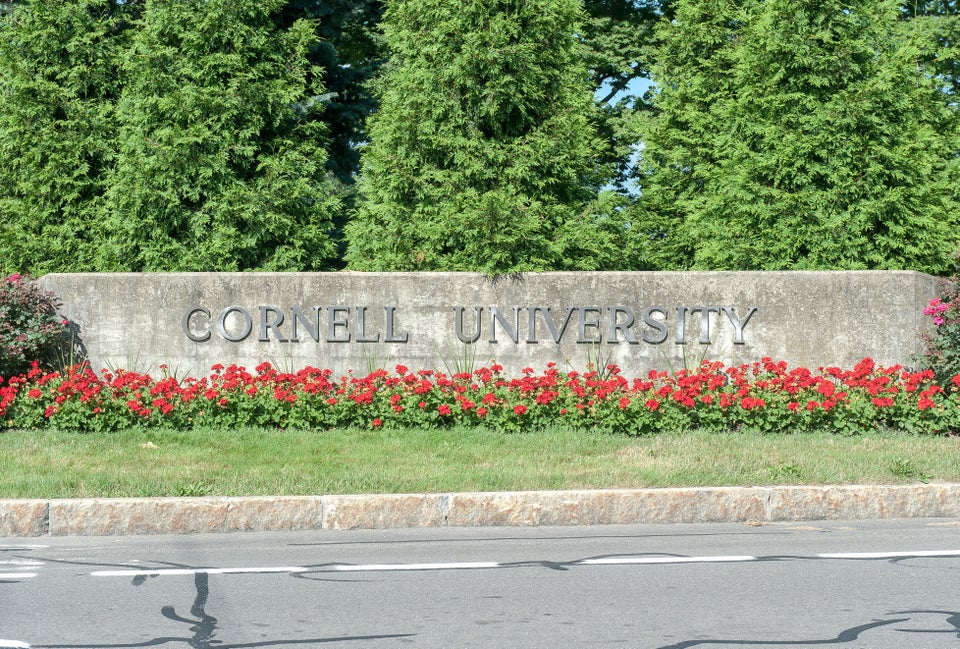 Yiming Chen via Getty Images
Tufts University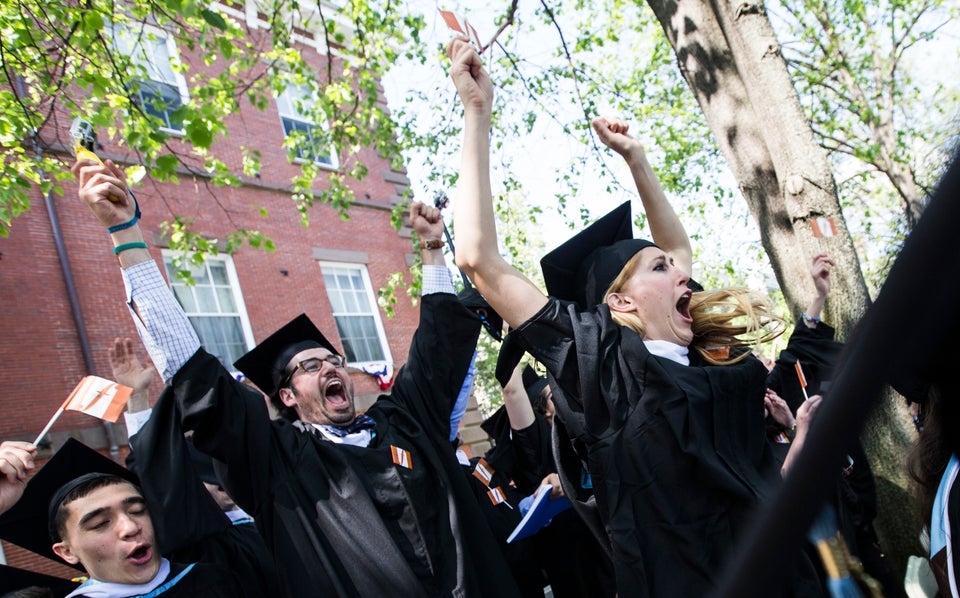 Boston Globe via Getty Images
University of Minnesota -- Twin Cities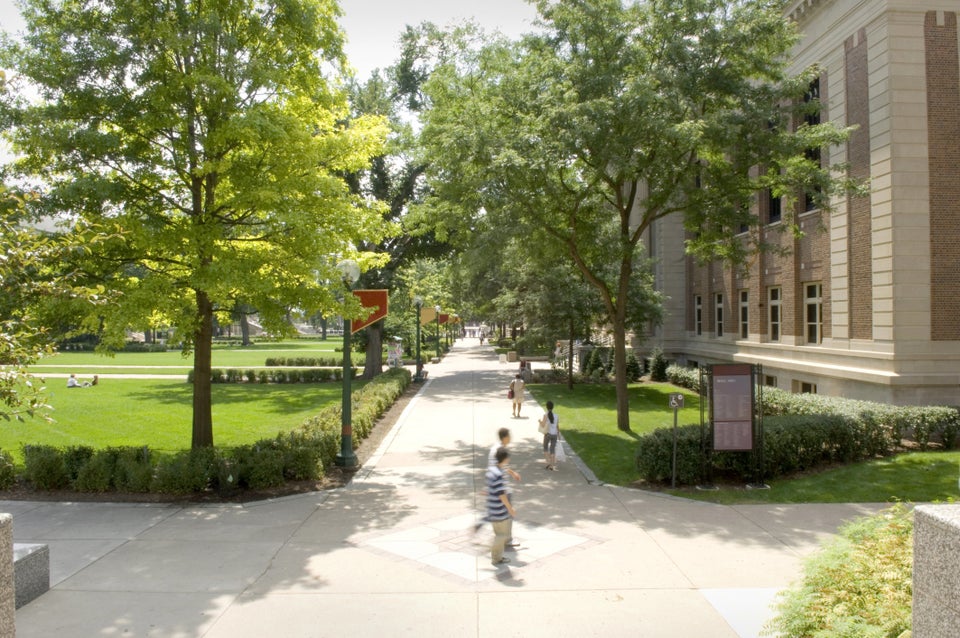 LawrenceSawyer via Getty Images
University of Louisville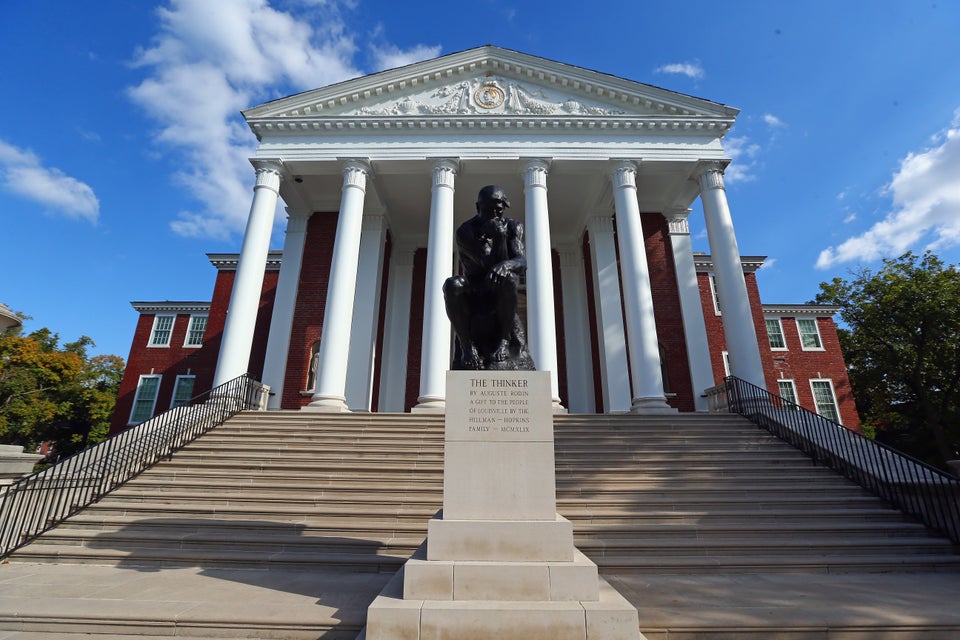 Andy Lyons via Getty Images
University of Colorado, Boulder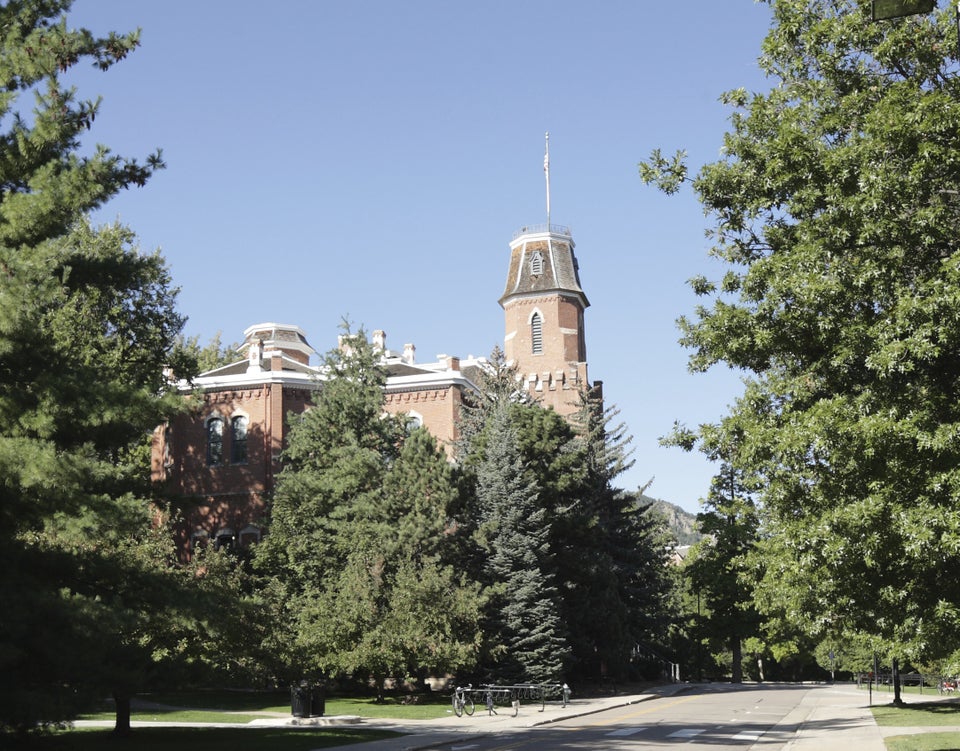 ray roper via Getty Images
University of Washington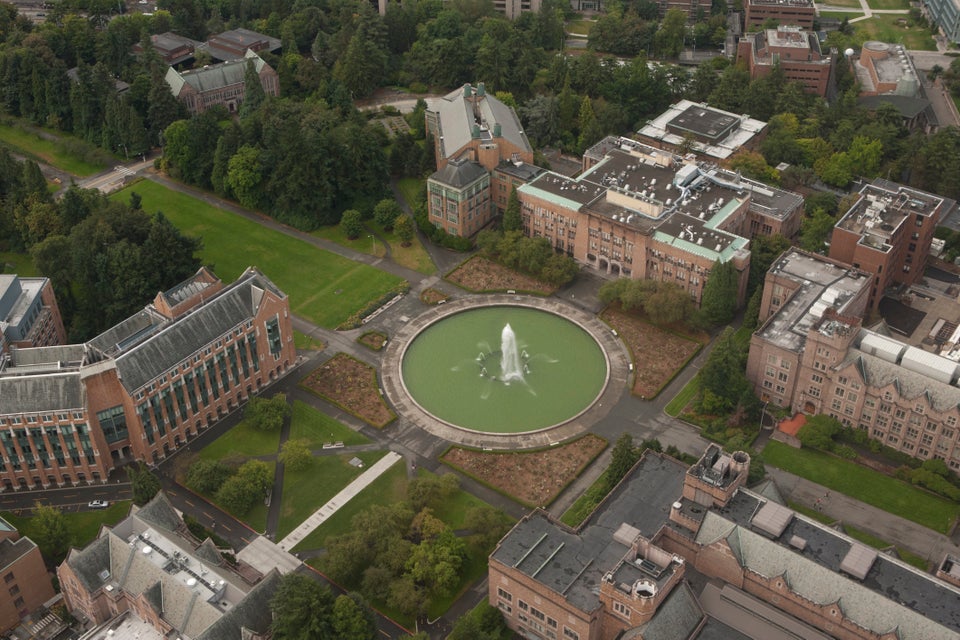 John & Lisa Merrill via Getty Images
Popular in the Community