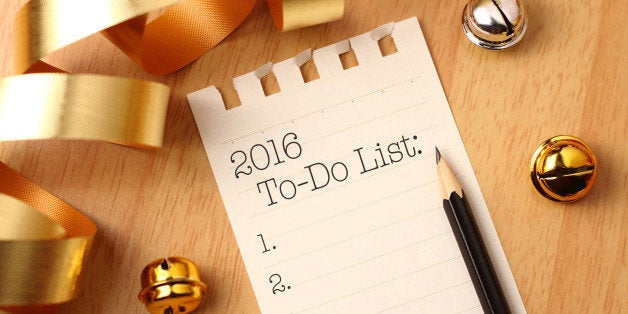 How often have you set goals for yourself but not fulfilled them?
One problem may be competing goals.
For example, perhaps your goal is to be more efficient at work. But you also have a goal of doing what you want when you want. It will be very difficult, if not impossible, to achieve work efficiency if you make decisions based on what you feel like doing, instead of what you need to do.
Here's another example. You want to quit smoking. But you also have a goal to reduce, if not eliminate, unpleasant feelings. To ride out cravings, it's necessary to experience some discomfort. So you make a stab at quitting, but when a craving gets strong, you give in and start looking for a cigarette.
Sometimes goals are interpersonal. You have a goal of getting along better with your spouse or partner. You know this means talking calmly and refraining from criticism, sarcasm, or yelling. But you also have a goal of winning. So you engage unhelpful behaviors that allow you to "win" an argument -- in the short run -- but lose out in your goal of getting along better with the person you love.
What can you do about this? Figure out what your competing goals are. Then focus on the long-term. Which goal do you really want to accomplish? How will you keep this goal in mind?