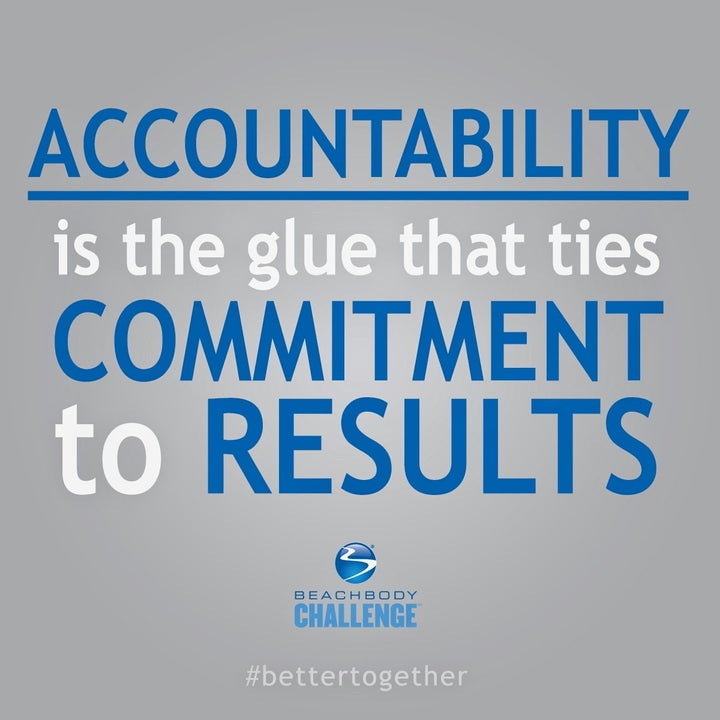 "Why is accountability so important for a high-performance team? How can you weave that into a company culture?"
In any business today, one of the most important determining factors in your success/failure stems from accountability. Any business that is serious about long-term, holistic improvement has to be open with itself with regards to how each department of the business handles itself. To help better understand the importance of accountability in a high-stakes business, we spoke to some high-end business analysts and professionals who already run businesses of this style.
First off, we spoke to Aaron Stewart, the owner of Mayfair Plumbing and Gasfitting. Aaron let us in on some vital trade secrets as to how his company performs – and how others can learn from the way that they manage and conduct themselves.
"When an individual is held accountable for their contribution to achieving a successful outcome it provides them with a sense of self-worth and achievement,
"We provide progressive levels of accountability throughout all tiers of our organisation. This has proven to be a successful strategy in creating a strong sense of feeling valued and results in our employees striving harder to achieve outcomes of the highest standards."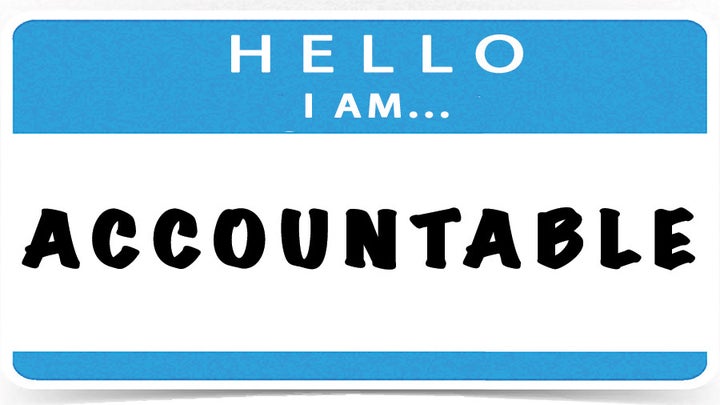 So, how does accountability actually help?
"Accountability creates a sense of pride in an employee and respect from an employer."
We also got the chance to speak to John Timble, a Director of iAsbestos Removal in Brisbane. When we posed him the same question, he provided a rather illuminating answer.
"Accountability is of the utmost importance in a high performance team. However, there also requires to be excellent communication of expectations and well defined goals set out within the management structure for each employee,
"Without defined goals, team members lack any terms of reference of how they should be performing. Clear expectation levels for everyone in the team, together with an understanding of accountability for their performance are the key ingredients to improving confidence, morale and production within the team."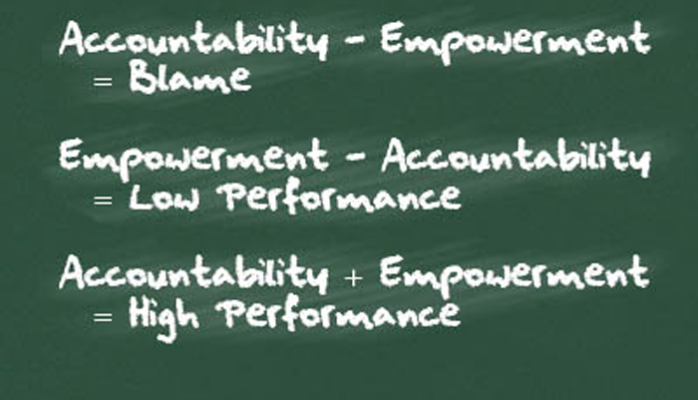 We asked John what he felt made accountability so important, and again he provided us with an interesting perspective on why such accountability was valuable in classical business.
"Employees who meet their defined goals, and are accountable for their actions and ability to meet expectations, could be described as a high performance team."
We also wanted to look further into the importance of leadership. What makes a good leader? Without a good leader, how can accountability ever be enforced properly?
To find out, we spoke to Max Soni, the CEO of Zooomr. As a leader himself, we wanted to know what kind of challenges and responsibilities exist today in the eyes of leadership.

"Great leaders focus on enhancing their employees - and transforming them into better versions of themselves. My goal as the CEO of Zooomr, is to educate, and enhance, each and every employee so that he/she could possible take over as CEO for the day if needed. By putting employees, and followers, first - leaders become great!"
We also had the chance to speak to Tameka Dyon, the CEO of Impact Learning Publications. As someone who juggles a diverse and exceptionally wide-reaching business, we found her insight into the business to informative and illuminating.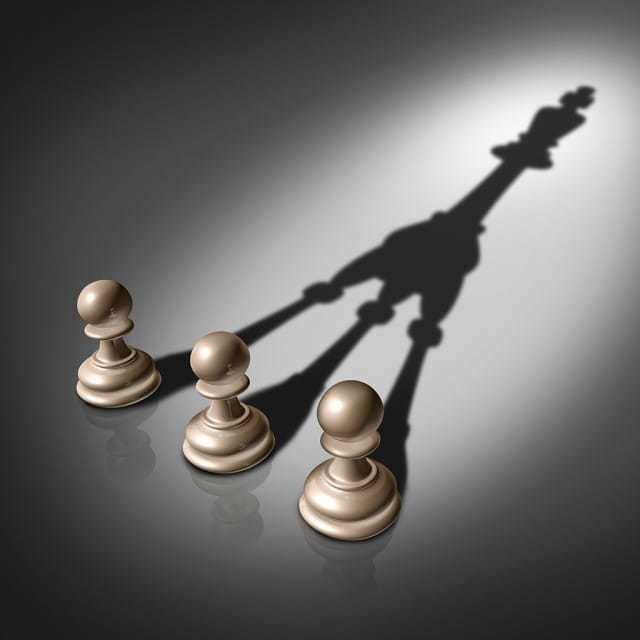 "I believe that great leaders will consistently walk the path of excellence. Excellence begins with a compelling vision, intentional speech, and taking massive action that not only inspires the leaders, themselves, to do more, but others to see that vision through,
"Often, people don't believe they have a voice. Empowering people to express their ideas and speak openly about the things that are affecting their lives are traits synonymous with great leadership."
Such ideas, then, pose deeply interesting questions regarding the role of leadership – and what determines the success/failure of a leader. Having delved further into what makes this possible, we looked to take the process further.
We spoke to Alessandro Bogliari, the Founder of Alexeidos, a Growth Hacking Agency that specializes in performance improvement. What he had to say on leadership was quite enlightening.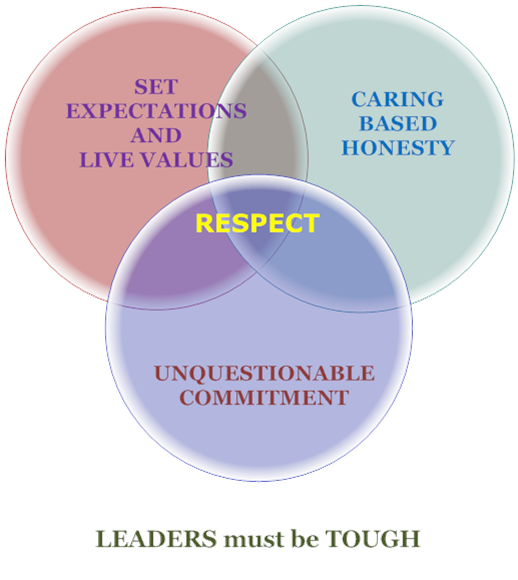 "A great leader has to communicate clearly and frequently in order to engage with the employees with the focus of listening to their opinions and feedbacks. It is fundamental also to delegate tasks and project to team members, creating a solid trust between each other,
"And lastly the commitment: a great leader has to put more effort than anyone else in the company you he/she wants to earn respect of the team."
Finally, we got in touch with Ashraf Ahamed, the Founder and CEO of AMZ Trainer, a firm that specializes in training people up for success using Amazon as their business platform.
"To become a great leader in business, it's essential to stay on focus and must be less distracted from the path. A good leader will always be good in instilling confidence and followership and will be a powerful coach,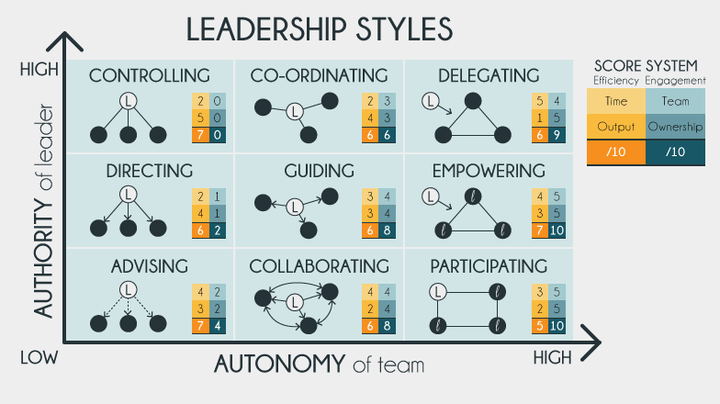 "Above all, transparency is very important and he should be authentically open to his co-workers. Next important quality of a great leader is integrity and he should always remember that his employees are the direct reflection of the values he has. Finally, he should be an inspiration to all."
Such wise words, then, should play a critical role in expanding and improving peoples understanding of what it takes to maintain success both today and tomorrow.
Related
Popular in the Community