 Accretive Health, a hospital billing and debt-collection contractor accused of badgering patients for money, won't be allowed to do business in Minnesota for as long as six years and will pay $2.5 million to settle a federal lawsuit brought by state Attorney General Lori Swanson, her office announced in a press release today.
The Chicago-based company came under fire when Swanson published a six-volume report in April alleging Accretive Health engaged in tactics such as demanding upfront payments for medical services or hounding patients for money at their bedsides in Minnesota hospitals, which may violate federal and state laws. Accretive Health has been buffeted by criticism from Swanson and federal officials including Sen. Al Franken (D-Minn.) since the report and a New York Times story about its activities were published. Federal regulators also have taken an interest in Accretive Health and its hospital clients.
Patients at Minnesota hospitals that worked with Accretive Health complained of heavy-handed tactics employed by the company's employees or hospital workers, according to accounts gathered by Swanson and reported in the news media. Bruce Folken was lying in an emergency department bed at Fairview Ridges Hospital in Burnsville, Minn., when a hospital staffer carried his pants to him so he could retrieve his wallet and make a payment, he previously told The Huffington Post. Some hospital employees also lodged complaints about such practices.
Overly aggressive debt collections by hospitals would be curbed under regulations proposed by the Department of the Treasury last month. The draft rules would prohibit non-profit hospitals from turning debts over to collectors unless patients have at least four months to obtain financial help.
Mary Tolan, the company's CEO, blasted Swanson in a written statement: "The Minnesota attorney general's actions towards Accretive Health were unnecessarily aggressive and, unfortunately, will cost more than 100 Minnesotans their jobs," she said. Swanson's accusations were "either baseless or exaggerated," Tolan said.
Accretive Health contracted to handle billing, debt-collection and other services with two Minnesota hospital chains, Fairview Health Services and North Memorial Health Care, as well as Maple Grove Hospital, which is run jointly by the two, said Ben Wogsland, a spokesman for Swanson. Fairview and Maple Grove ended their relationships with Accretive Health earlier this year. Fairview declined to renew its contract with then-CEO Mark Eustis in May.
Under the terms of the settlement, Accretive Health would cease operations in Minnesota by Nov. 1. The company cannot resume operations in the state for two years, but could return with the permission of the attorney general's office during the subsequent four-year period.
Accretive Health will pay $2.5 million to Minnesota, which will be distributed to patients with complaints about the company, such as those who overpaid and couldn't get refunds, Wogsland said.
Related
Before You Go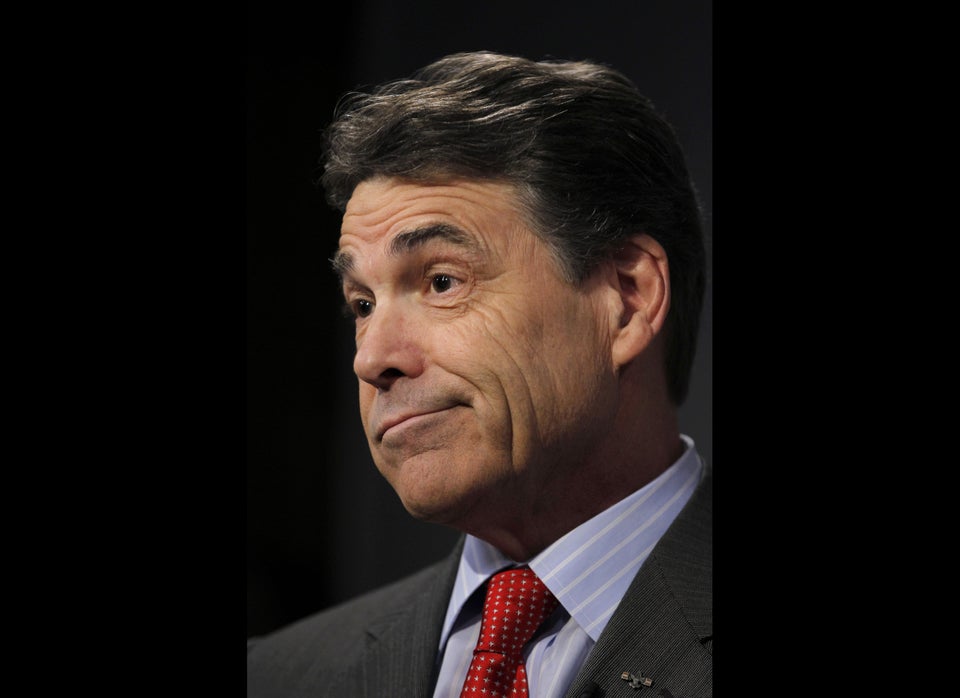 Ten States With Below Average Quality Health Care
Popular in the Community