Ace Hardware has reportedly decided to resume advertising on Laura Ingraham's Fox News talk show, a week after announcing it would quit ads with the conservative commentator.
A spokeswoman for the hardware chain told The Wrap the company had "incomplete information" when it decided to stop advertising on "The Ingraham Angle."
Ace was among numerous companies that fled Ingraham's show after she mocked David Hogg, a survivor of the February mass shooting at Marjory Stoneman Douglas High School in Parkland, Florida, that left 17 people dead.
"Advertising on any network or show, is in no way an endorsement from Ace of the content contained or spoken within that program," the Ace spokeswoman said in a statement.
"We appreciate the different points of view from our customers, and believe people should be treated with respect and civility. ... At this time, we have not altered our current media schedule; however, we regularly review our media strategy."
A week ago, an unnamed Ace spokeswoman confirmed "we do not have any plans to nationally advertise on Ingraham's show in the future," according to The Wrap.
HuffPost couldn't immediately reach an Ace representative for comment.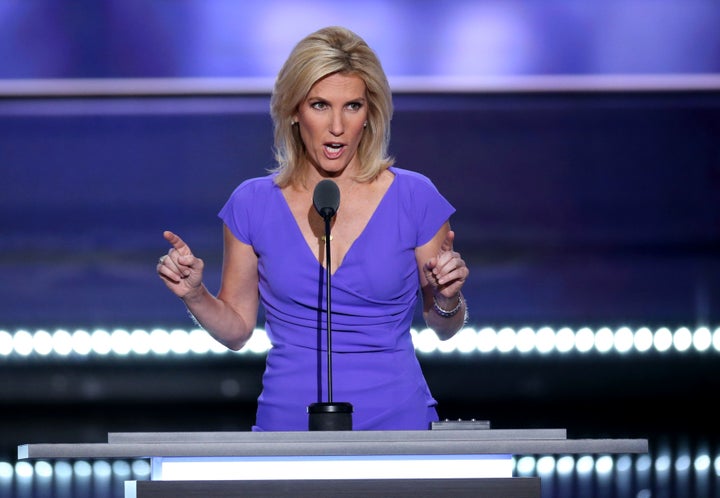 People on social media quickly vented their outrage with Ace's reversal, with some vowing to boycott:
The Ace flip-flop comes after other Ingraham advertisers, including Red Lobster, Blue Apron and SlimFast, announced that their ads will no longer appear on her program.
The advertisers abandoned Ingraham's show after she tweeted that Parkland teenager Hogg, a high school senior, was "whining" about rejections from four California colleges:
Other advertisers that dropped her show include Nutrish, TripAdvisor, Wayfair, Expedia, Nestlé, Johnson & Johnson, Stitch Fix, Jenny Craig, Hulu and JoS. A. Bank. My Pillow's founder vowed to continue advertising on Ingraham's show.
Fox News co-president Jack Abernethy told the Los Angeles Times the network is standing by Ingraham: "We cannot and will not allow voices to be censored by agenda-driven intimidation efforts," he said.
Ingraham this week returned to the air after a vacation. A spokesperson for Fox News told HuffPost the show's ratings have been "strong."
Related
Before You Go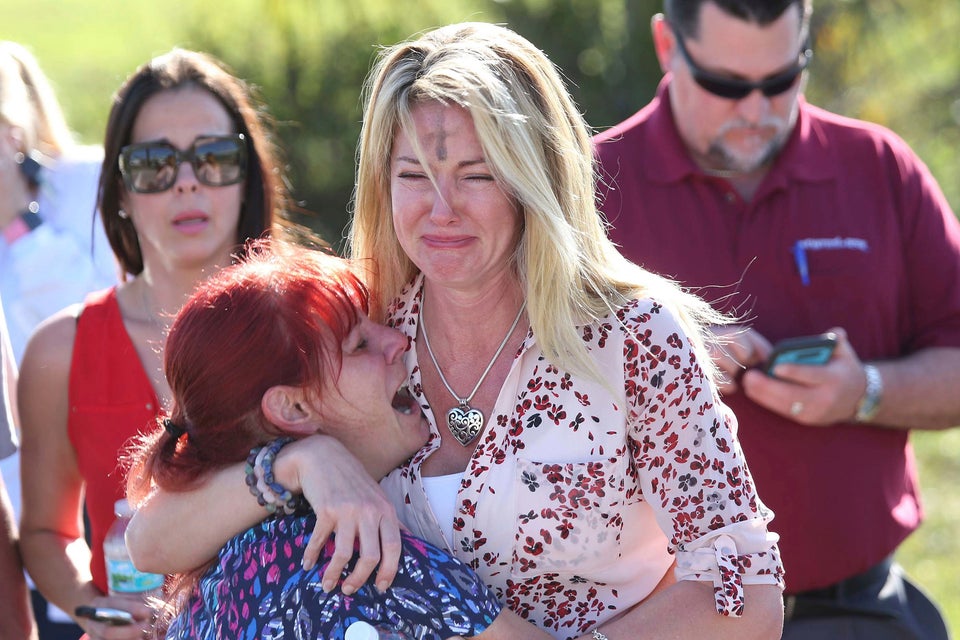 Marjory Stoneman Douglas High Shooting
Popular in the Community