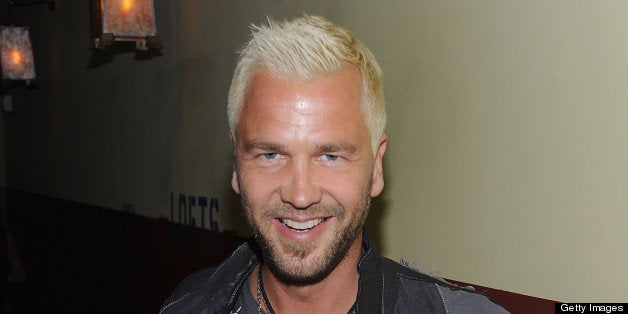 Ace of Base fans will be disappointed to learn that one of the band's founding members has a disturbing secret: He was in a Nazi band and has ties to a political party that also leans uncomfortably toward the hate-group side of the spectrum.
The revelations, which are admittedly not so much new as little-known, surfaced in a Noisey article about Ulf Ekberg -- one of the "All That She Wants" band's founding members. It turns out that Ekberg was in a band called Commit Suicide, and unfortunately that's the least troubling part of the story.
Among the lyrics Commit Suicide sang (originally in Swedish, this is Noisey's translation): "Men in white hoods march down the road, we enjoy ourselves when we're sawing off n-----s' heads/ Immigrant, we hate you! Out, out, out, out! Nordic people, wake up now! Shoot, shoot, shoot, shoot!"
Ekberg was also a member of Sweden Democrats, a party that, while publicly denouncing the Nazis, has a nonetheless checkered record when it comes to tolerance. Just this week, reports that the "immigration critical" party was gaining support in the nation's southland.
Noisey notes that Ekberg dismissed that period of his life in a 1997 documentary. "I told everyone I really regret what I did," he said. "I've closed that book."
UPDATE: Ekberg has responded with the following statement:
"Thank you for the opportunity to respond. During the early 1990s I did dozens of interviews, all around the world, about the people I sometimes found myself surrounded by in the 1980s and how profoundly regretful I am now about associating with such individuals. Those interviews covered every aspect of my past as I strove to be an open book to anyone who asked. It has been twenty years now since I chose to come clean about my past, a decision I made on my own at that time and a decision I do not regret. Every angle of my past was covered there in those interviews. I did have a band called Commit Suicide but we did not write or perform the songs in question on this demo, and I have never been a member of the Swedish Democrats, however the teenage mistakes I did make in terms of my chosen ideas at the time were unfortunate and if I were to live through those days again I would have done things very differently! I'm truly deeply sorry for any hurt and disappointment this has caused for our fans and I want to be very clear that Ace of Base never shared any of these opinions and strongly oppose all extremist opinions on both the right and left wing."
Here's a photo of Ekberg in his Nazi days: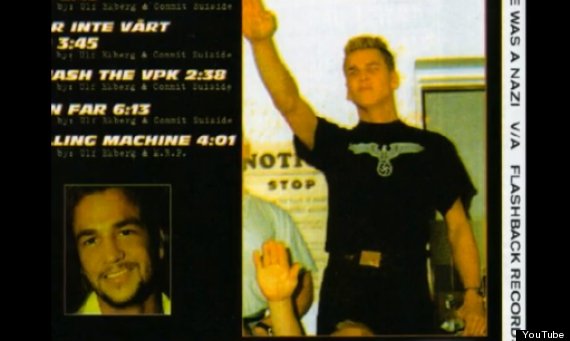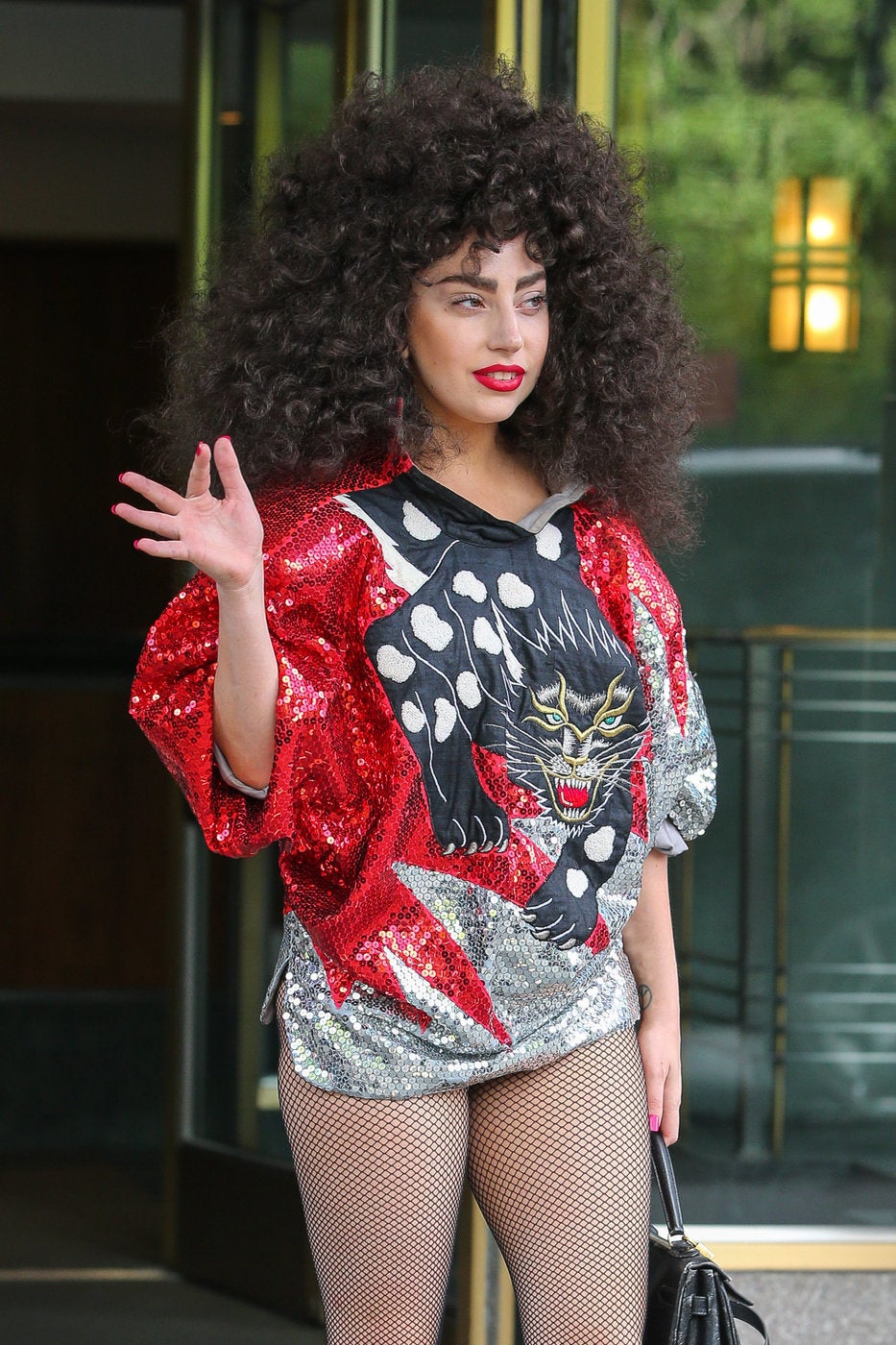 Celebrity News & Photos
Popular in the Community