Find out how two kiwi girls turned their Instagram passion projects into an Internationally recognised Instagram Specialist Company.
Meet Viv and Tash. Two Kiwi girls who have turned their Instagram passion projects into 'Ace the Gram' - an Instagram specialist company gaining International traction.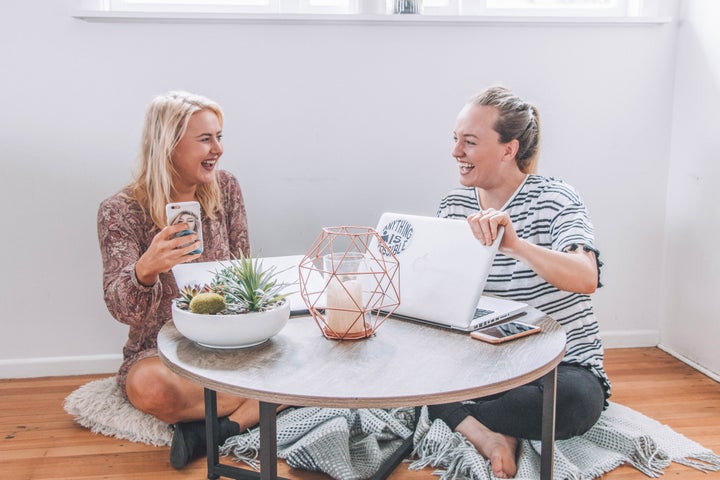 Viv and Tash have worked with brands and influencers ranging in size from from 10k to 1.8million. Their personal Instagram networks sit at 100K+ followers.
I first came across Viv and Tash through their Facebook Group 'Instagram Growth and Engagement". A Facebook Group with over 11 thousand business owners, marketers, aspiring influencers and anyone interested in free Instagram advice.
Viv & Tash post almost daily to their growing group on all the latest Instagram algorithm changes, tips and tactics.
In addition to these posts, Tash and Viv take you on their Instagram journey, from shooting content in their NZ apartment, to the Monkey Forest in Bali and their recent client trip to Melbourne and Sydney.
So if you're like me, and are wondering how two girls from the corner of New Zealand can make a career that involves live streaming Instagram tips in their dressing gowns, I sat down with Tash and Viv and got the lowdown on their journey and their Instagram advice for you.
How did you both get started in Instagram?
"We met at Otago University studying Food Science. Viv had started a small sportswear brand after finding some colourful tights she liked on Instagram. She couldn't buy the tights without bulk ordering so she bought 12 pairs. This became her first business and Instagram account 'Vivid Sportswear'
Tash started her health and wellness Instagram 'Tastefullytash' to showcase her recipes, photography and art in a hopeful attempt to boost her credentials for her job hunt after University. 'Tastefullytash' starting gaining a following and soon Tash was getting offered more opportunities through her Instagram account than from her degree."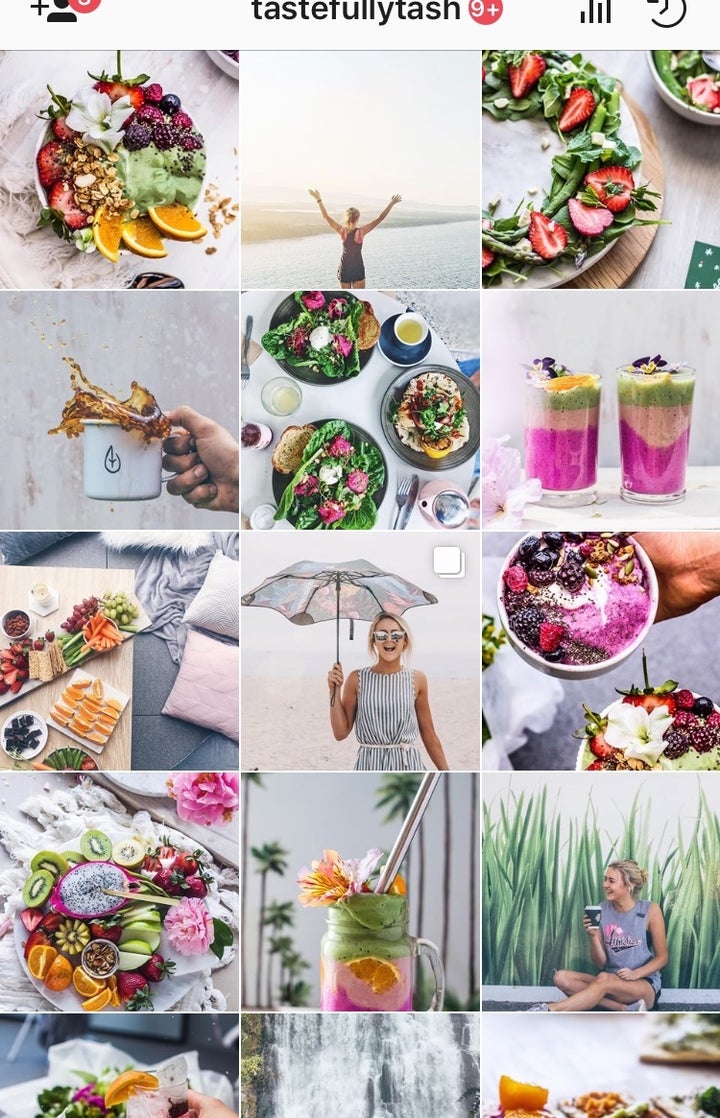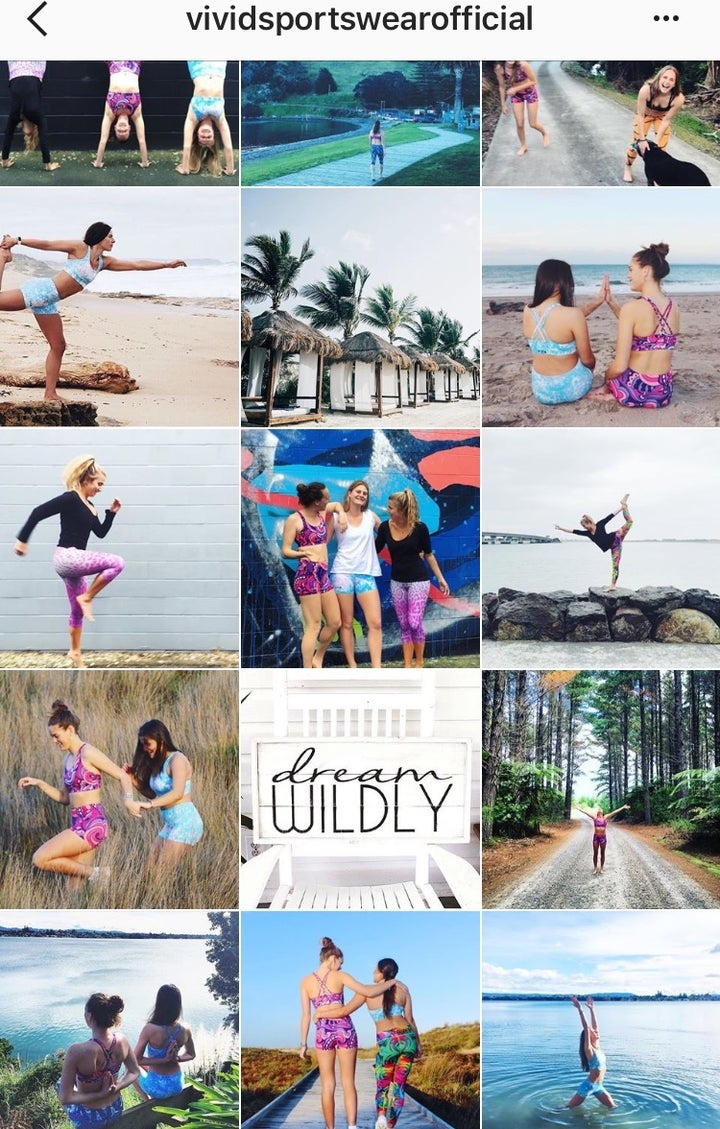 Why did you start Ace the Gram?
Viv - " It was through Vivid Sportswear I started to realise the power of Instagram as a marketing channel. At the time, 90% of website traffic for Vivid Sportswear was coming from Instagram.
I wanted to help other businesses utilize Instagram effectively as I was surprised at how few were doing this.
Alongside growing various accounts for brands who started approaching me, I grew my own channels to showcase how powerful Instagram is for brand awareness. For example I began 'Bop.eats' as a way to promote local food businesses. Now I run giveaways and collaborate with the local food industry".
Tash- "Instagram has changed my life. As a creative, it's given me the opportunity to have a global portfolio through which I've been able to collaborate on multiple books, travel overseas, live in Sydney, Los Angeles and connect with like minded brands and individuals all over the world.
Many of my best friends, business contacts, and major career defining moments have all come through Instagram.
I want to help others gain the freedom and opportunities Instagram has given me in my career by helping them use the platform to showcase their message in the best way they can".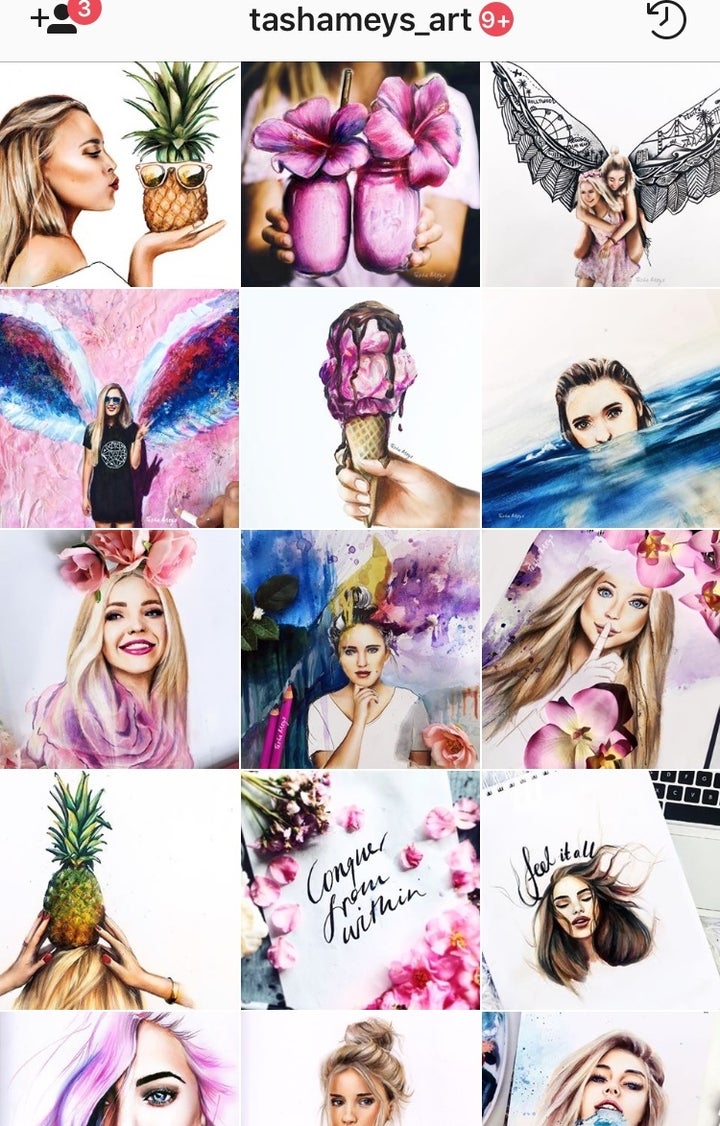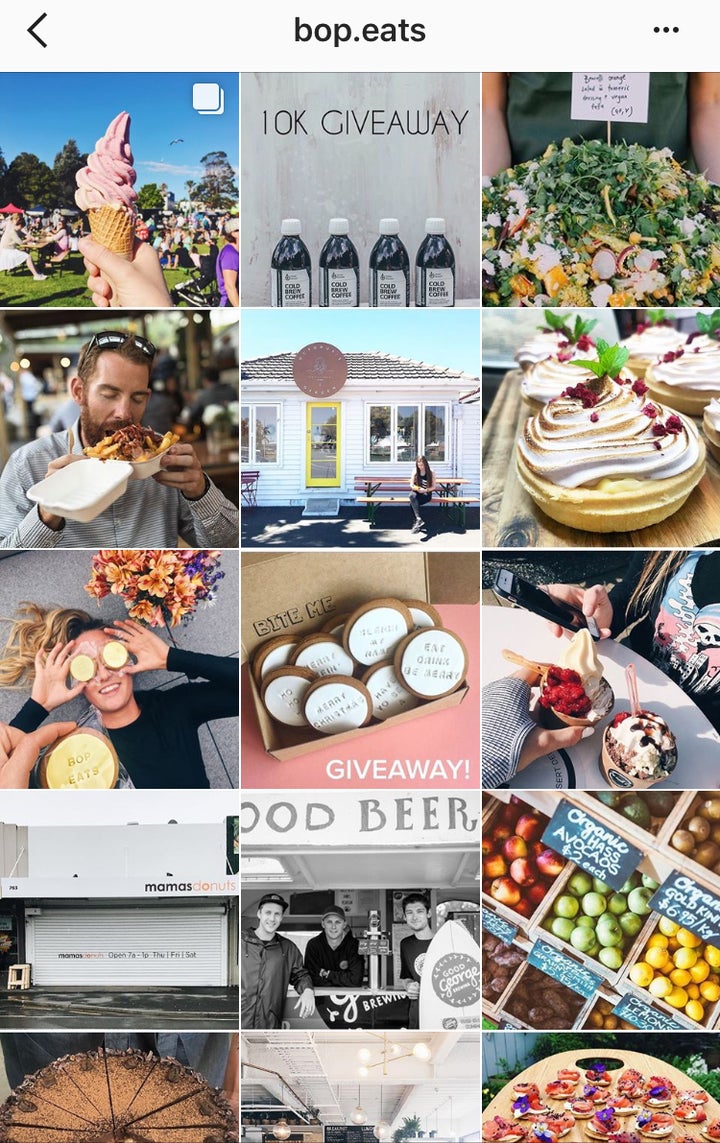 Your Facebook Group Instagram Growth and Engagement is blowing up! Why are so many people are joining the group?
"Instagram algorithm changes are constantly being rolled out. People are finding it increasingly difficult to grow and are looking for tactics for efficient growth.
In the group, we address people's Instagram pain points and keep our content up to date on the latest ways/tools to connect and grow on the platform. We are highly active in the group, and keep our content strictly value driven as we see a lot of groups 'die' due to excessive external link posting and self promotion.
We are excited about the quality of people joining the group! It's attracting some top marketing experts and influencers which is epic to see as it's bringing the industry closer by connecting people with complementary skills and interests"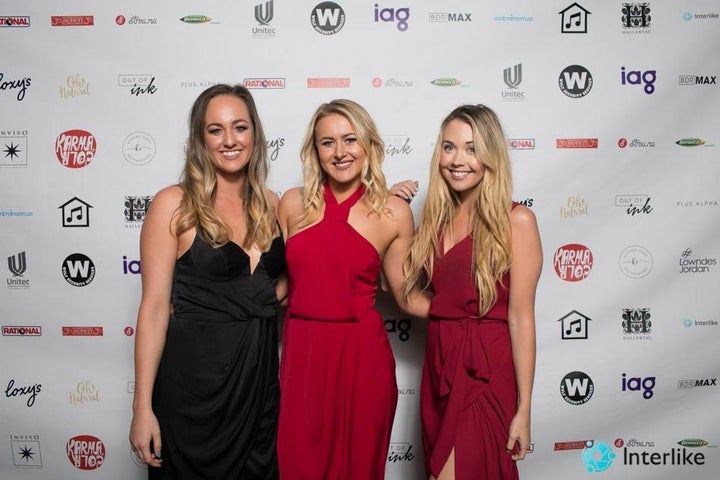 You mentioned people's Instagram pain points. What are the most common and how can people fix them?
"We find the common Instagram pain points usually centre around;
1) Struggling to increase engagement or followings
2) Creating Instagram specific content
3) Spending too much time on the platform with no results
4) The best ways to monetise
There are a number of ways to increase engagement such as boost groups, hashtag strategies, targeted engagement, and optimising your account for discoverability.
There are also some amazing apps that will save you time. For example, "Prime" tells you the best time to post, and 'Preview' allows you to plan your feed."
What's the best Insta advice you have for others:
Providing value is, and always will be, number 1 on Instagram. Value can mean different things to different target audiences, eg. excellent photography, humour, selling a lifestyle etc.
In order to leverage the Instagram algorithm and attract the audience that will be interested in the value that you're providing, you need to use all strategies available to you. This means consistent posting, using hashtags correctly, engaging with people in your niche, and so on.
Some things we see working at the moment include the use of 'micro-influencers' - influencers will smaller, more targeted followings. Utilizing 'Instagram Stories' so you're 'top of screen, top of mind' and being part of an engaged boost groups - a niched group of users who engage on each-others posts.
What are your plans for the future?
In the four months since Tash has been back from the USA, we have been working on expanding our business. We now work with brands from the USA, UK, AUS and NZ, run Instagram workshops, and recently launched our online "10k Accelerator Video Course".
We are focused on growing and connecting the social media industry in New Zealand and showcasing the power it can have as a marketing and personal branding tool.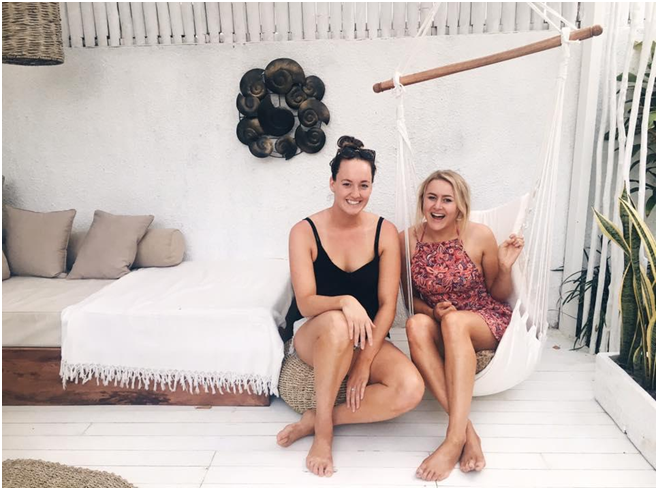 If you're looking for ways you can grow on Instagram, join Viv and Tash's Facebook Group.
Popular in the Community